ABOUT US
We are a startup company specialized in
enterprise Virtual Reality & Real-Time CG solutions.
#Details
At Oneiros we love create a feeling
between the user and the environment that surrounds it.
OUR MISSION
Just create the best realistic Virtual Reality experiences, operating worldwide and offering software and hardware solution integrated with the customer workflow.
OUR VISION
We want to make Virtual Reality reality.
OUR APPROACH
We love details and our multidisciplinary team allows us an open approach to every solution aiming only at the best.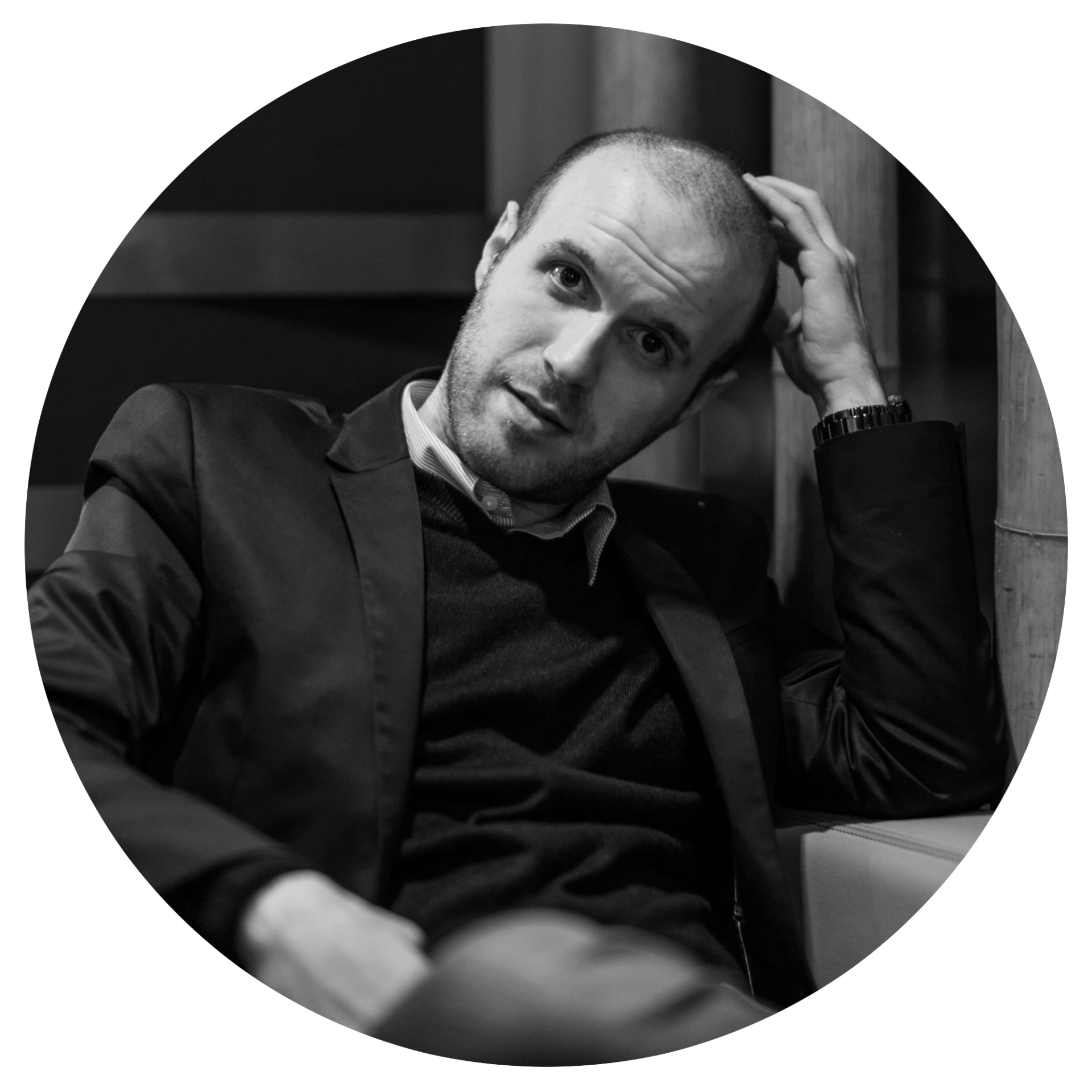 Mirko Vescio
Co-Founder & CEO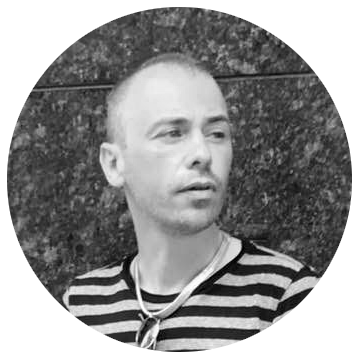 Ruggero Corridori
Co-Founder & Lead Artist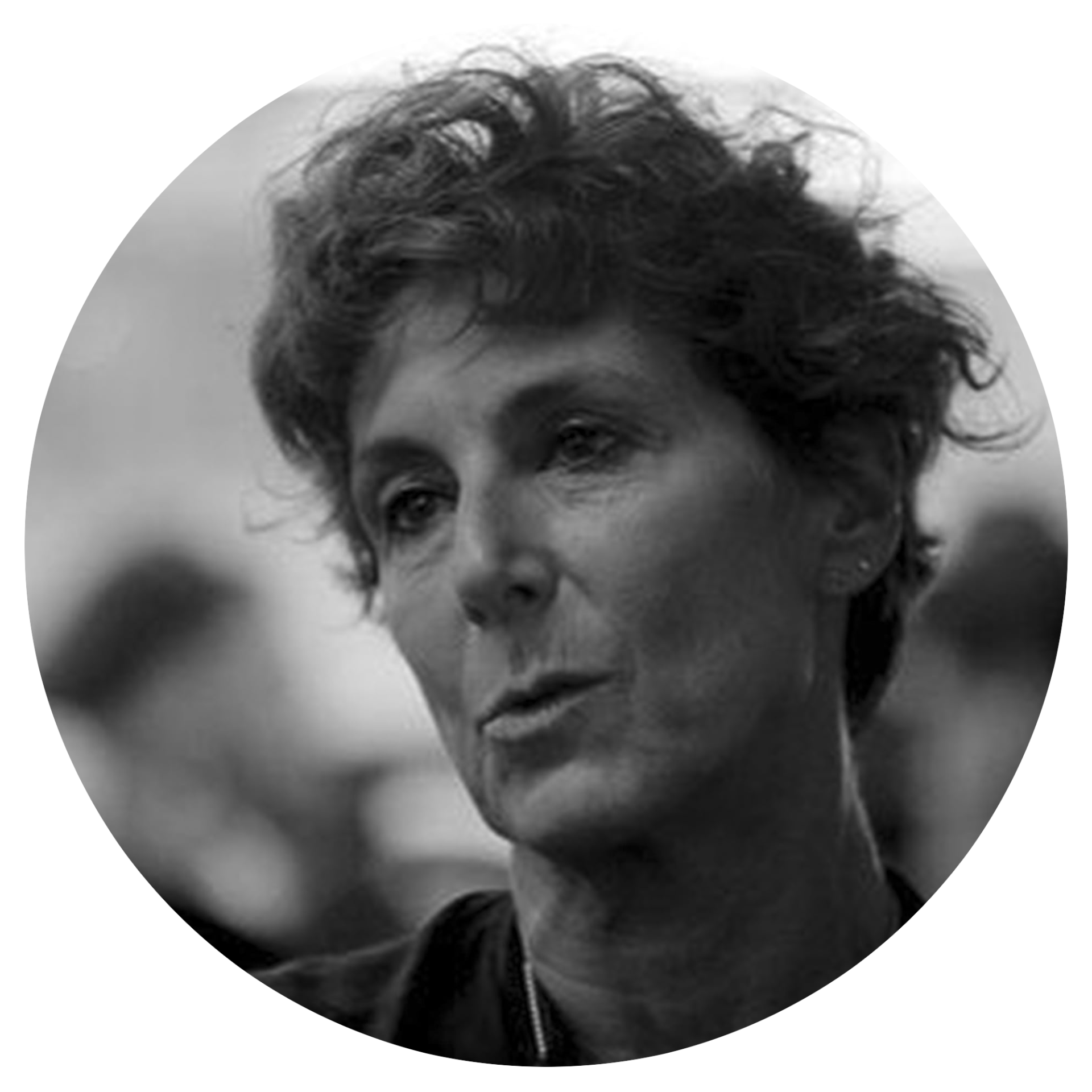 Antonella Contin
Co-Founder & Academy Director
Sign up to our Newsletter
To be up to date on our free and exclusive contents, tutorials and latest news.
*Assicurati di aver letto la nostra Privacy Policy
*Please, make sure you have read our Privacy Policy