What we do
Enter to the future
and show it to everyone.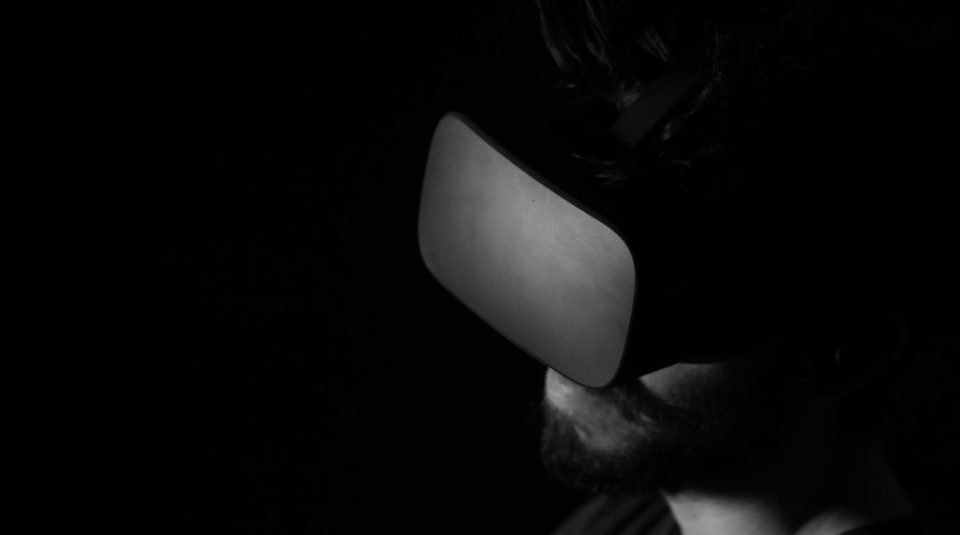 ABOUT US
Oneiros is a forefront company specialized in enterprise
Virtual Reality & Real Time CG solutions.
Offering the possibility to visualize your products and projects
in immersive, photorealistic and interactive way.
Our Solution
At Oneiros we are specialized in creating and pushing forward realistic virtual experiences.
We operate worldwide, offering software and hardware solution
integrated with the customer workflow.
One content / More Solutions
Once the content has been created, thanks to our approach using real time rendering engine,
it is possible get different types of visual content
meeting every need.

VR Walkthrough
The best way to have a real feeling with the space.

Cinematic Video
Emphasizes every detail of your content
with a camera control.

360° Video
Immersive experiences for all devices
and the easily way to share them.

360° Rendering
The new frontier of classic renderings, up to 16K resolution.

2D Rendering
A great way to easily share detailed images up to 8K resolution.
For all your favorite screens.

…and more.
Mentioned Us
"This might be one of the best-looking Unity scenes we've ever seen. The project features brilliant lighting, nice materials, and awesome rain effects that make the VR experience shine."
John Doe80Level.com
"Come potete vedere la qualità e il dettaglio delle texture è veramente impressionante tenendo conto che si tratta di un progetto che deve girare in tempo reale. Davvero impressionante."
D@veTreddi.com
Sign up to our Newsletter
To be up to date on our free and exclusive contents, tutorials and latest news.
[wysija_form id="1″]