ArchVizPRO Vol.3 HDRP
A modern Classic House, taking advantage of the power of Unity HDR Pipeline.
ArchVizPRO Vol.3 HDRP
The remastered version of one of our most famous assets available on Unity Asset Store, taking all the advantages of HDR Pipeline and supporting VR and DXR.
This environment brings to you a beautiful European apartment fully furnished and navigable in Real Time.
Composed by 6 rooms, this apartment is built in every single detail from scratch.
Do you want to buy this Unity Package on the Unity Asset Store?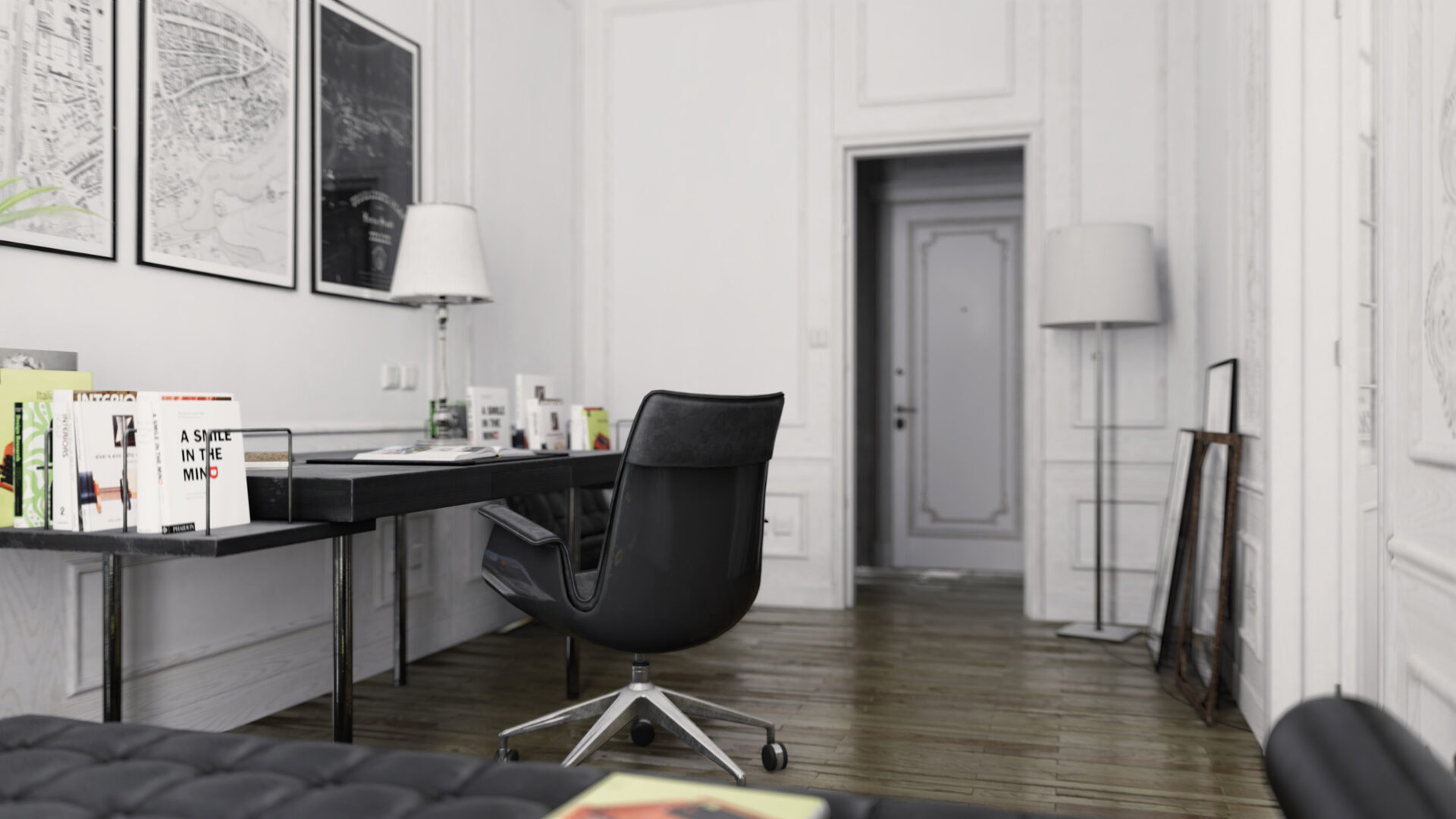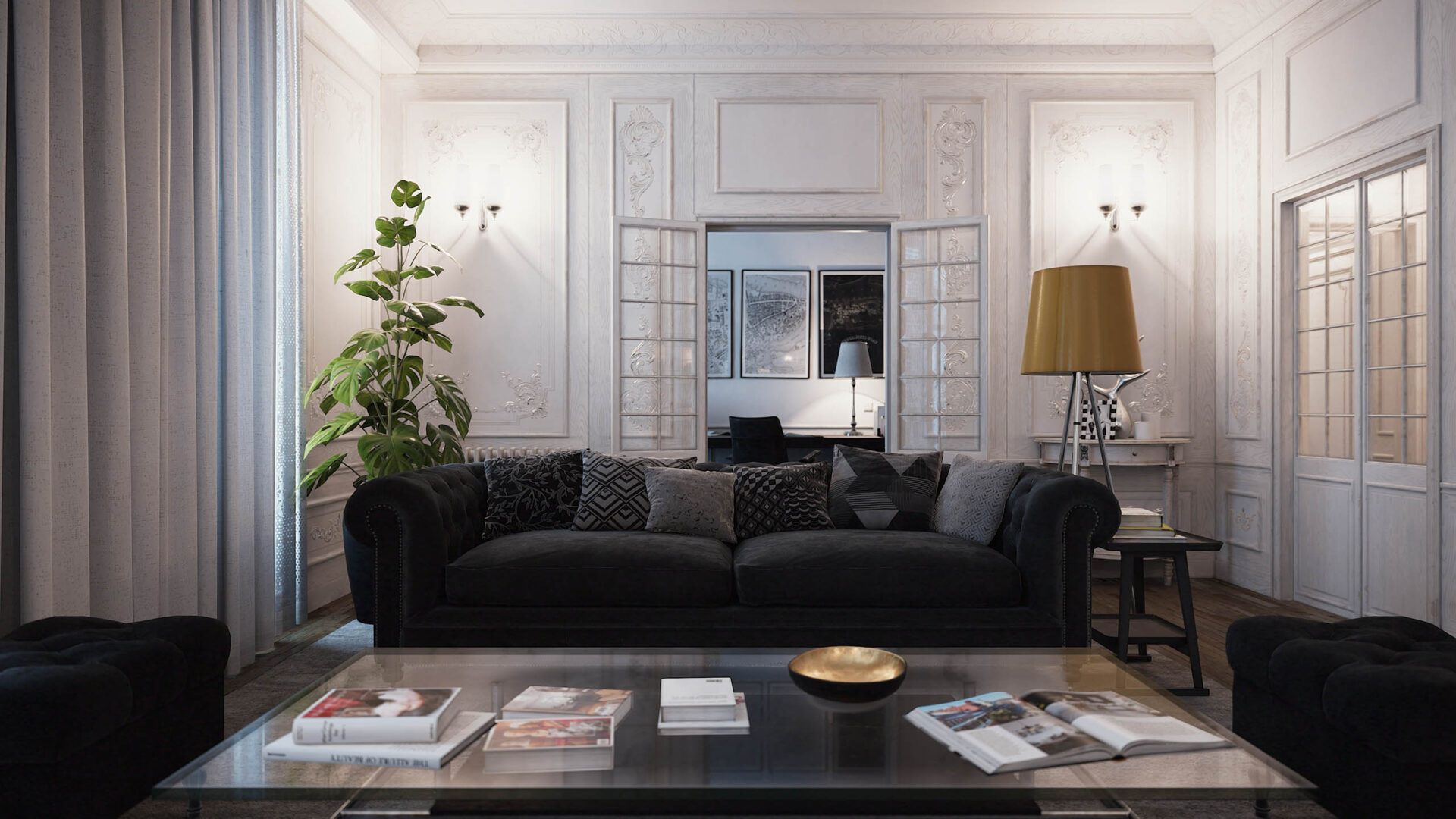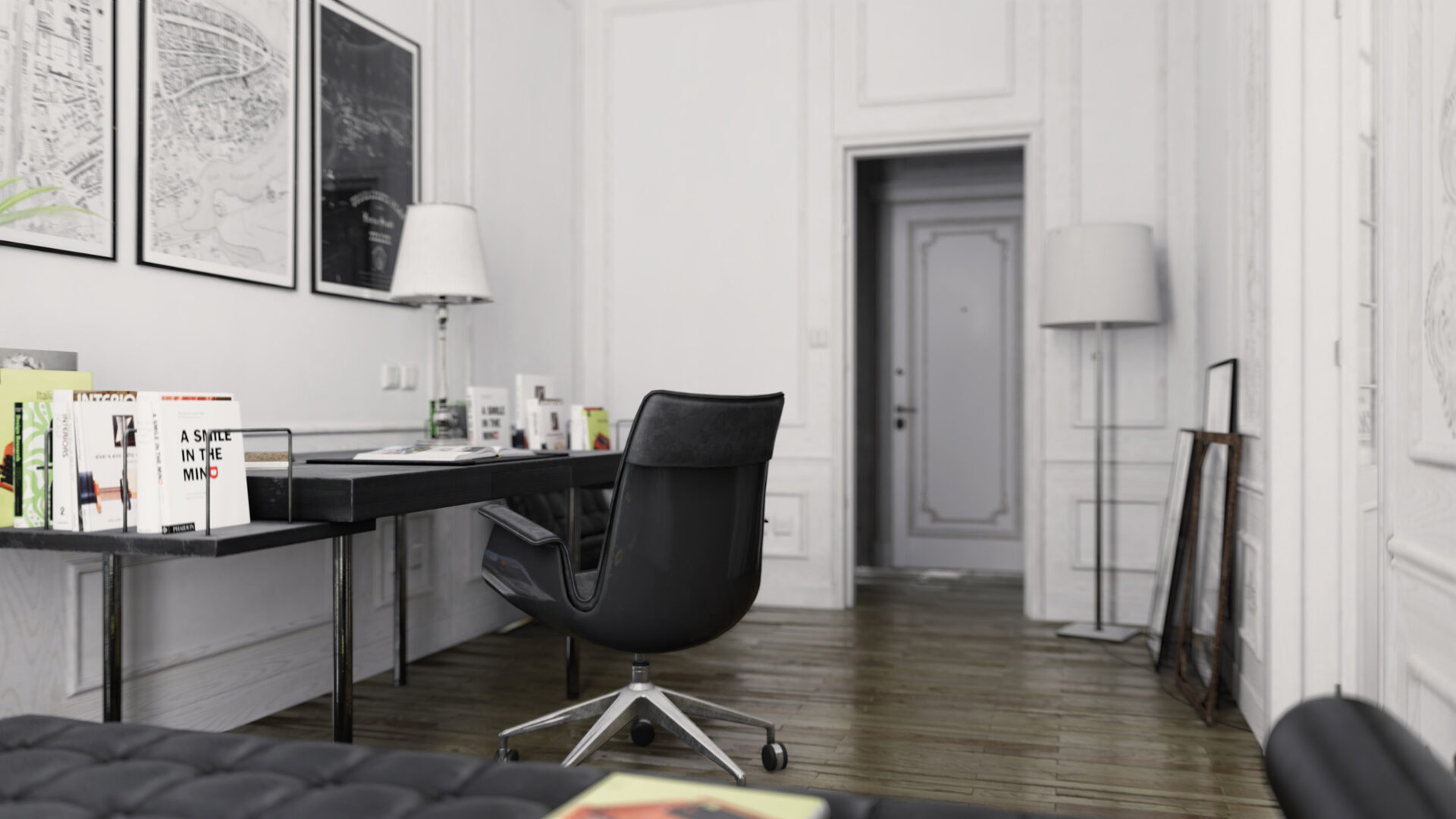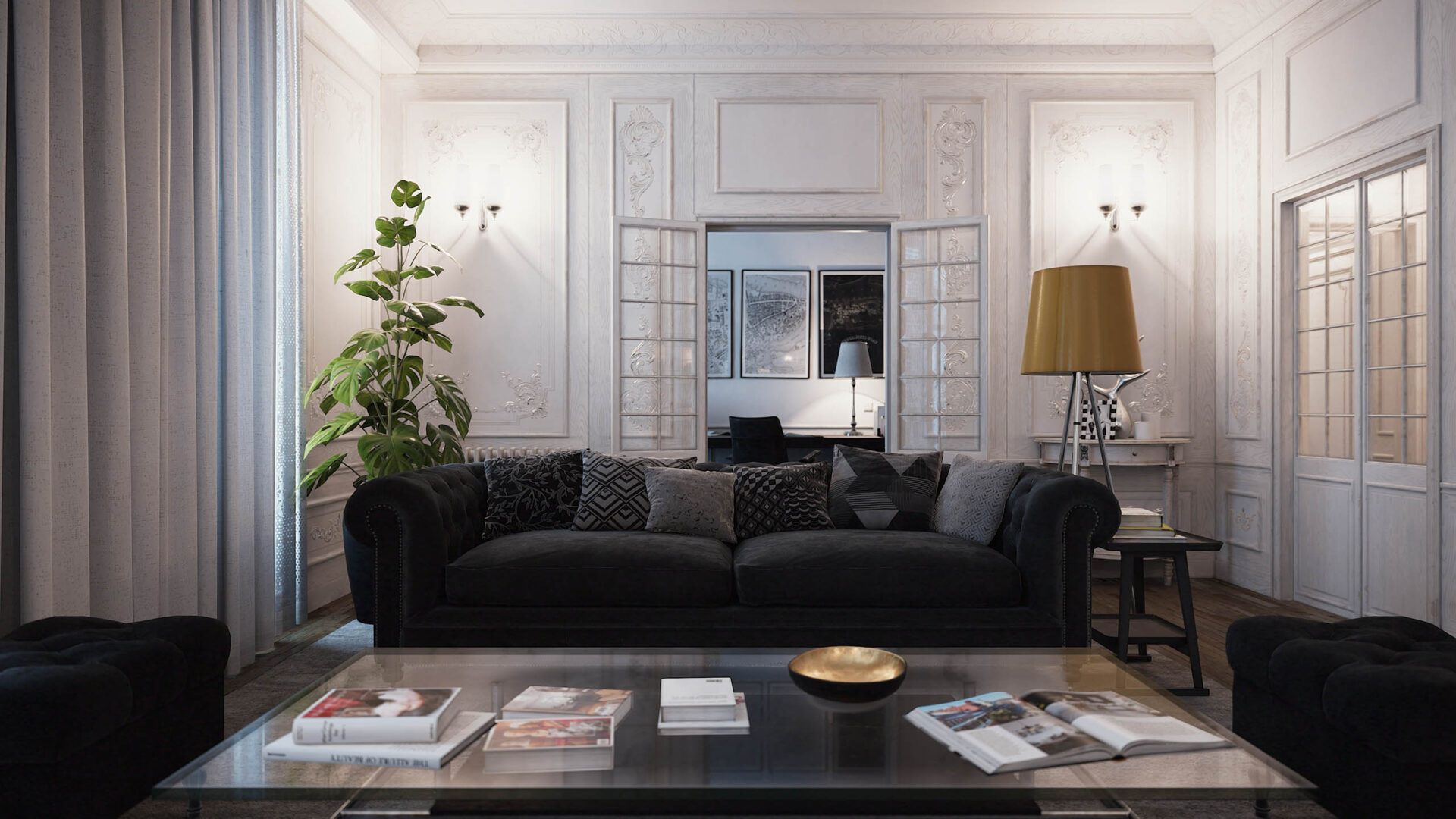 Classic Modern House | AVP Vol. 3HDRP - 360° Virtual Tour
Classic Modern House | Interactive Time of Day
DOWNLOAD FOR FREE THE PC VERSION
PC Controller:
This demo supports WASD keyboard
keys / mouse and joypad.
INTERESTED IN DESKTOP VR VERSION?

VR Controller:
This demo uses teleport as movement control.
Do you have a project you would like to discuss with us?
Learn more about how Oneiros could help you using immersive and Real Time technologies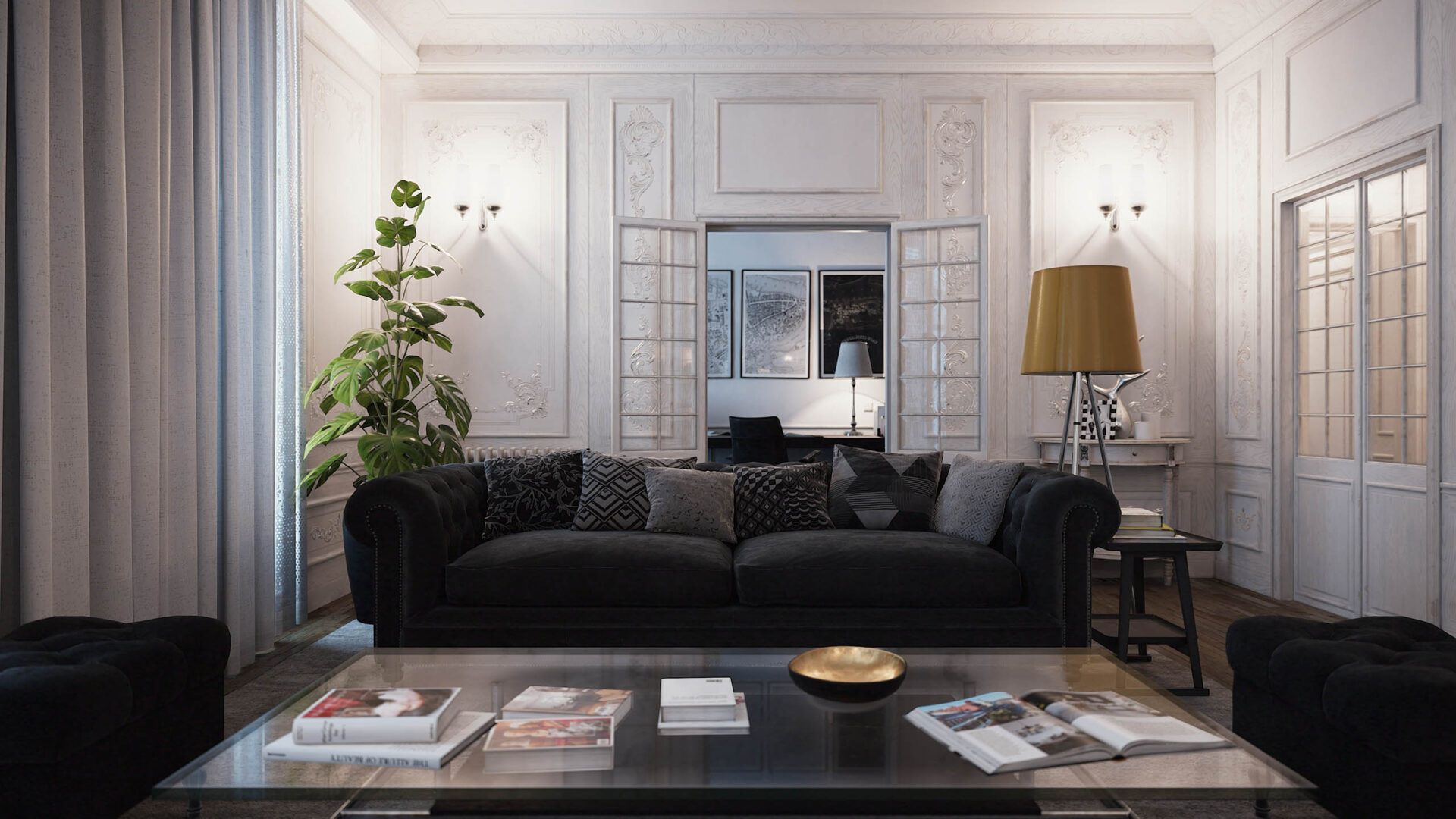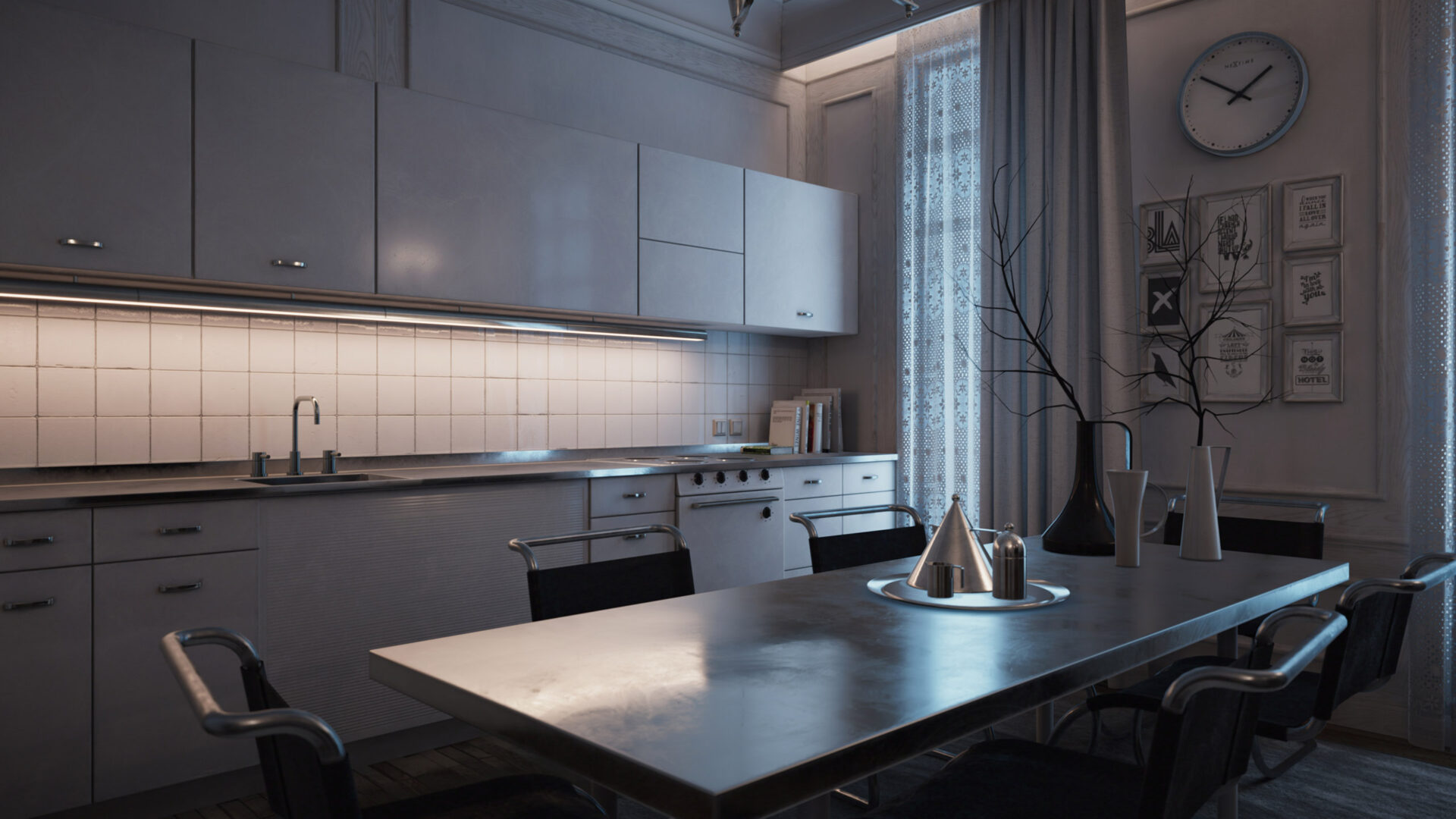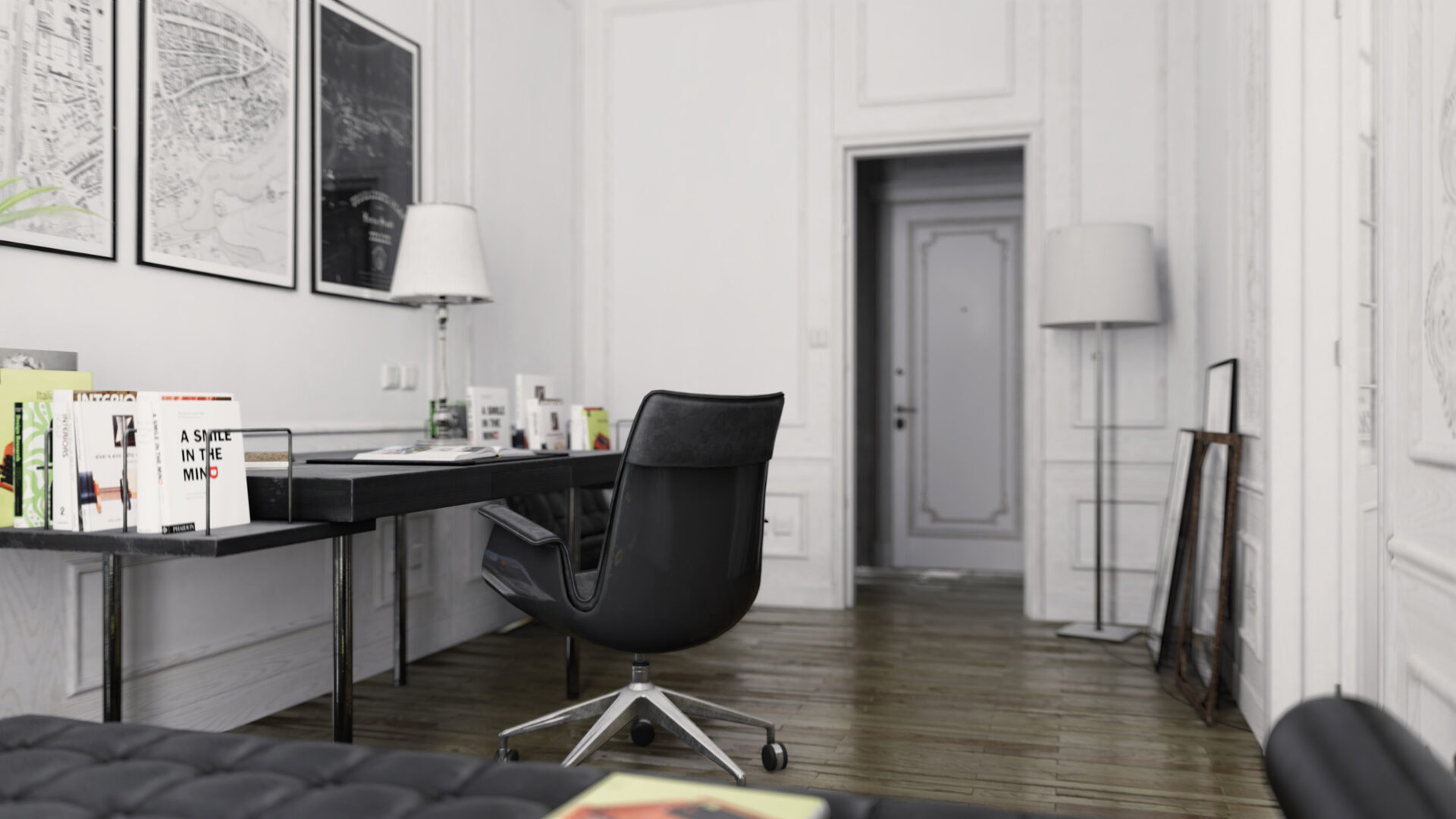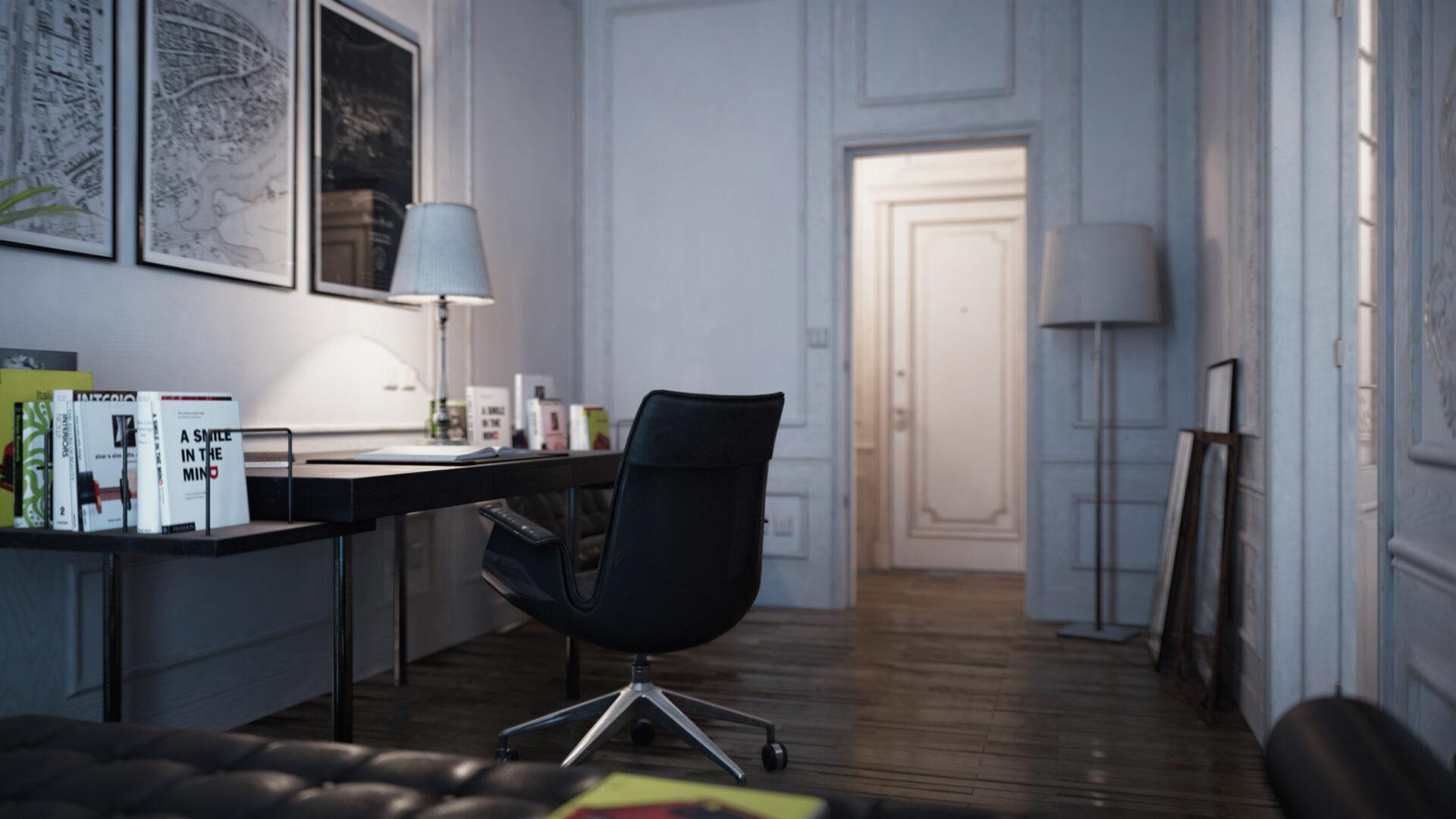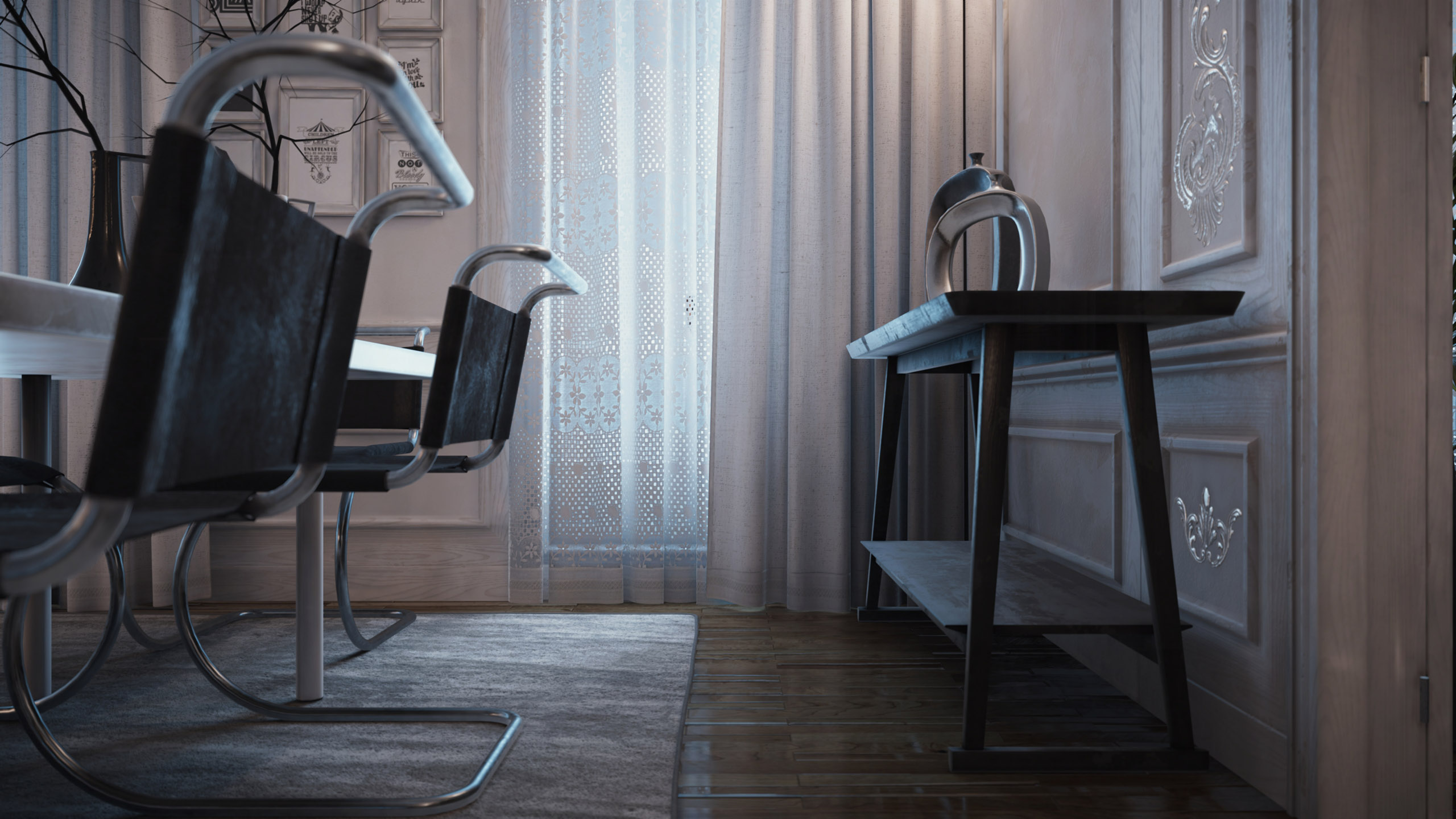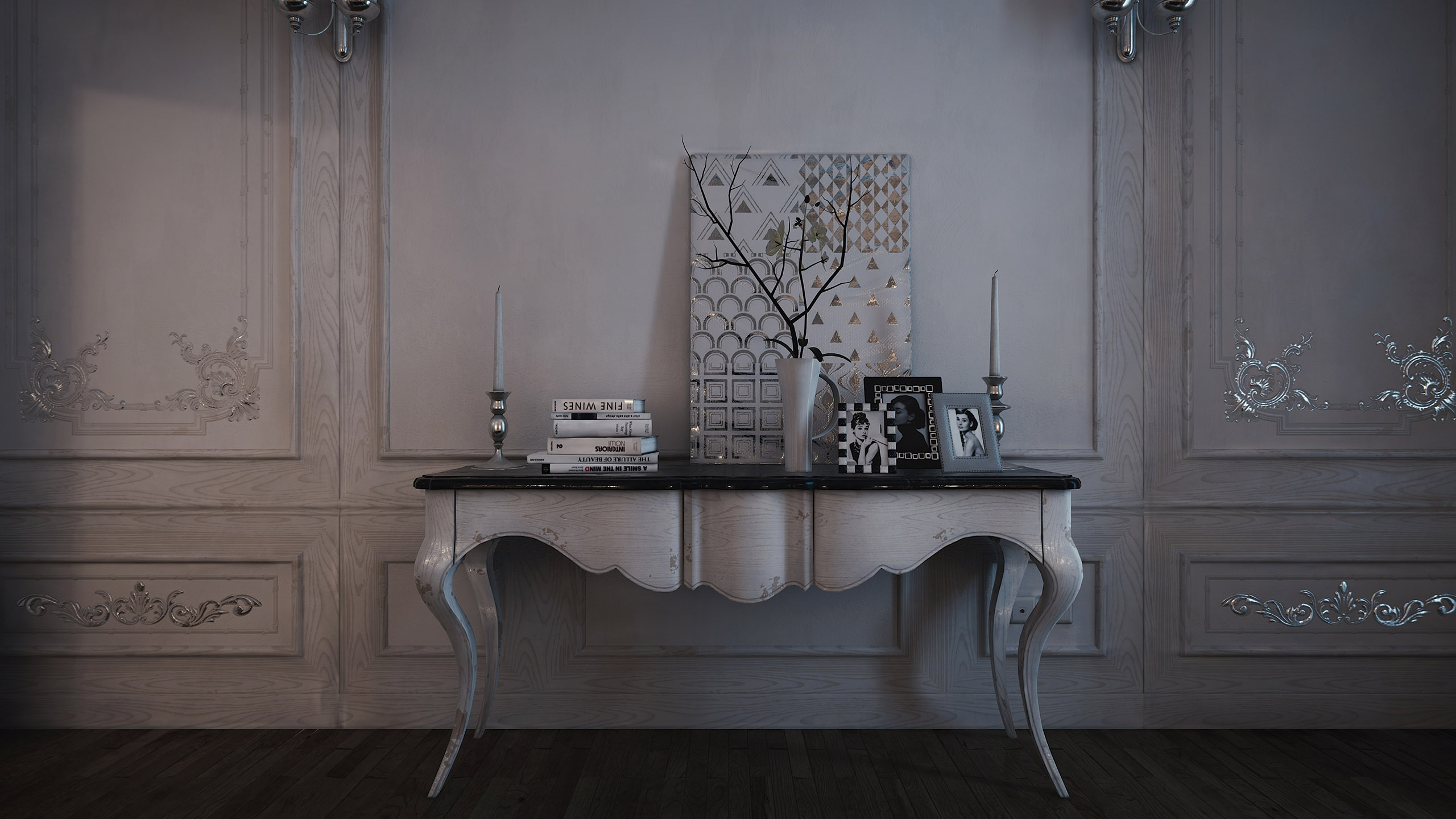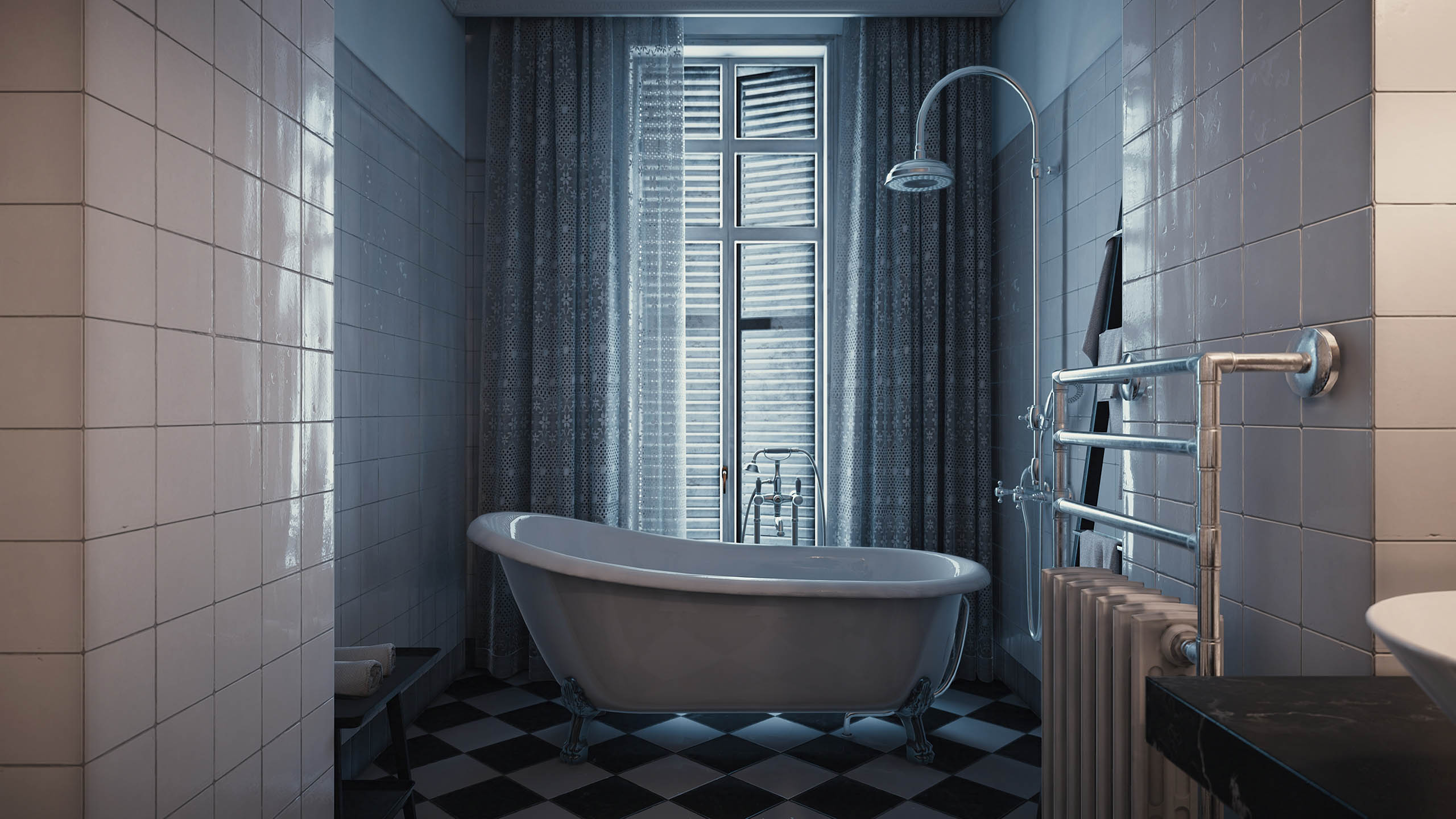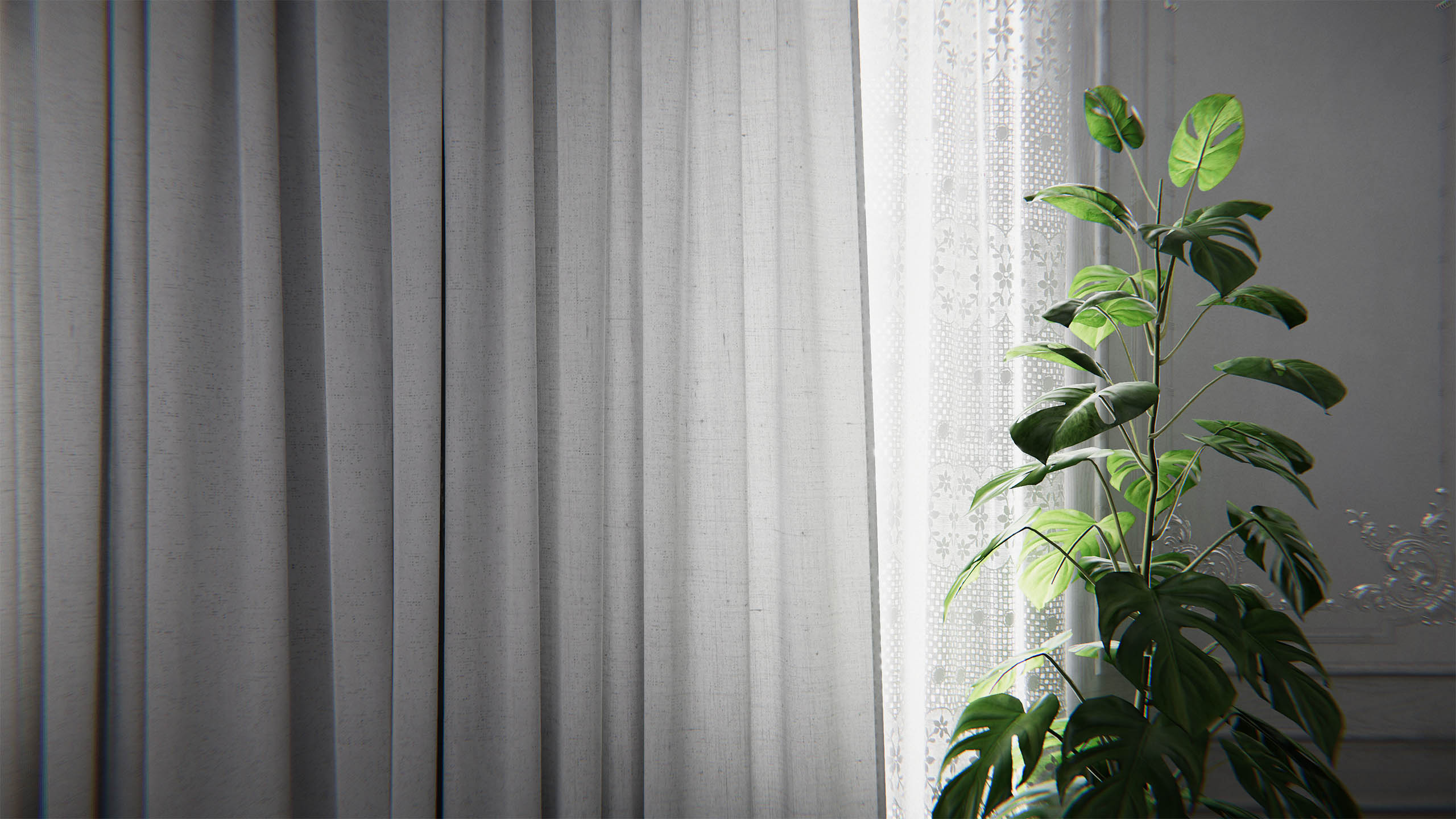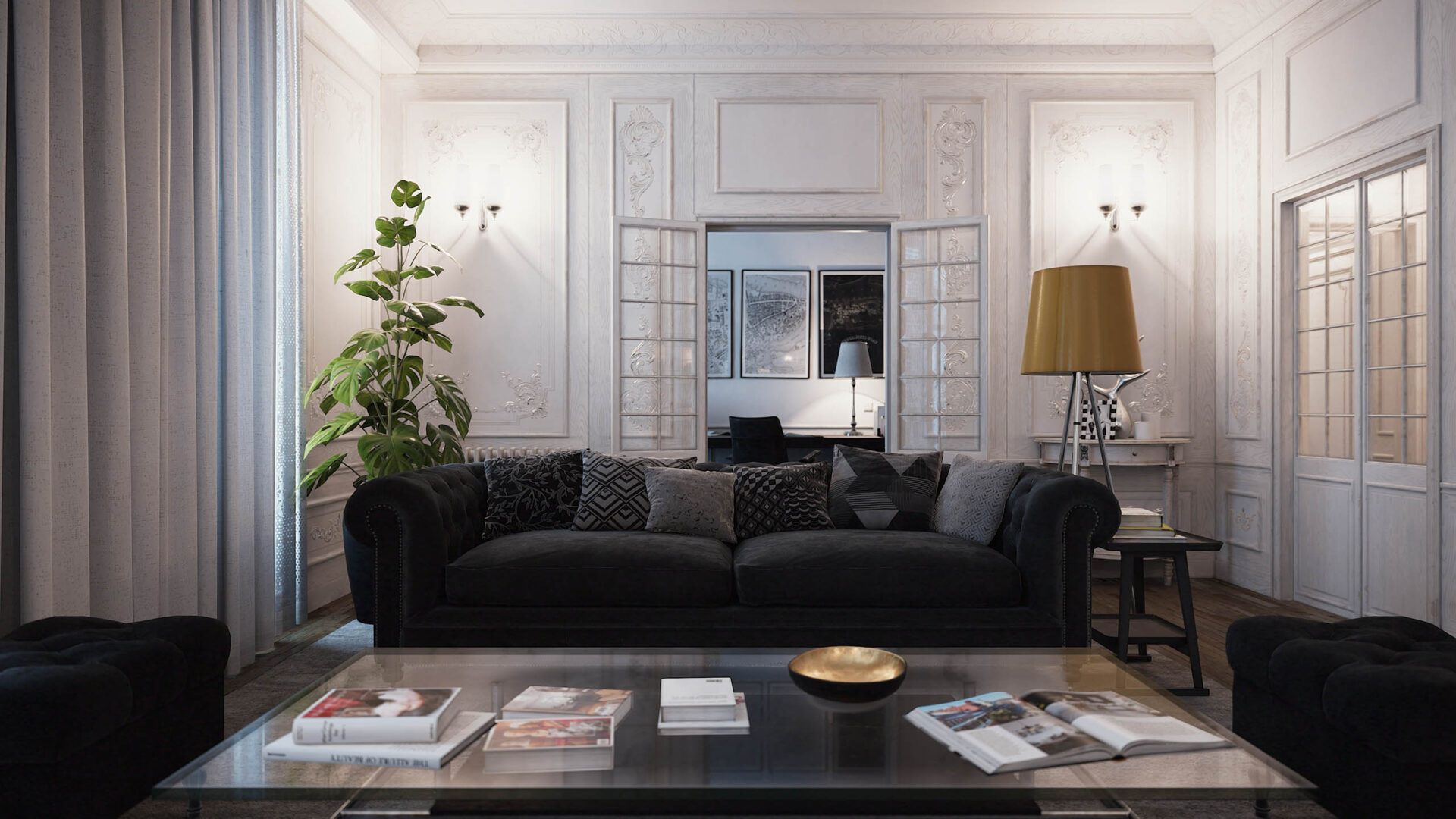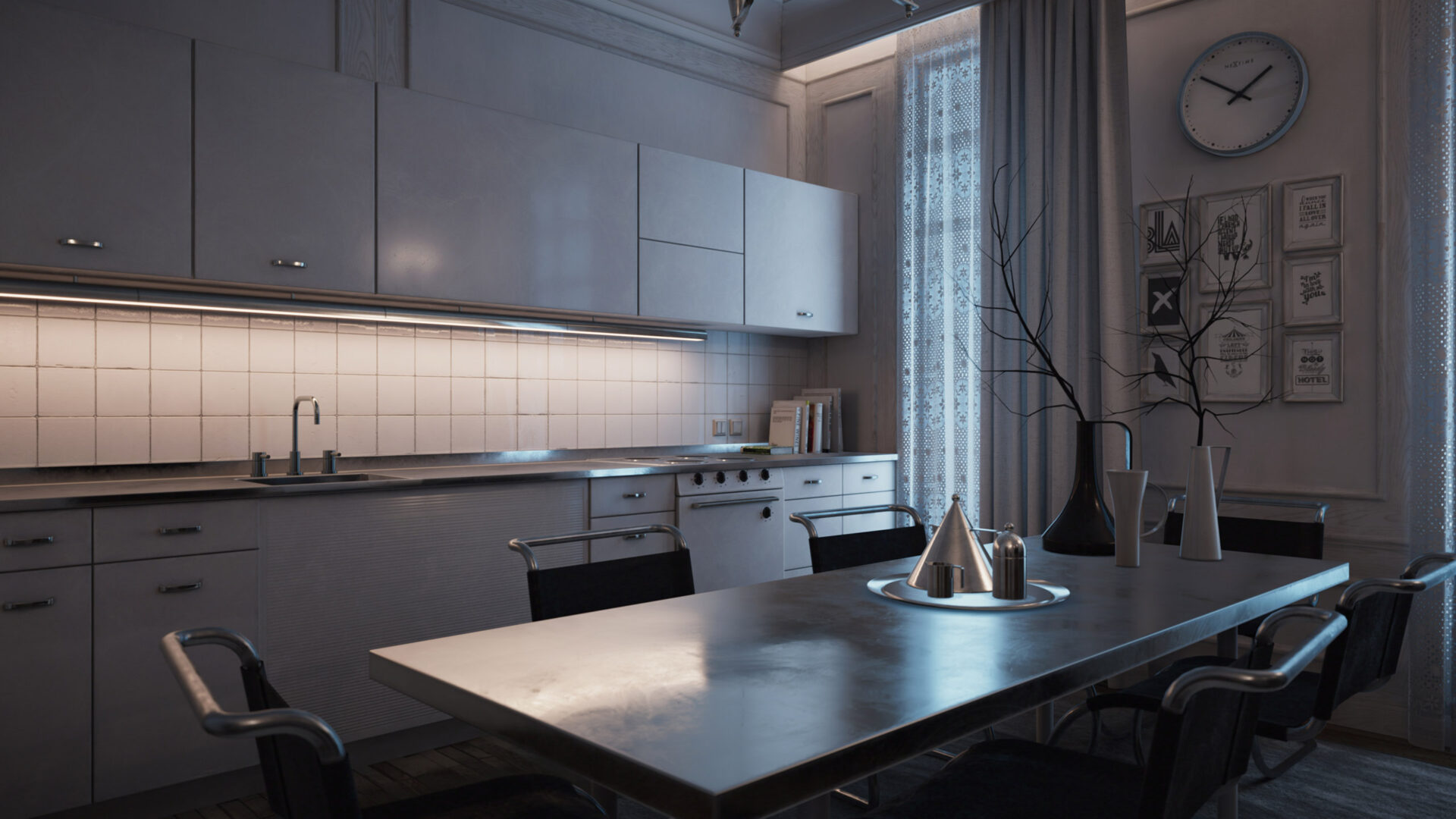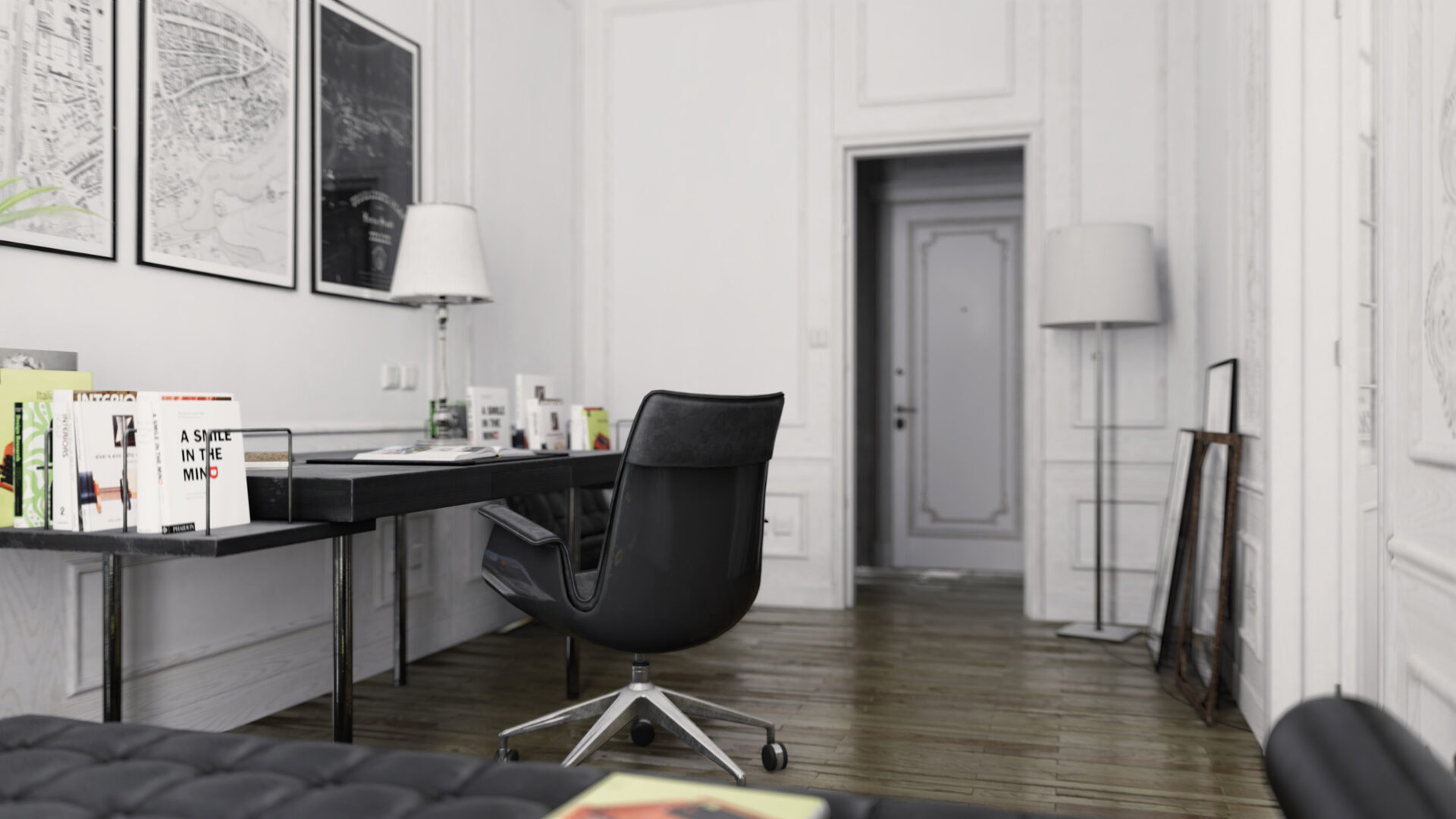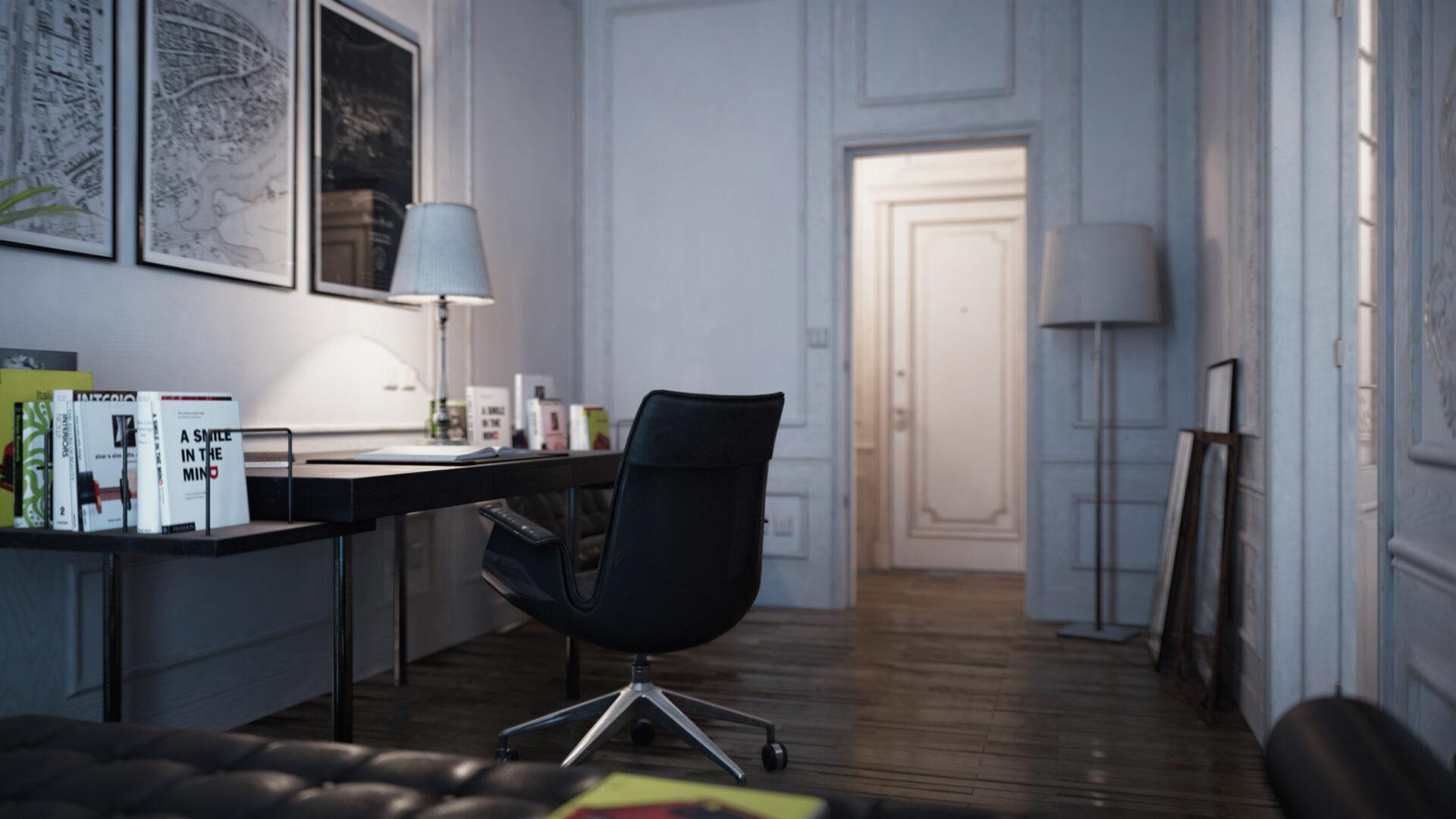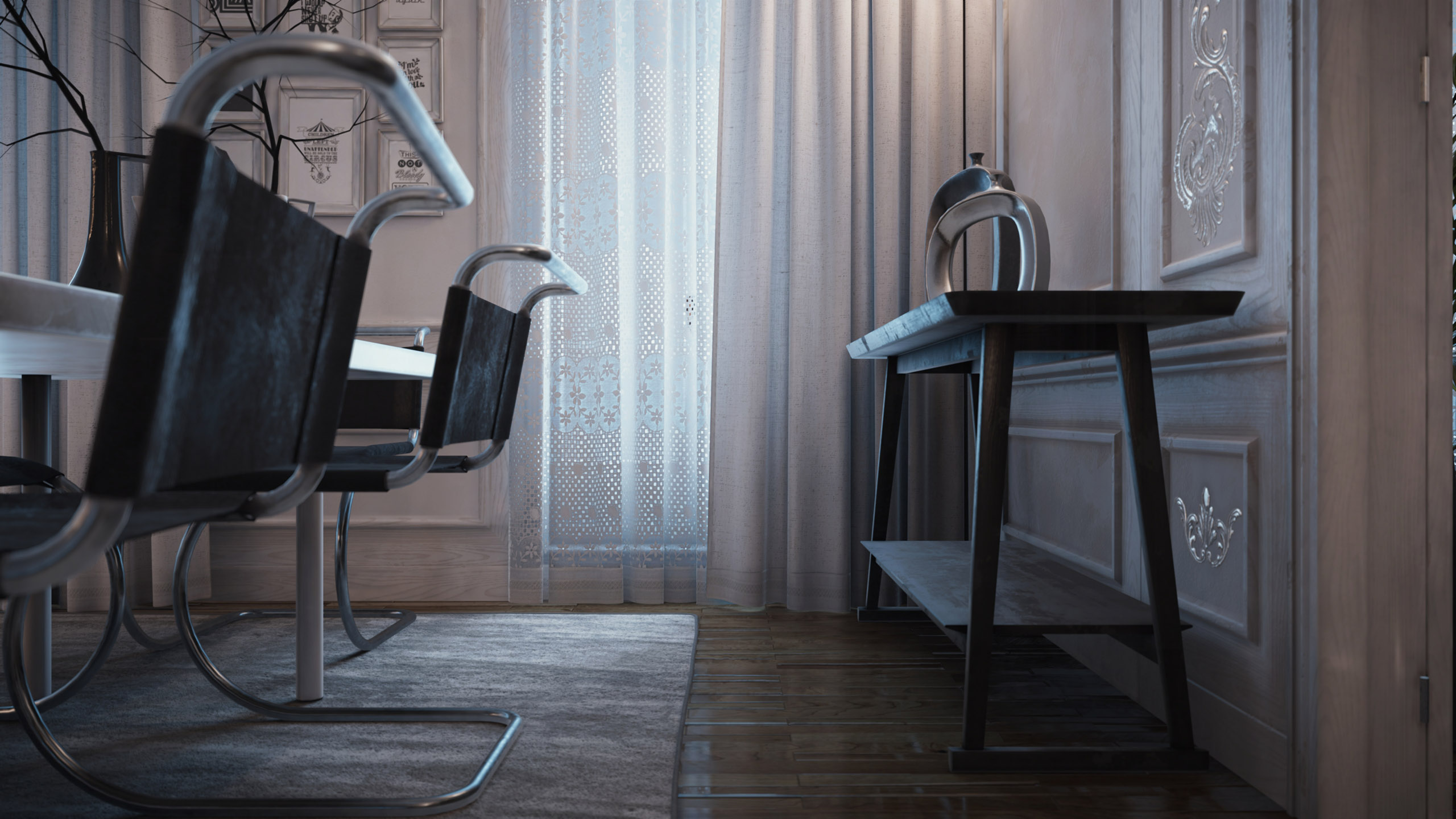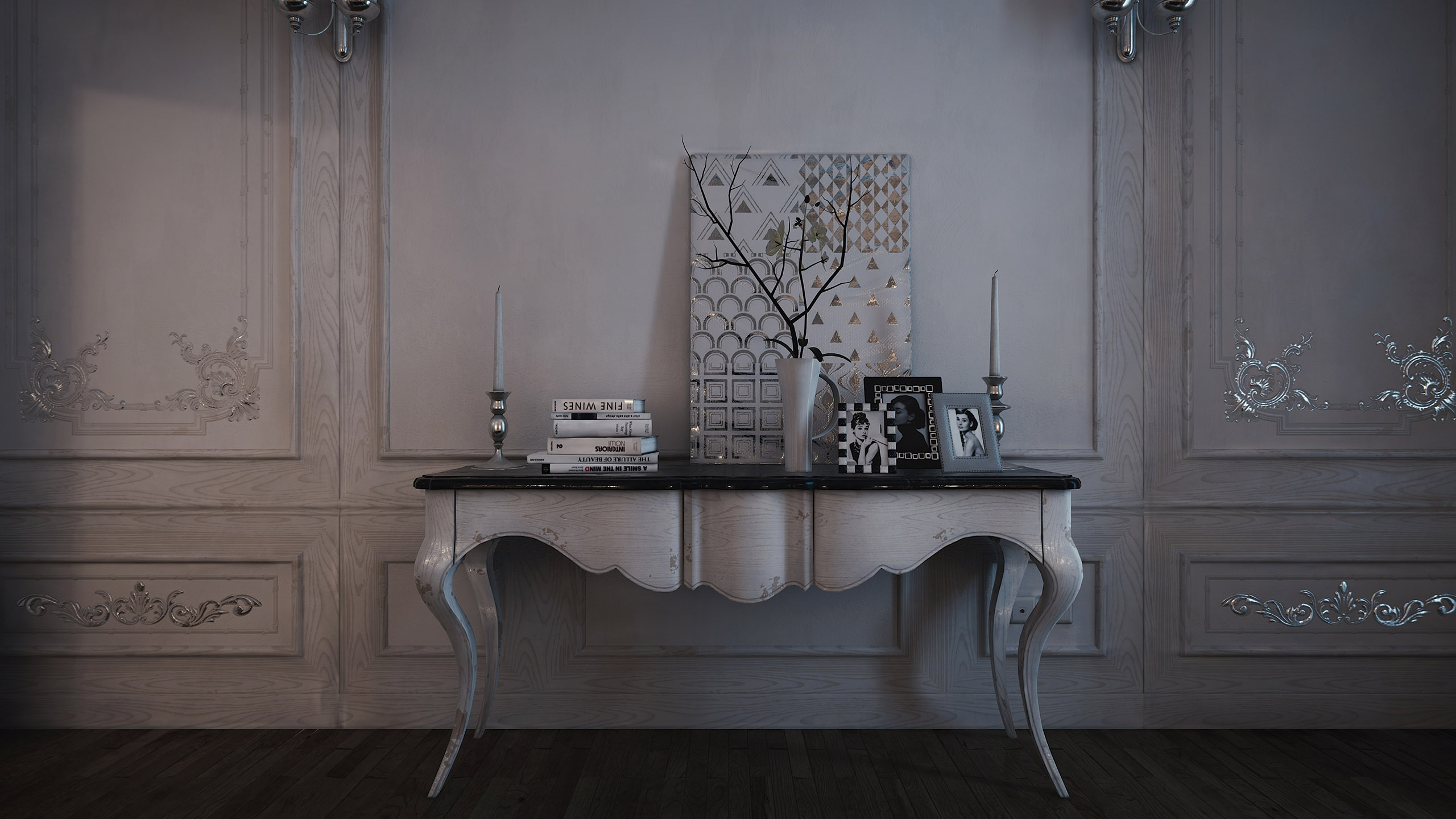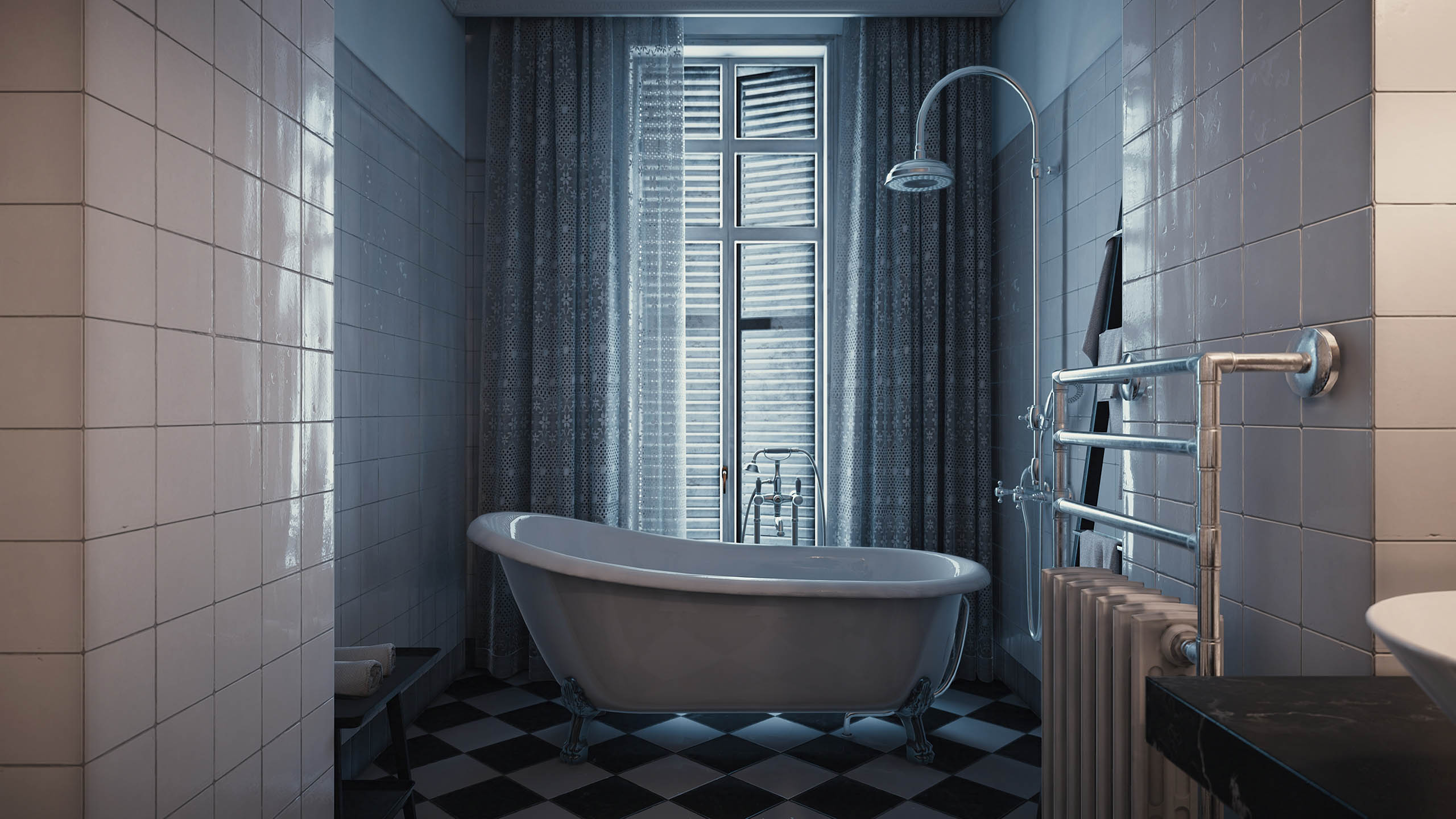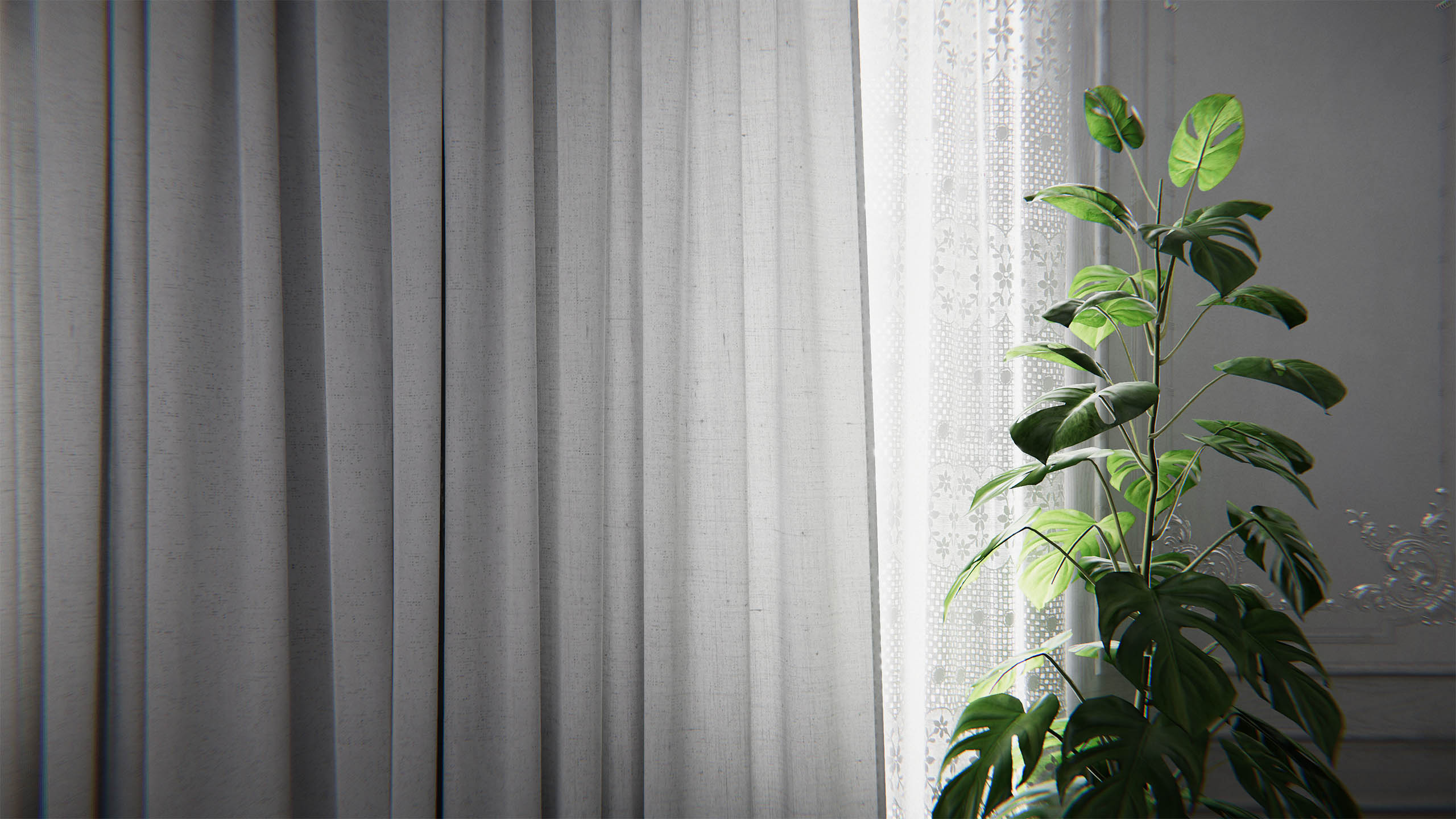 Sign up to our Newsletter
To be up to date on our free and exclusive contents, tutorials and latest news.
Leggi la nostra Privacy Policy
Please, make sure you have read our Privacy Policy