ArchVizPRO Vol.6 SRP
The Scandinavian House demo (AVP Vol.6) is an architectural visualization project made with Unity. The Architectural project, build in every single detail from scratch is a full navigable interior that includes more than 200 furniture and 4K textures and able to runs on different platforms, from PC, to VR up to Mobile.
Do you want to buy this Unity Package on the Unity Asset Store?
Virtual Reality Made With Unity 2019
Architecture Project Cinematic version
AVP Vol. 6 - Interior Design | Architecture Real Time for Mobile
Virtual Reality Shopping Experience | Interactive Interior
VR Virtual Reality architecture (Archviz) with Unity
Virtual Reality Interior design experience - The stairs
Virtual reality Interior design experience - Trailer 4K
Already bought AVP.6 SRP?
Privacy – READ BEFORE USING
Incorrect usage or abuse will trigger an IP log that ensures that the address is blocked, thus preventing any damage to our website and our users. Unity Invoice Number processing is entirely done by Unity Technologies, we do not access any identifying user information, nor is it shared by the available Unity store API, only the status of the access for any given product in order to offer a private download link to our customers. For additional information on how Unity handles your data, please check the Unity Technologies Privacy Policy.
By inputting your Unity Invoice Number or Product Key you consent to the operational use of the provided information, no identifying personal data is collected during this process. If you disagree, please request direct access via email at info@oneirosvr.com.
For additional information, be sure to periodically consult our Privacy Policy.
Remember to login before entering your Unity Invoice Number or Product Key.
Do you have a project you would like to discuss with us?
Learn more about how Oneiros could help you using immersive and Real Time technologies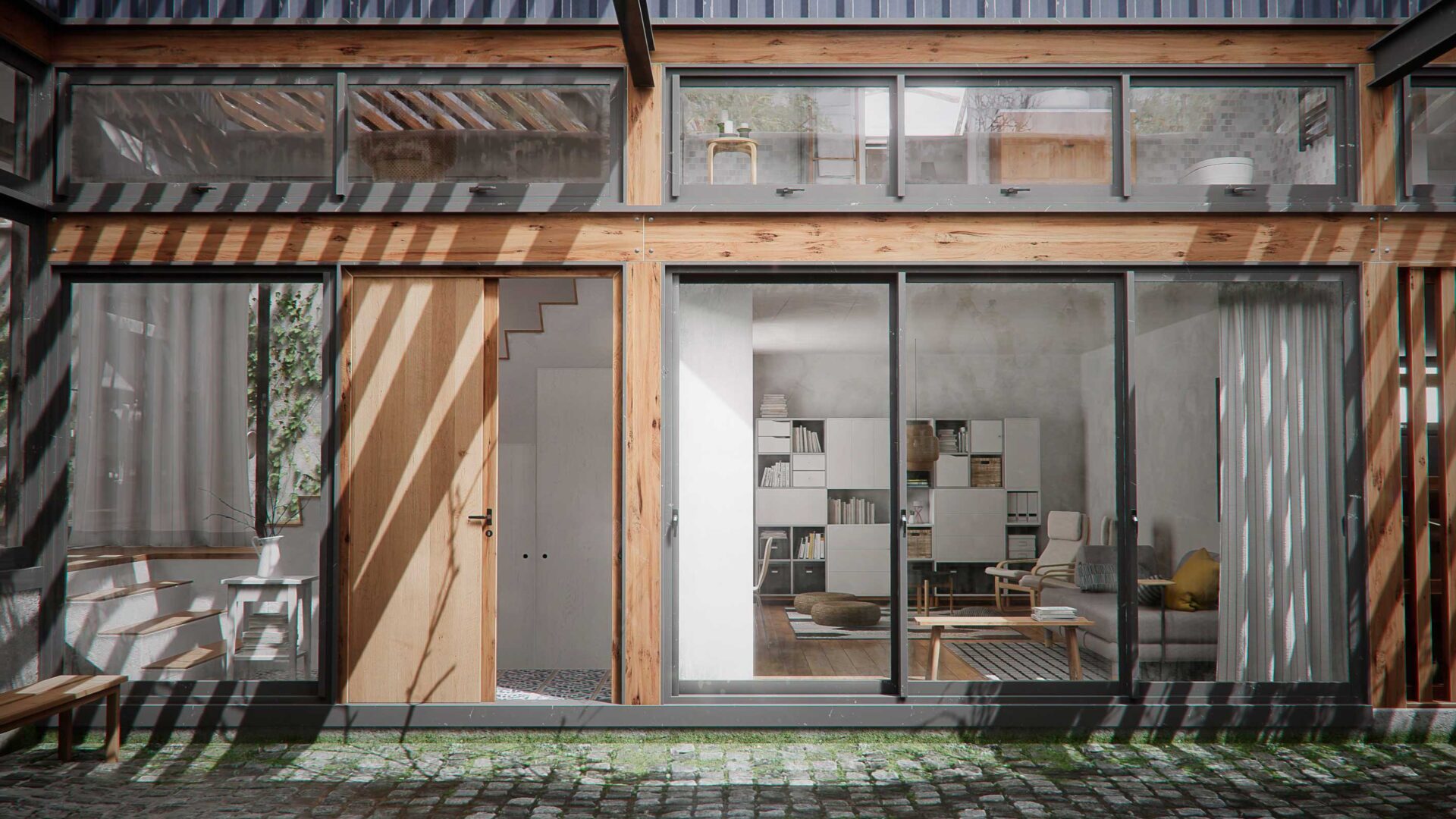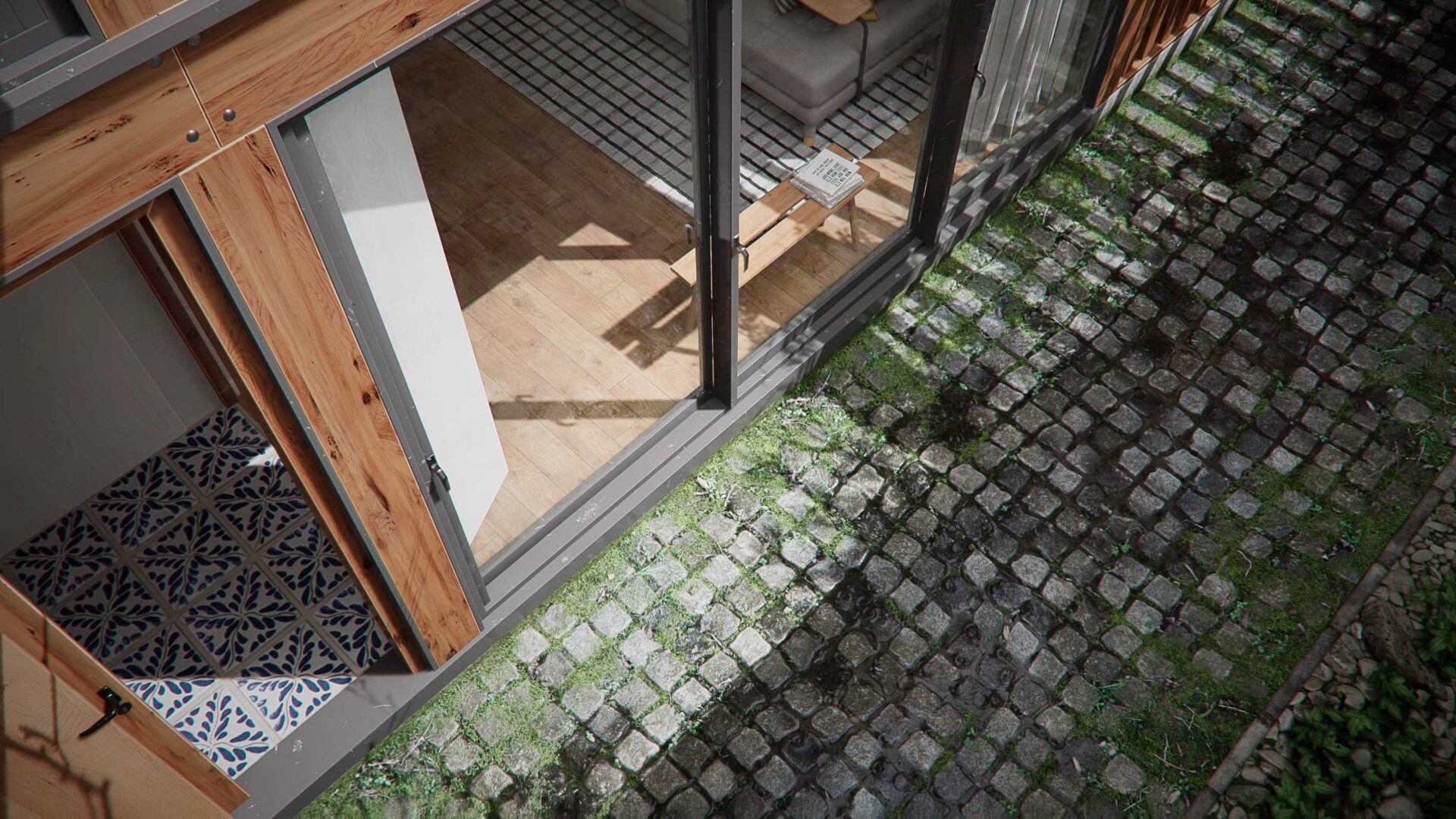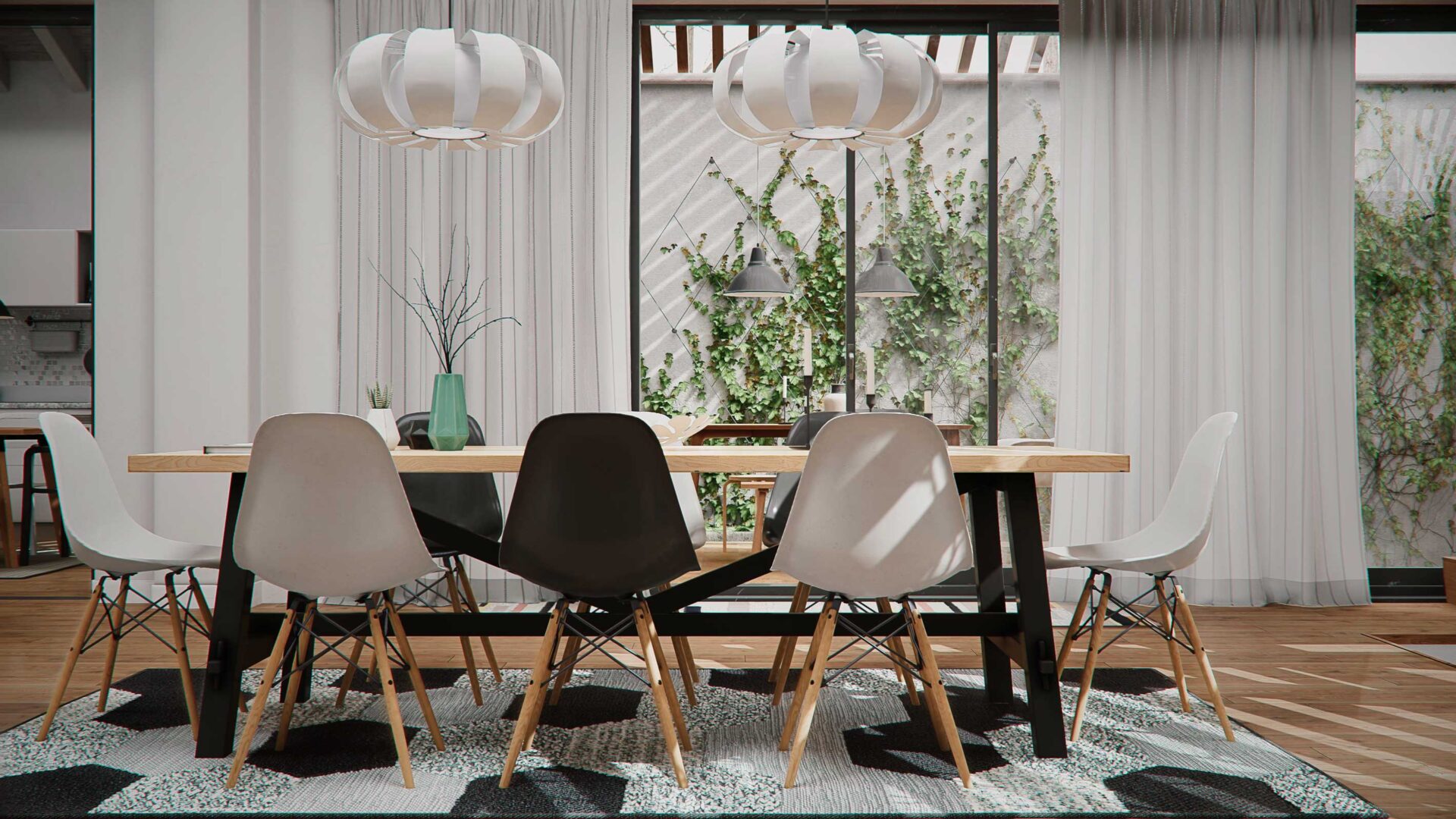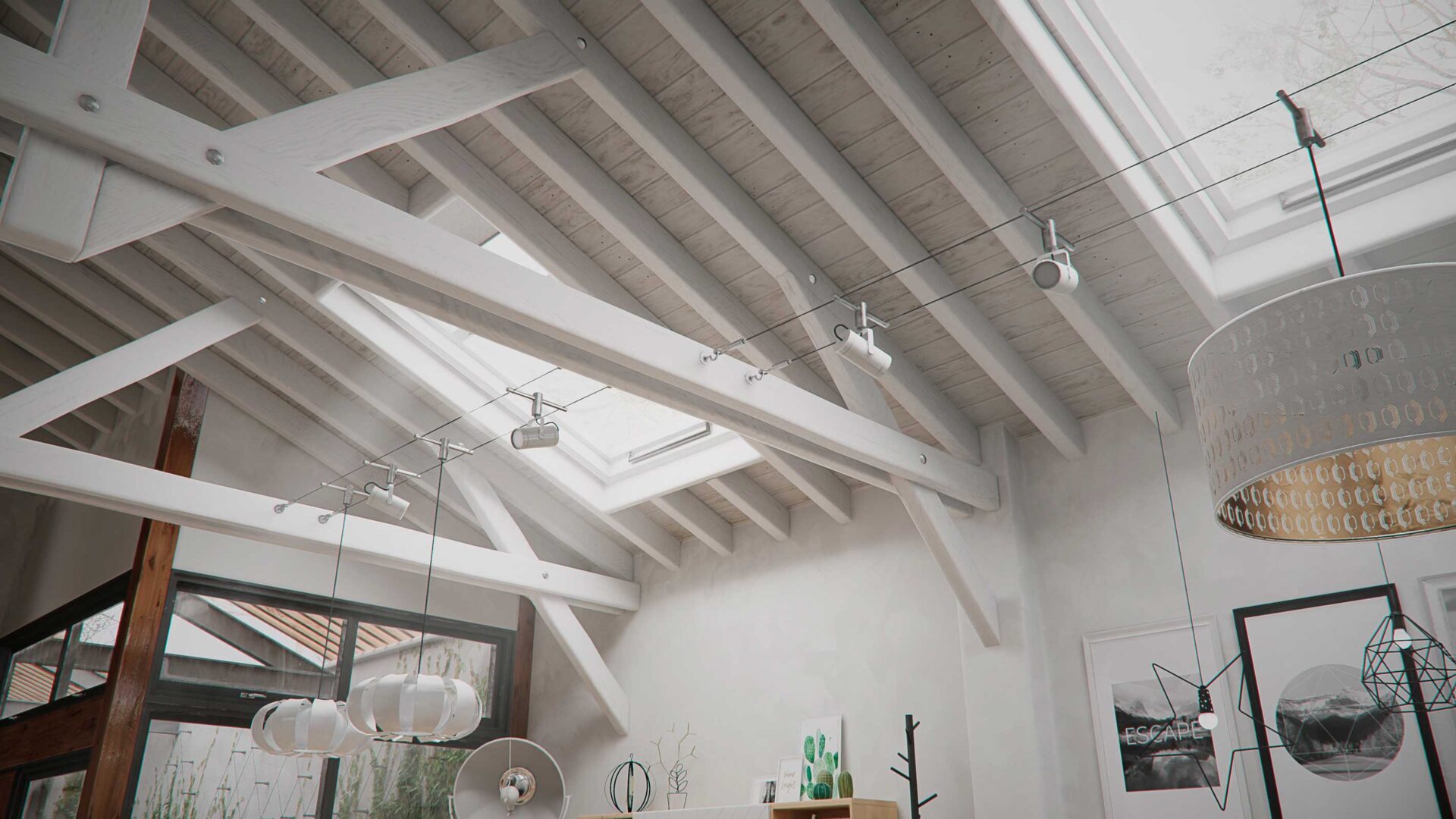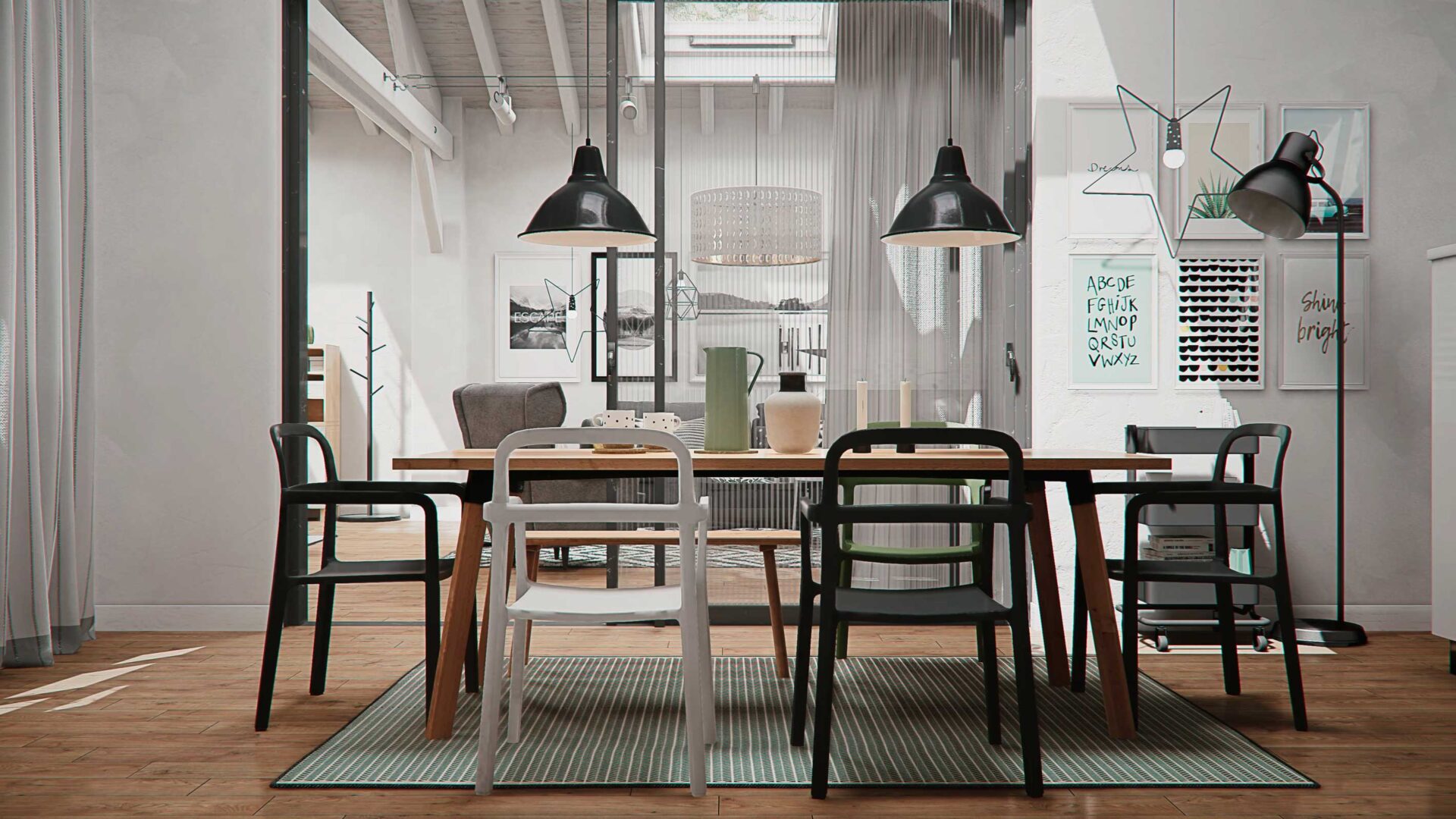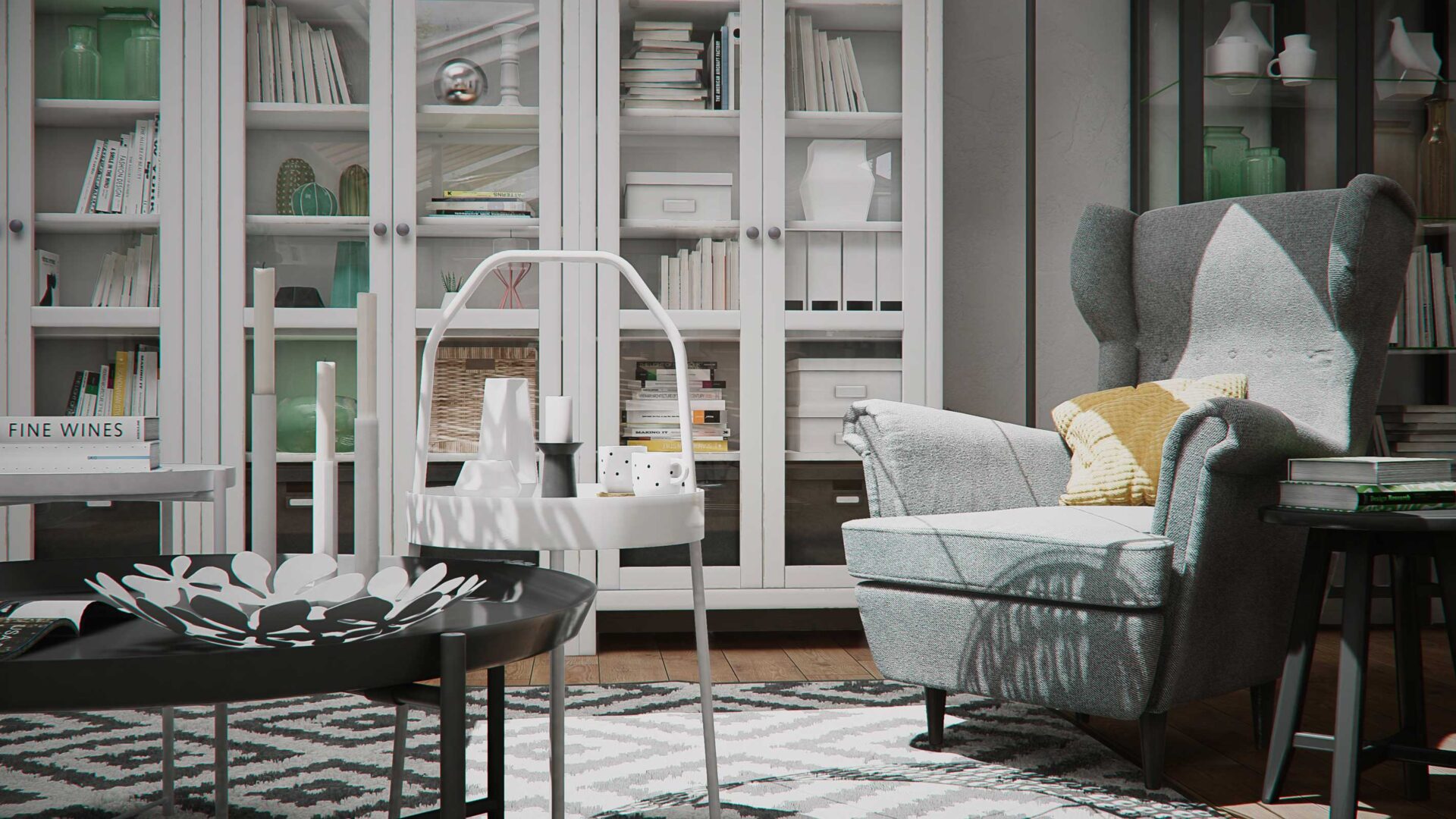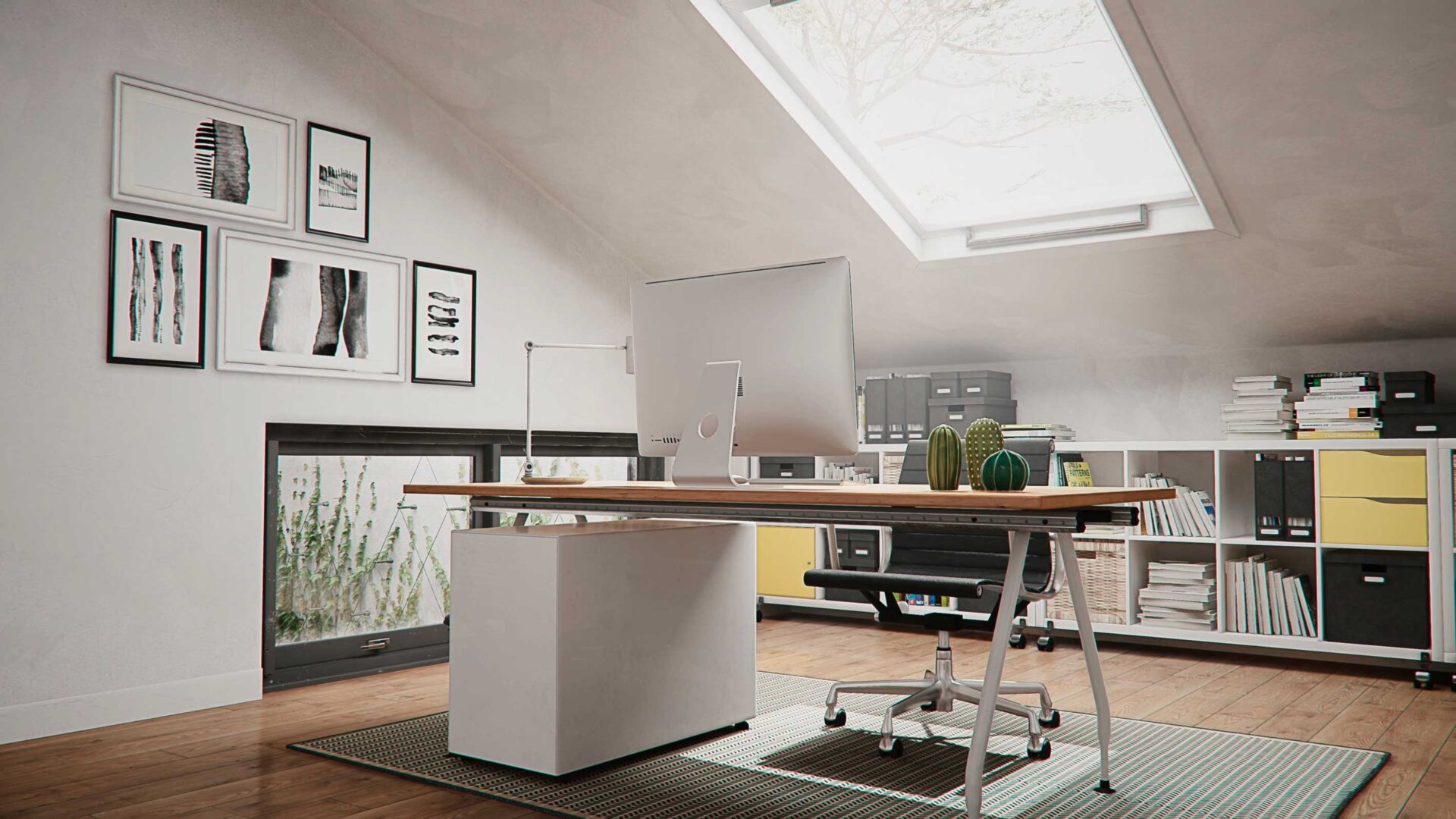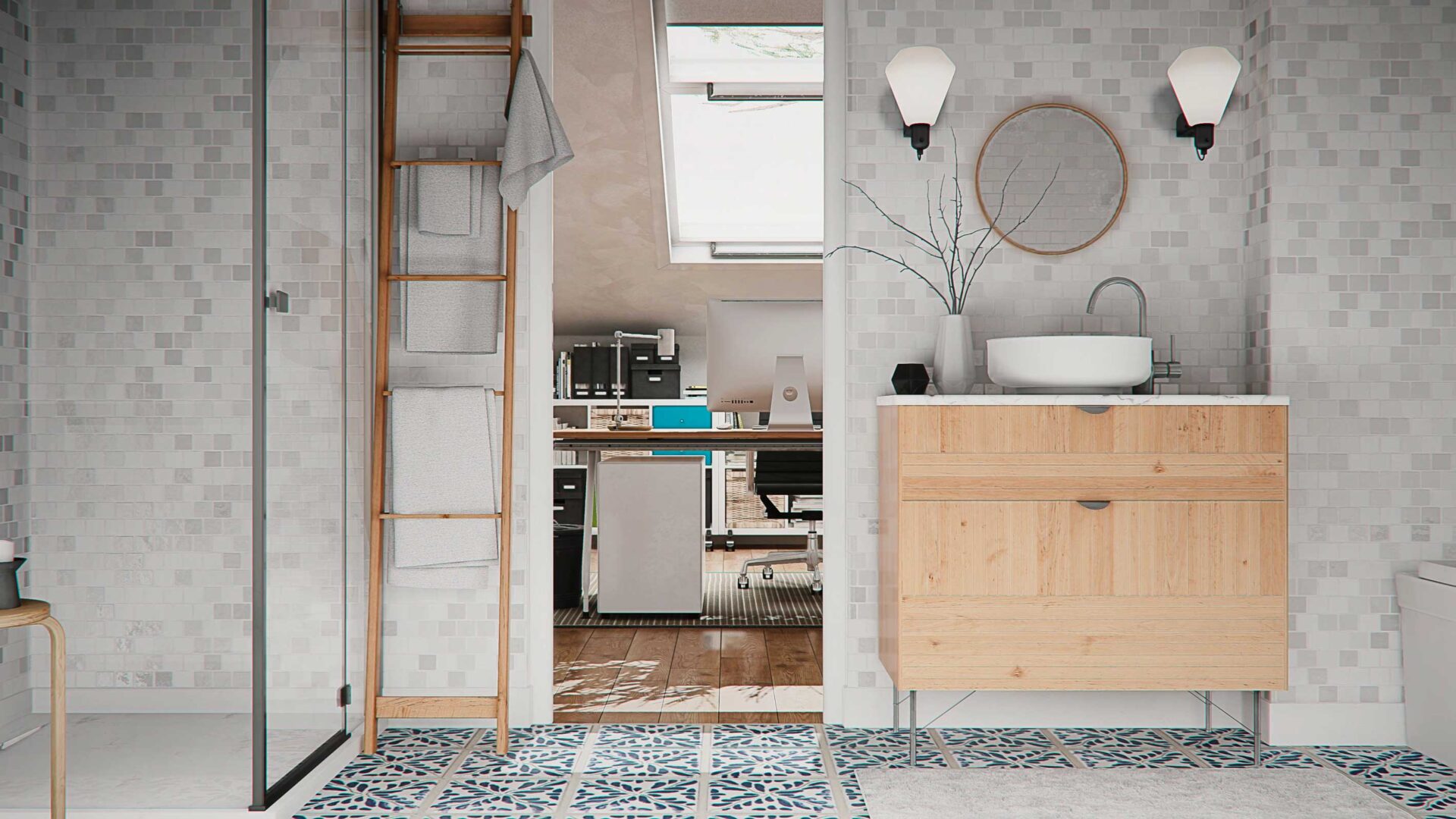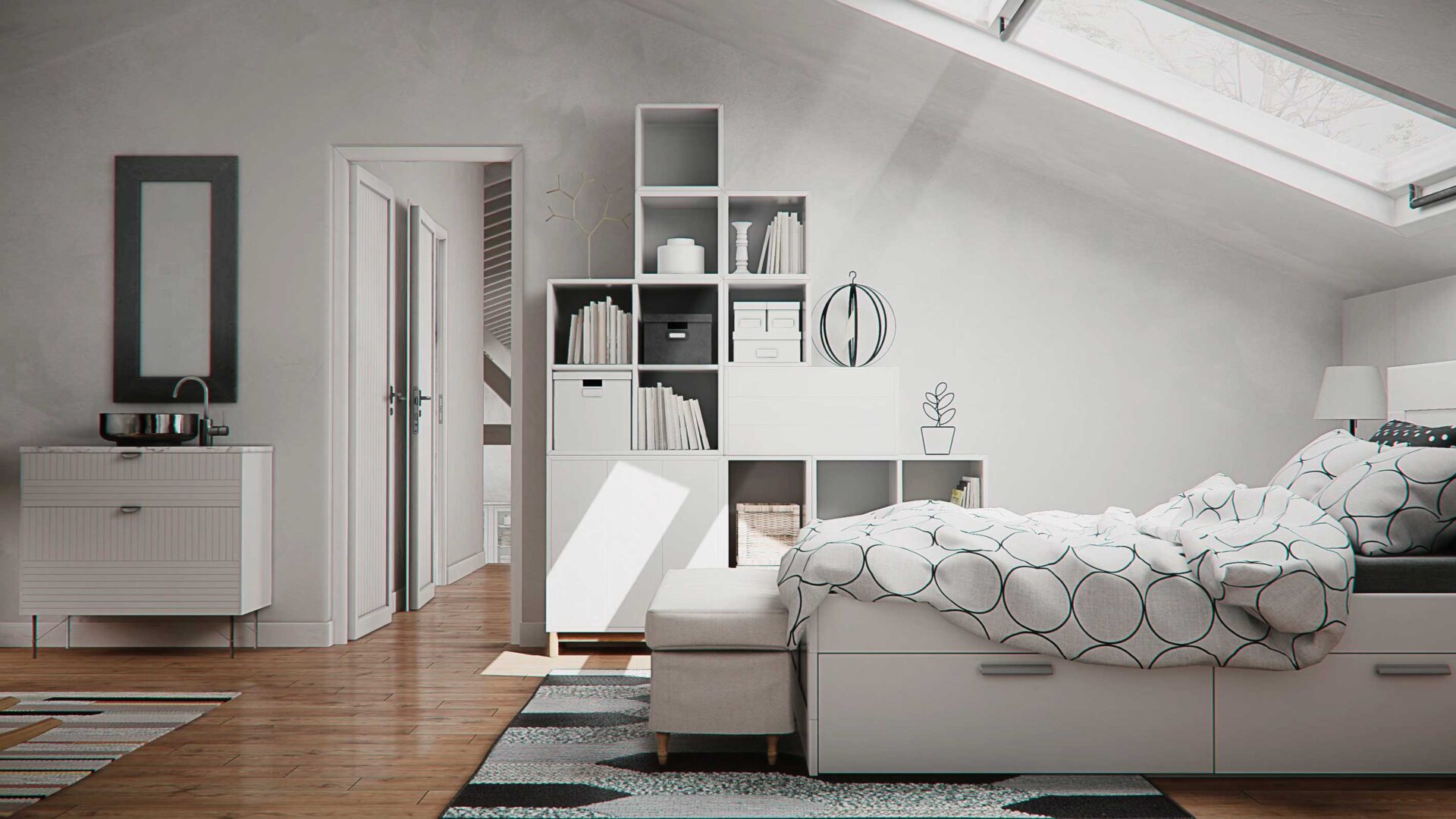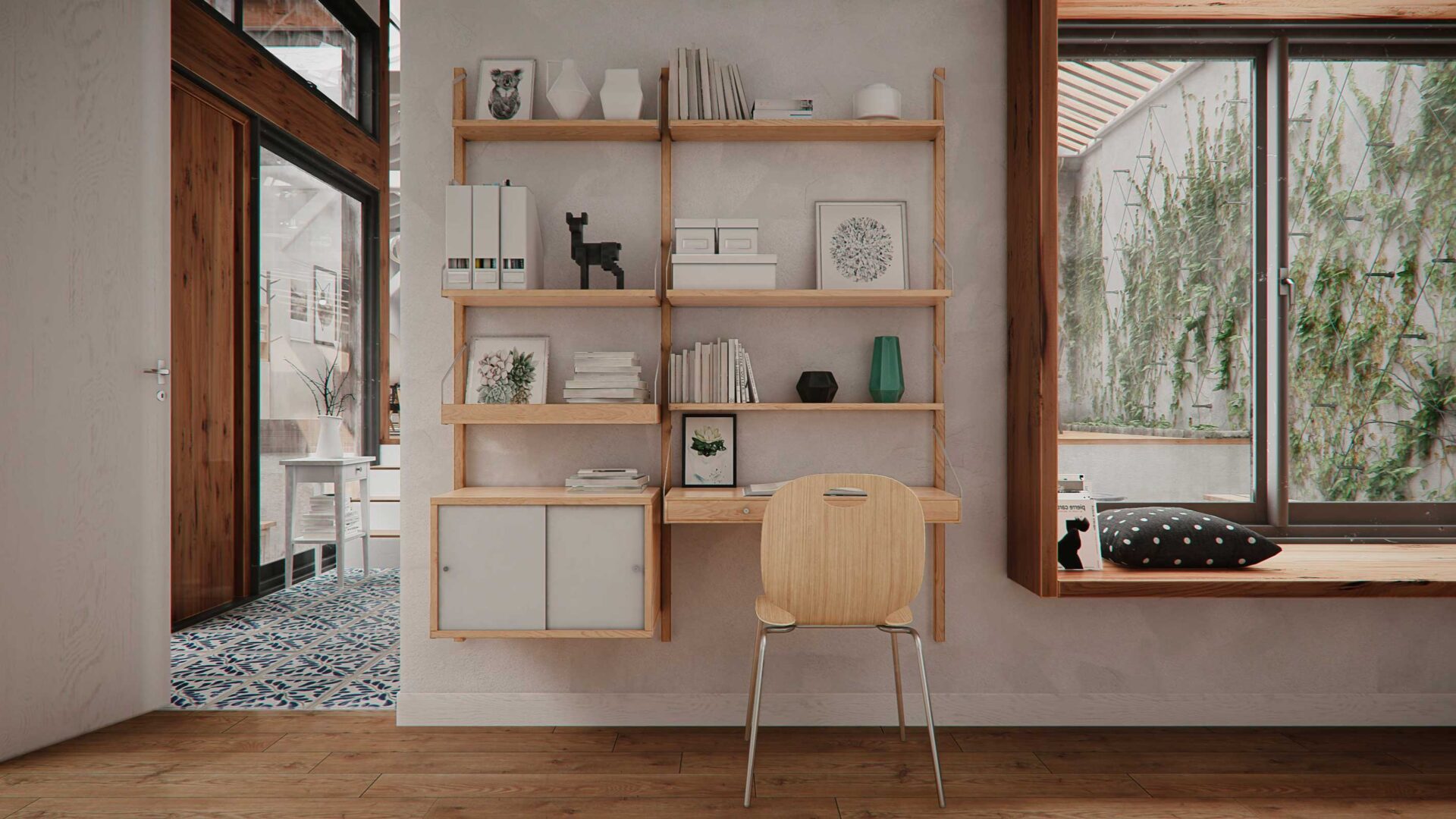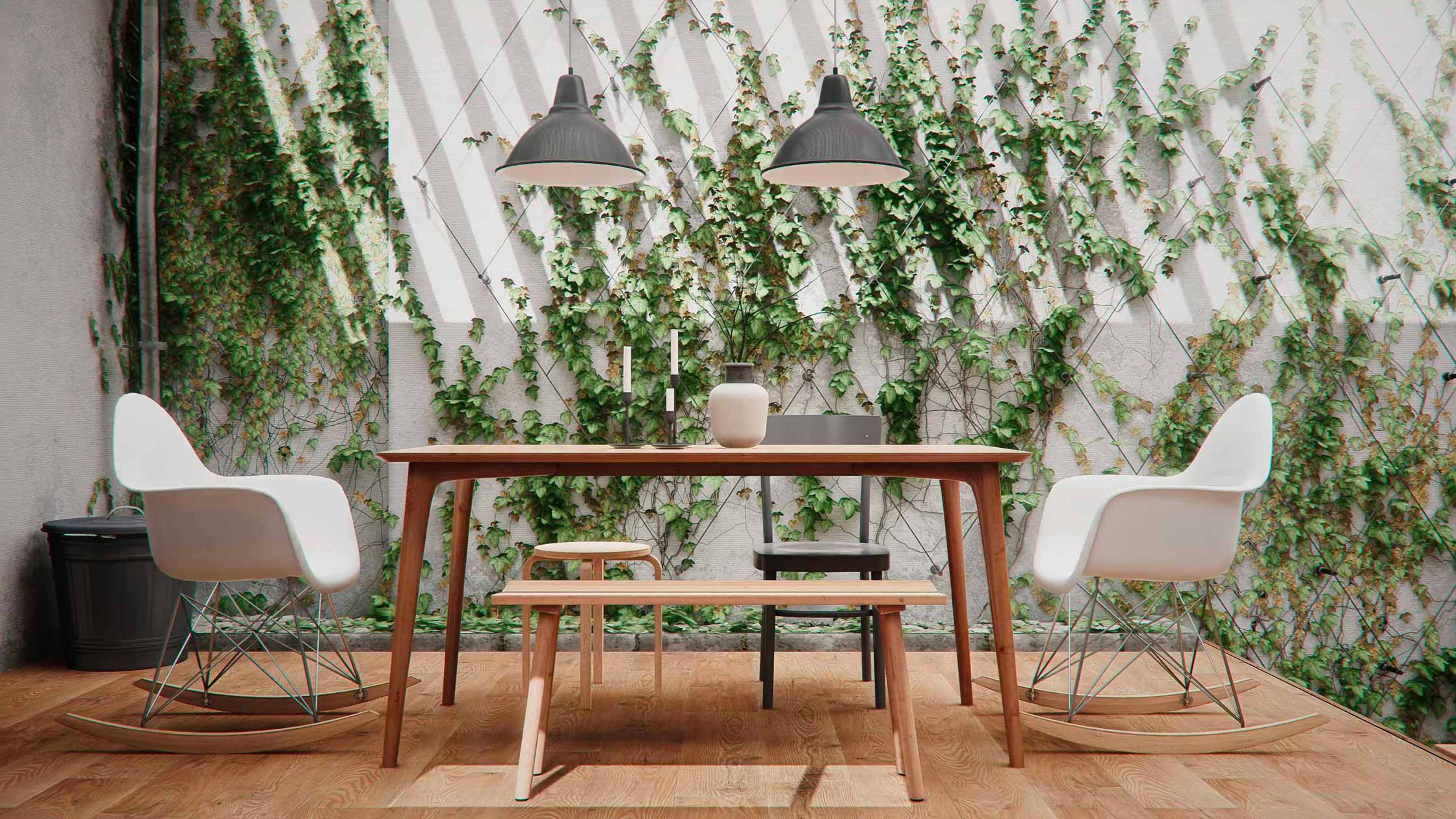 Thumbnail 10 - copia - copia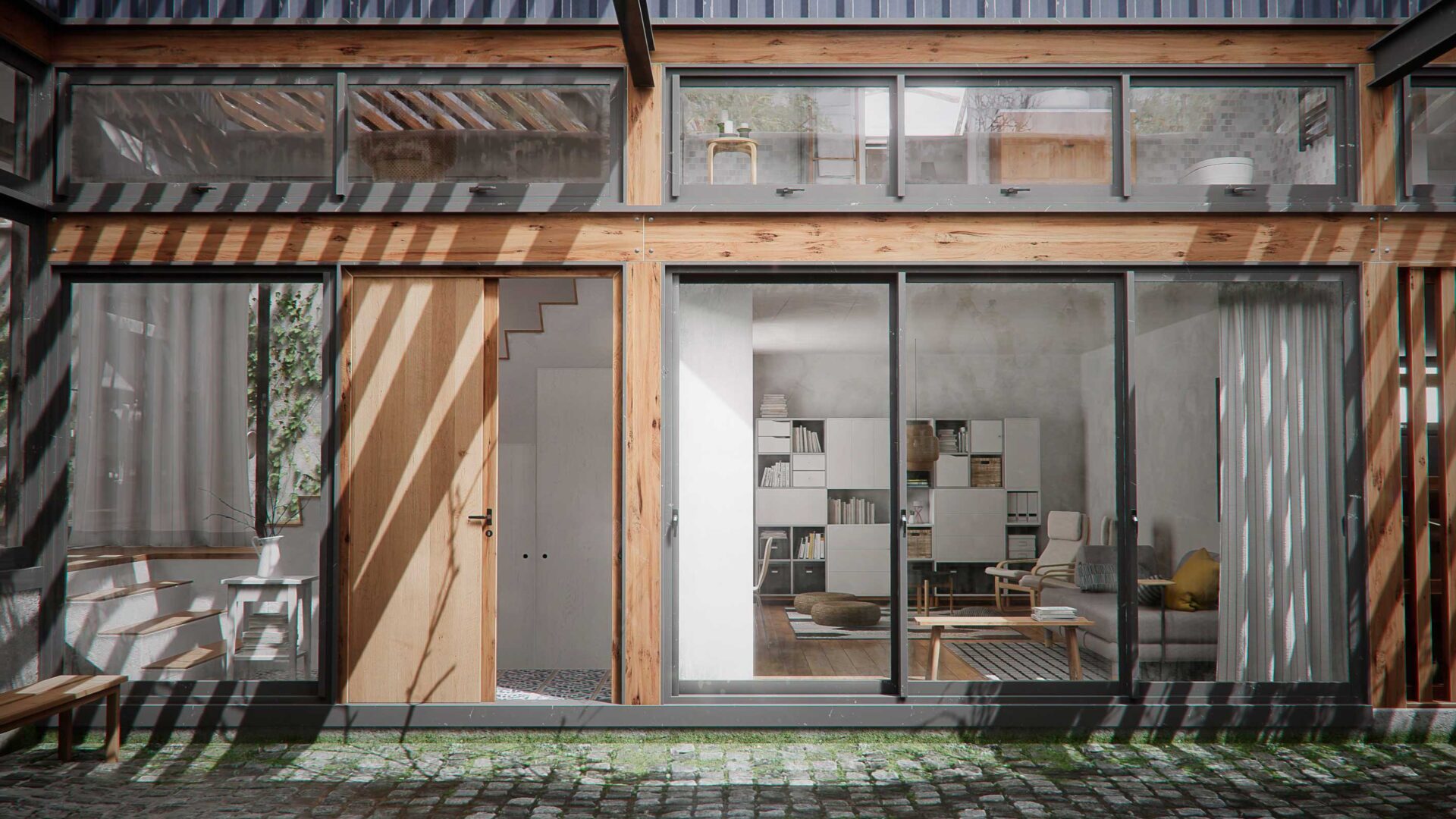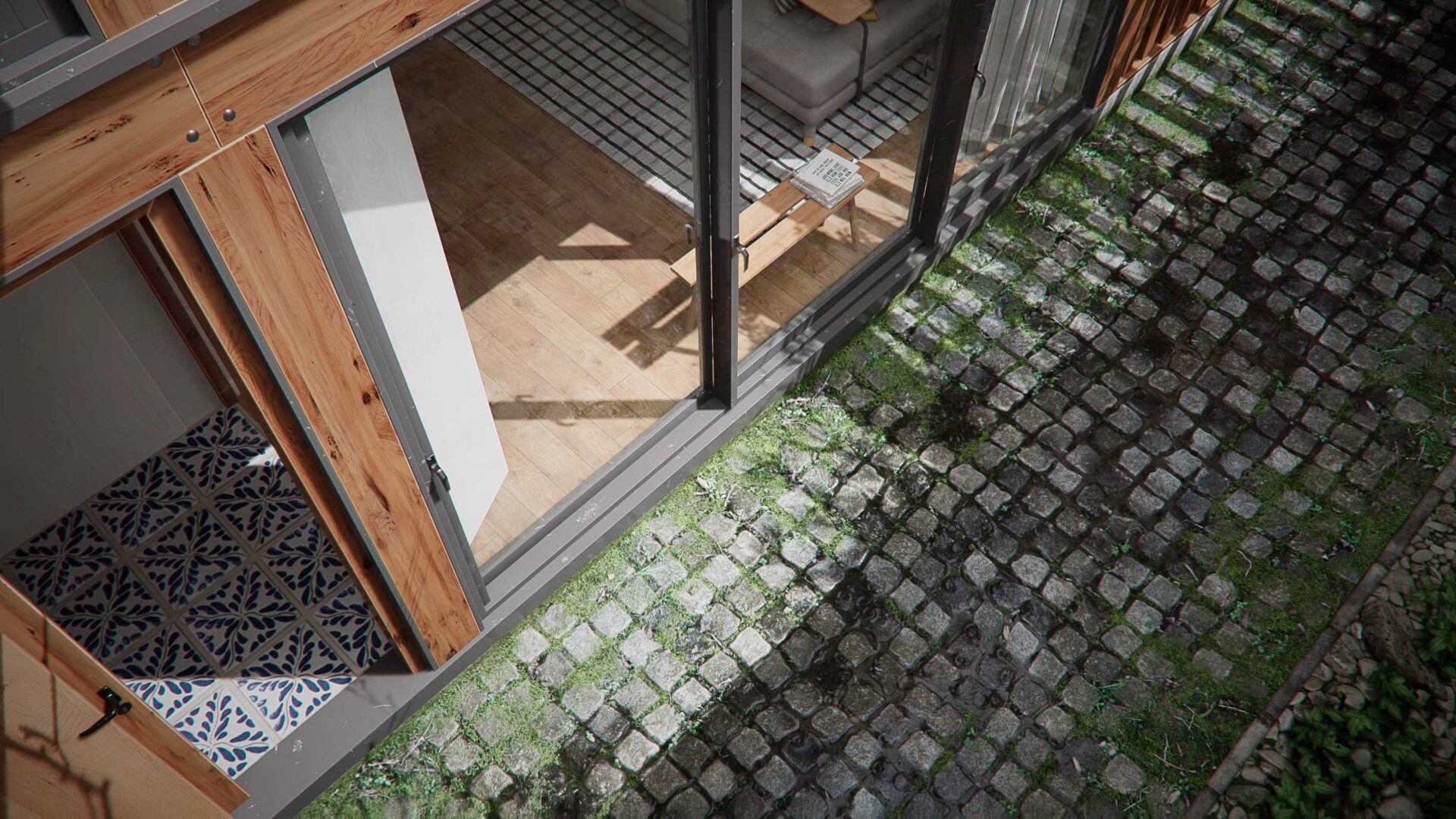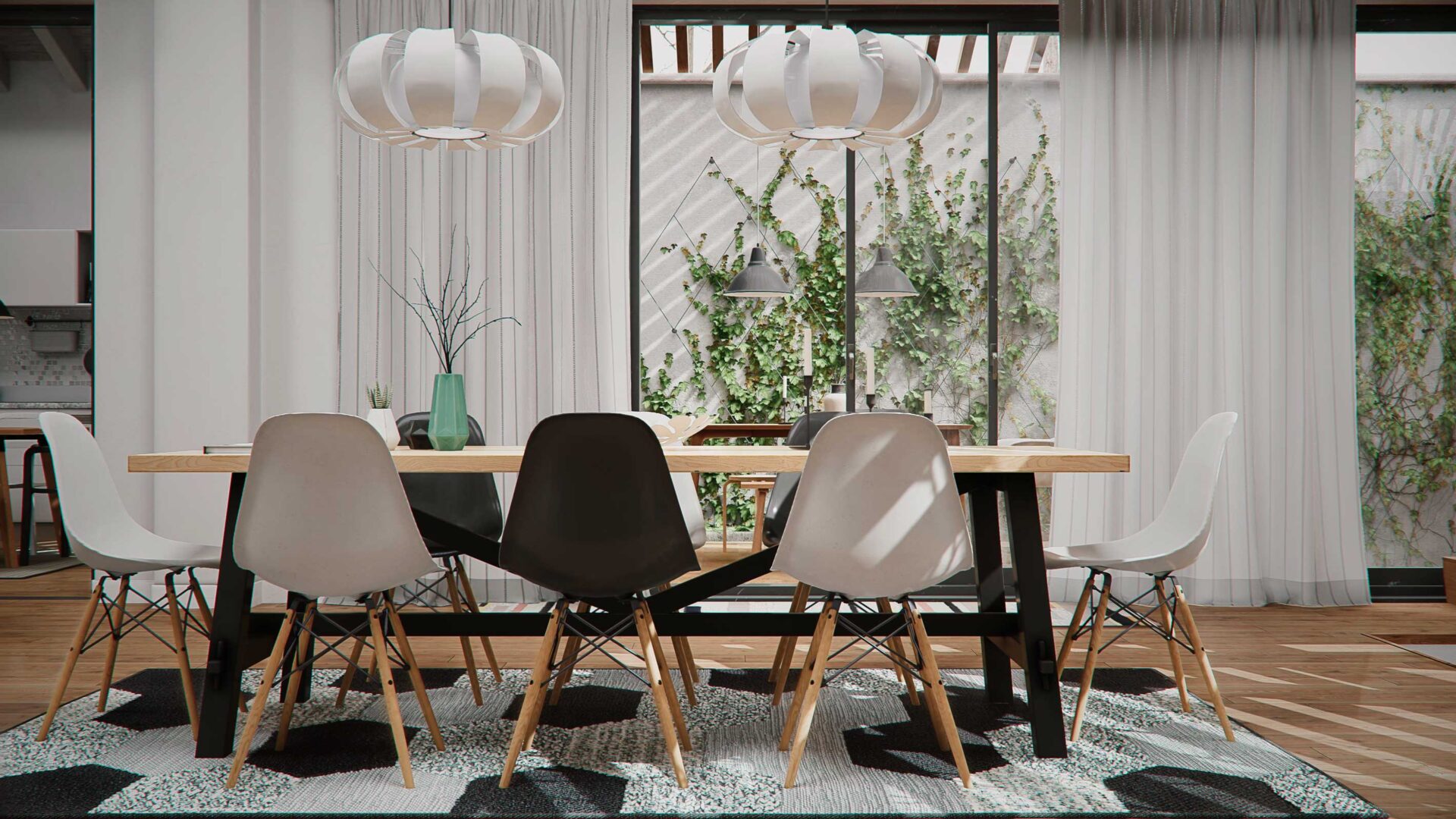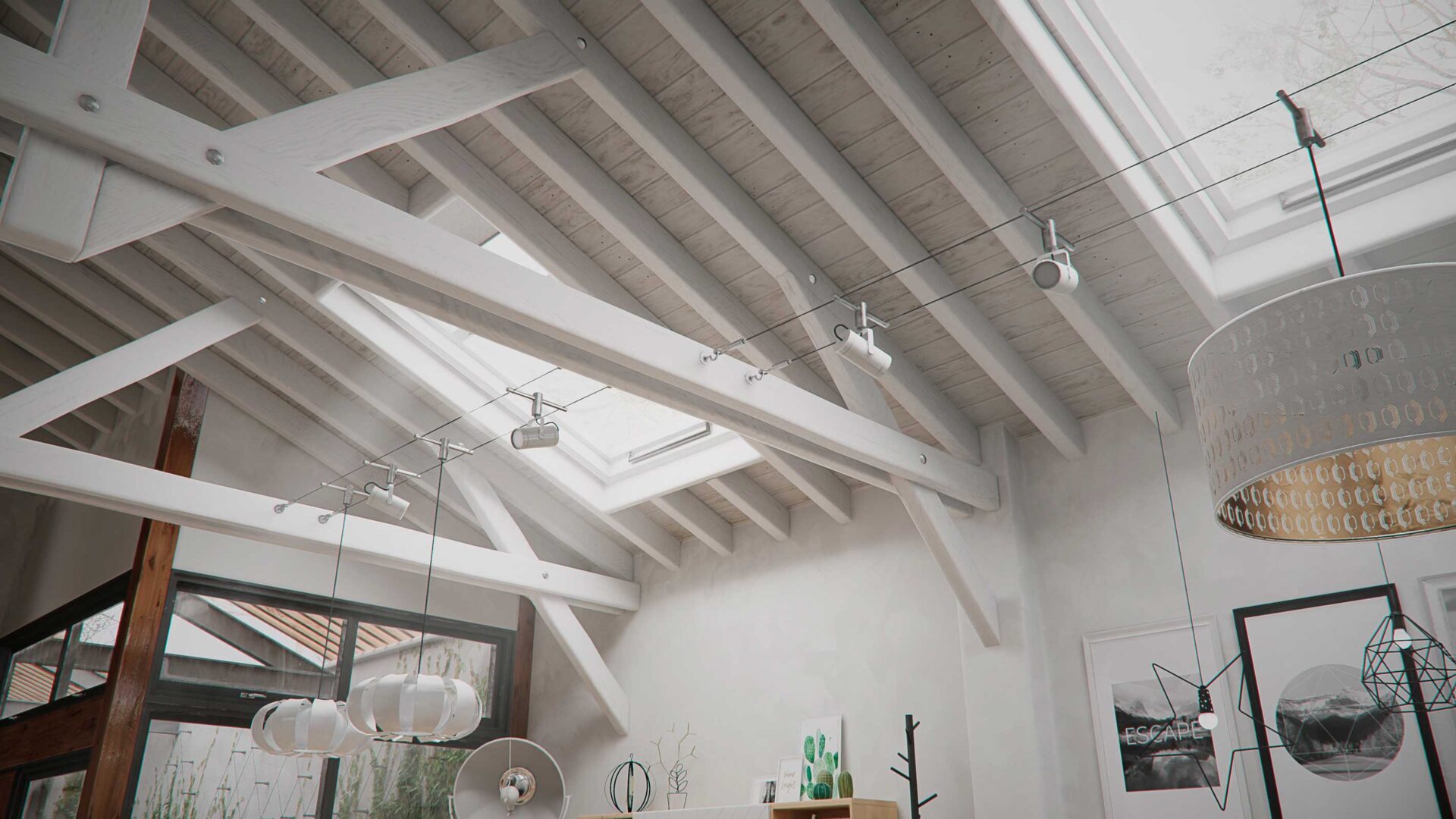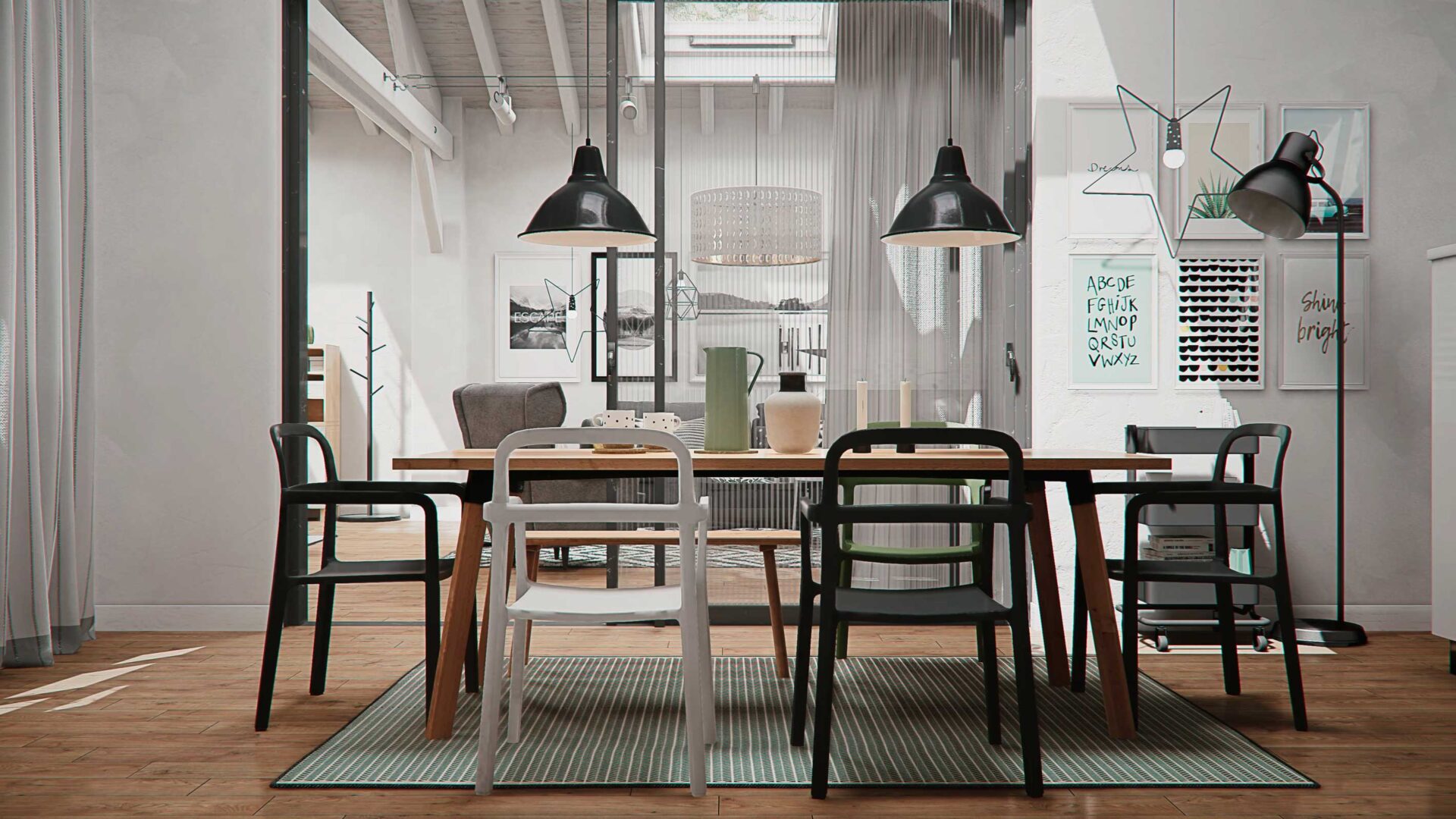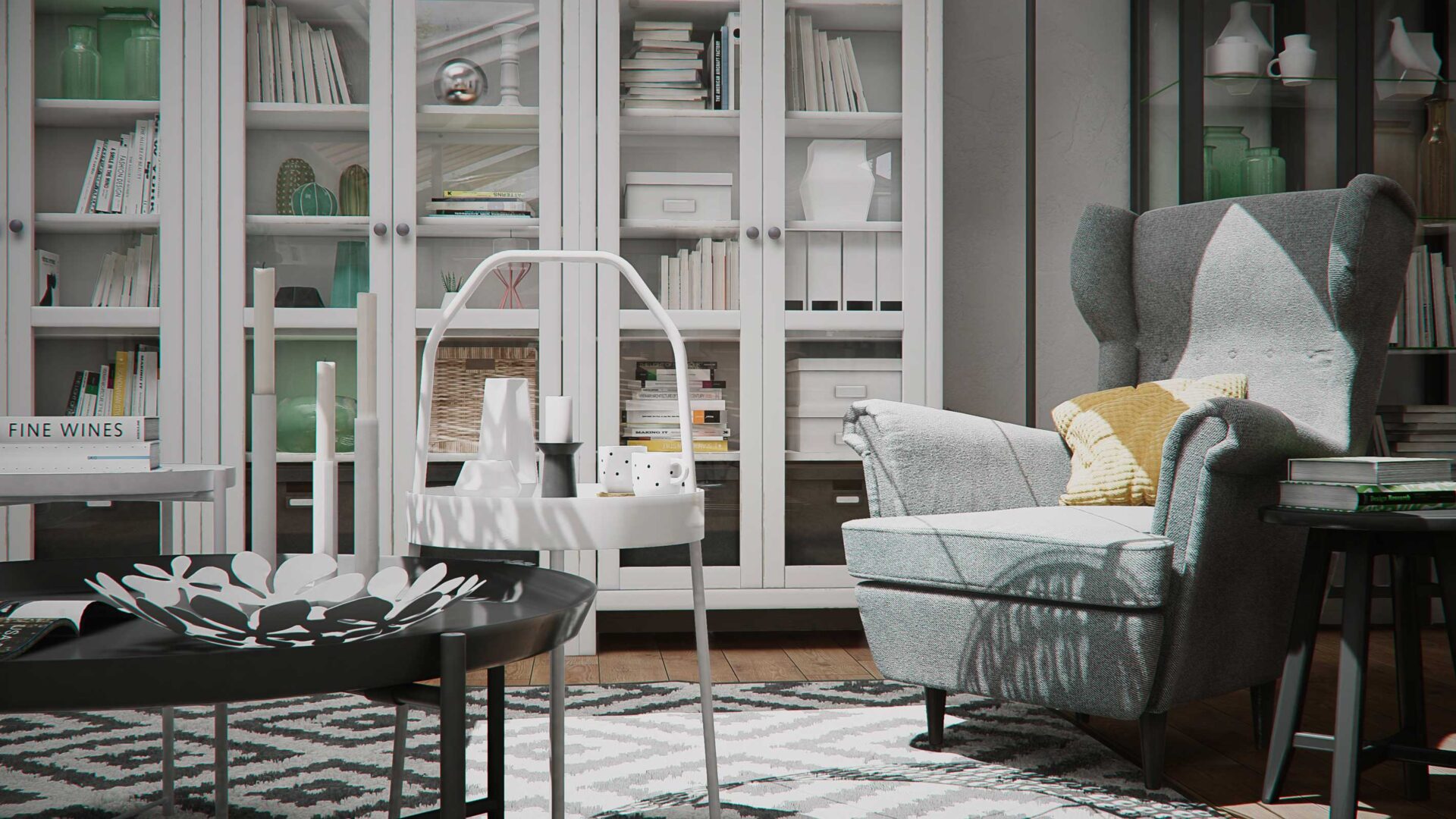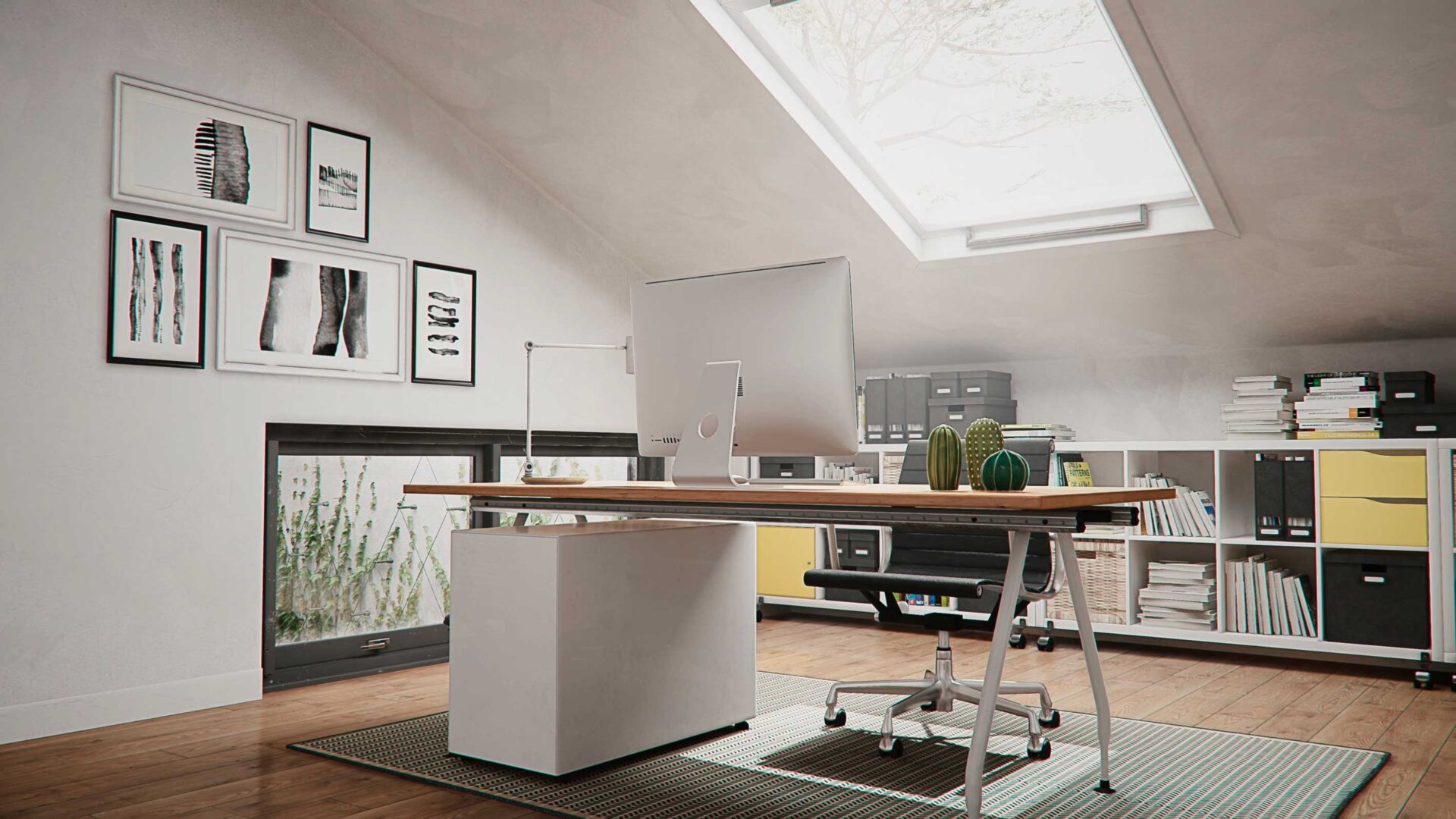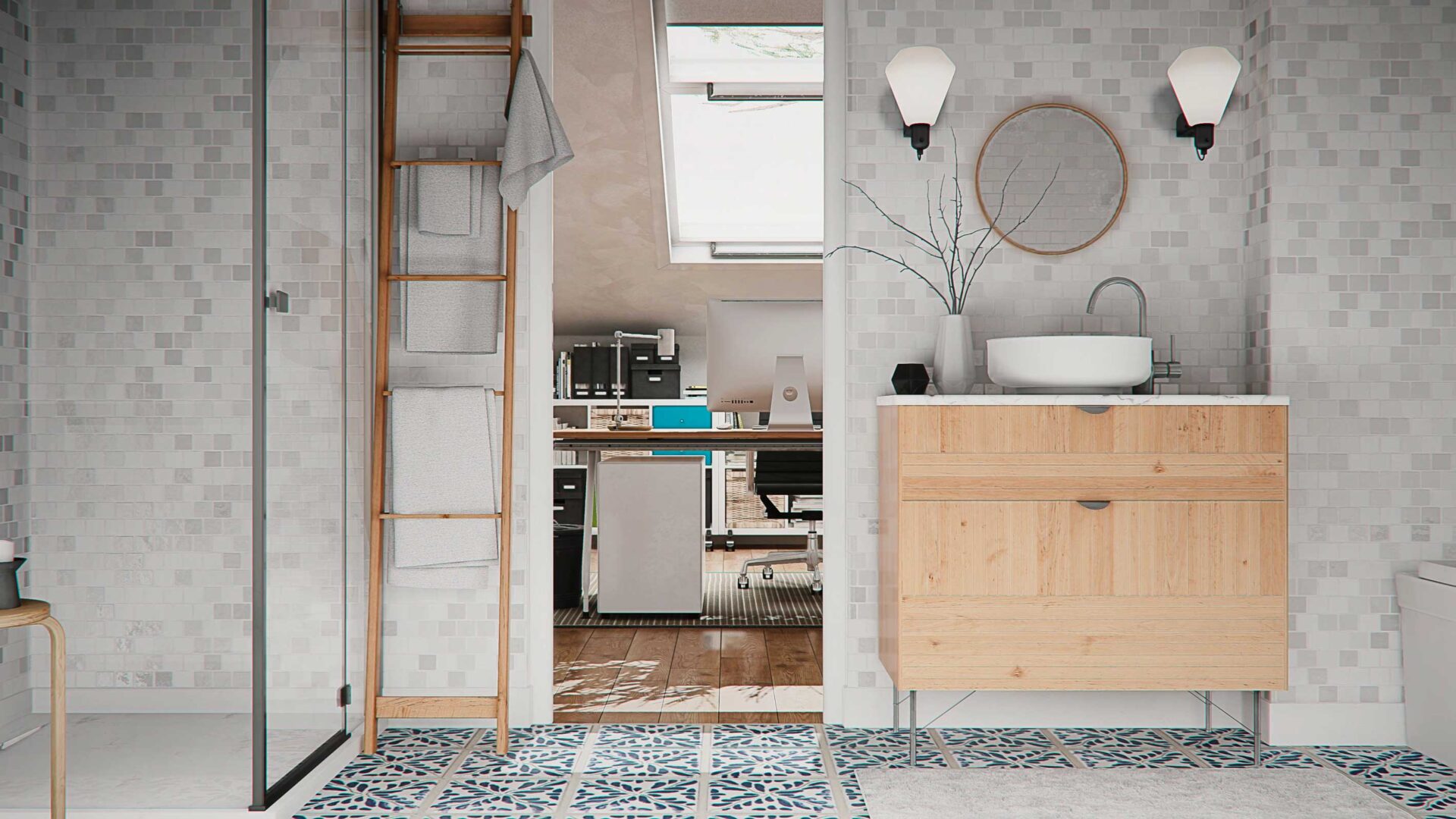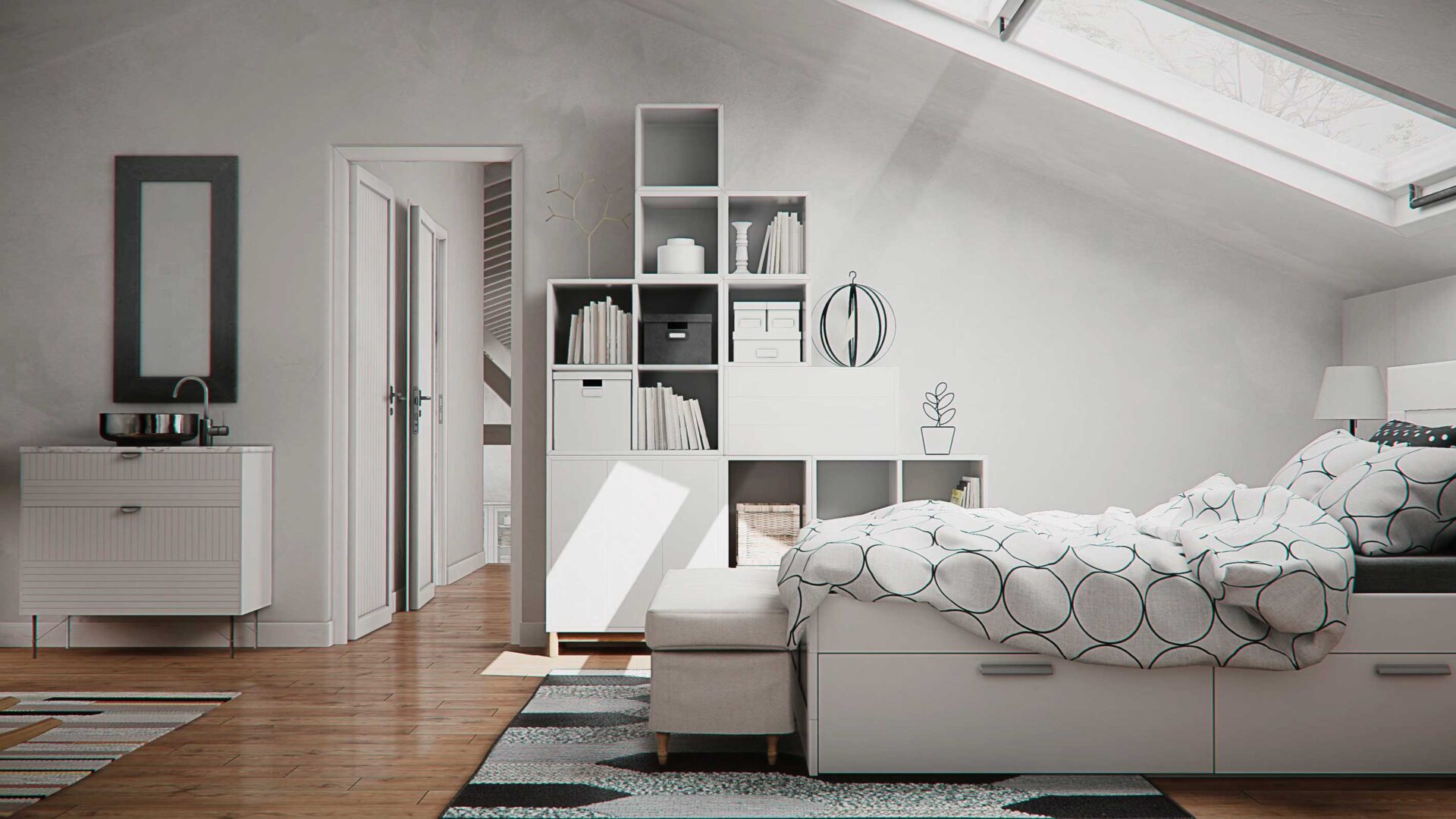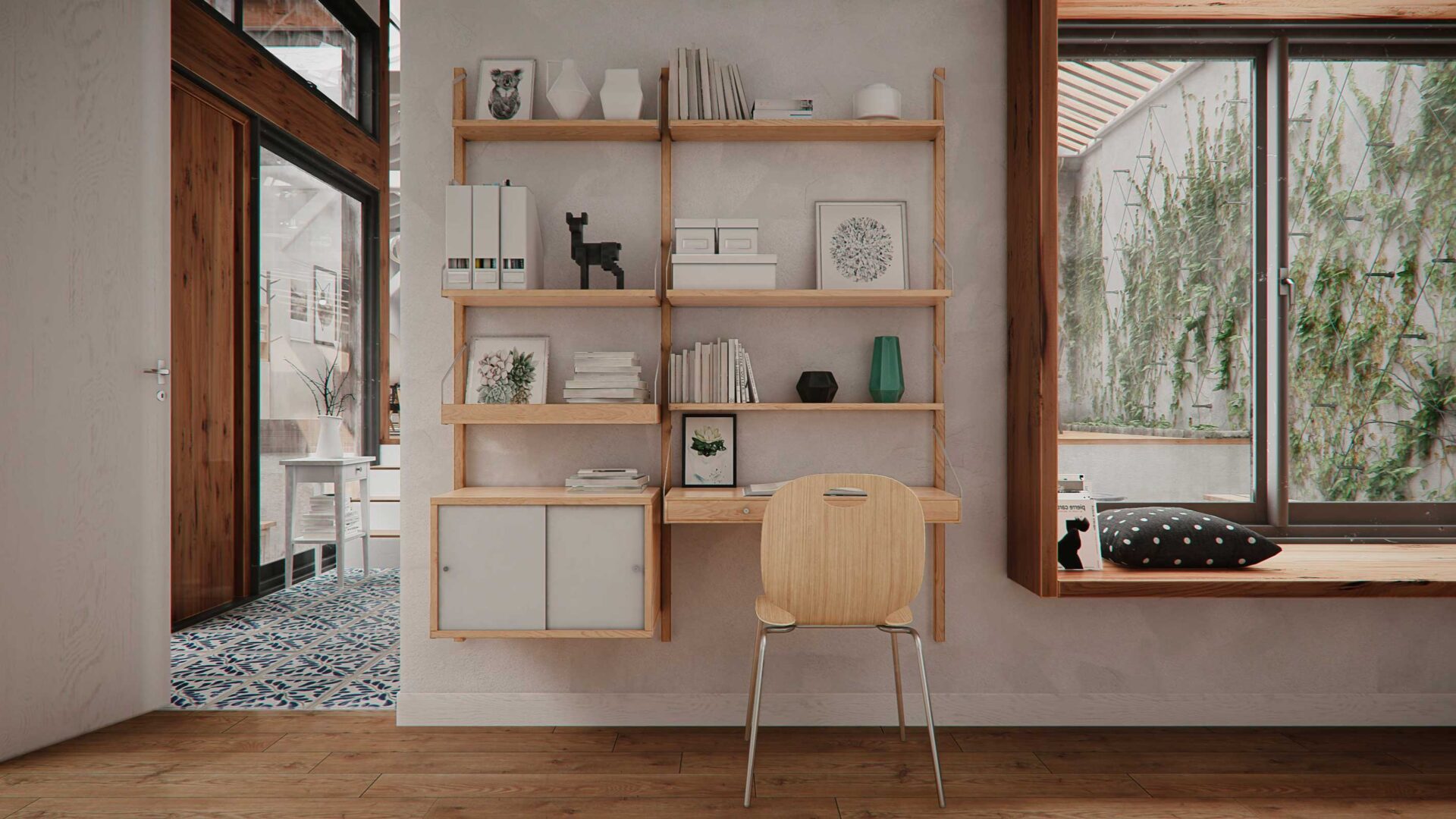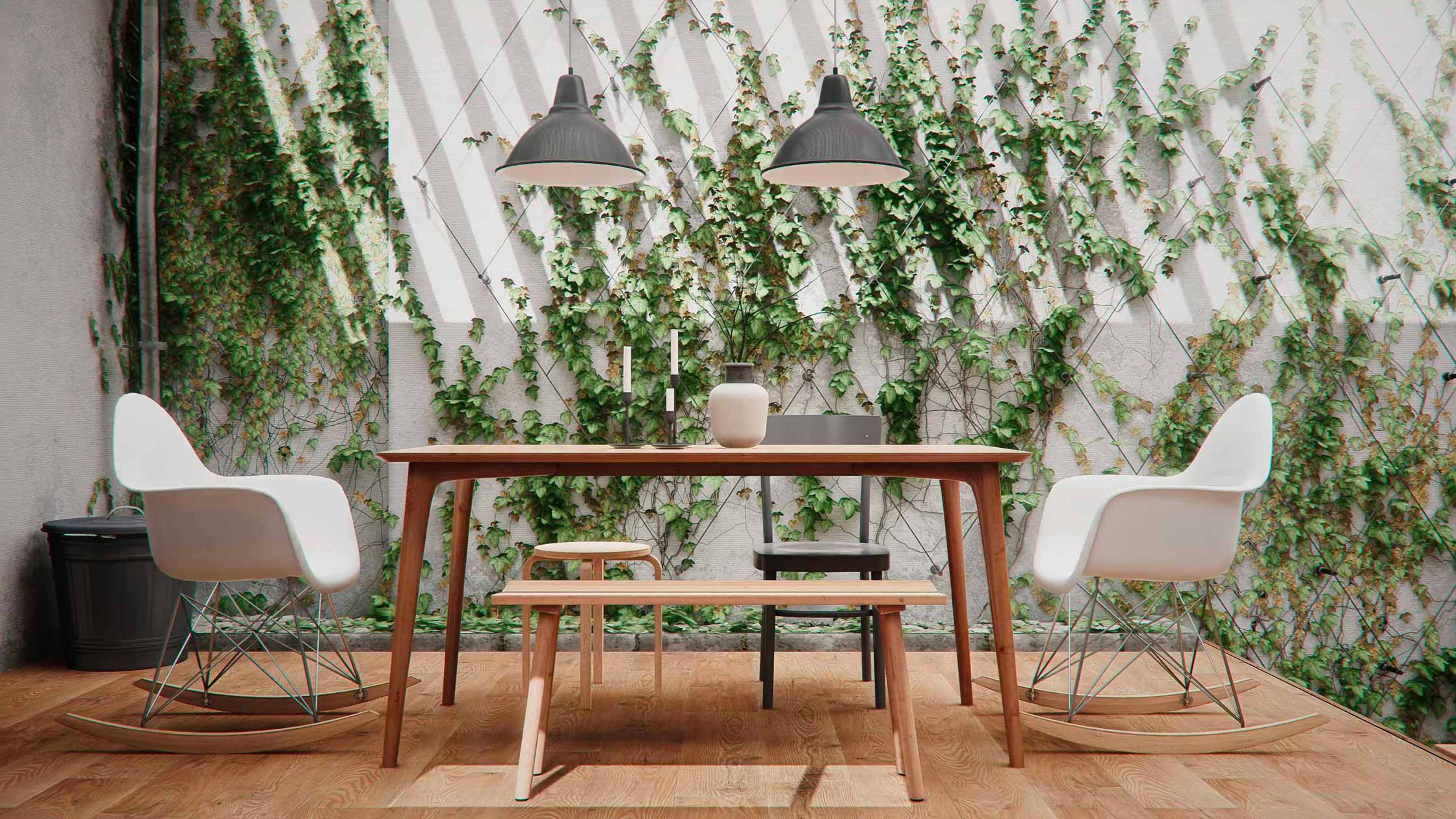 Sign up to our Newsletter
To be up to date on our free and exclusive contents, tutorials and latest news.
Leggi la nostra Privacy Policy
Please, make sure you have read our Privacy Policy