ArchVizPRO Vol.7 HDRP
ArchVizPRO Vol.7 is an architectural visualization project made in Unity and inspired by the Azuma House. It is a full navigable building that includes an interior area composed by 4 main rooms and an outdoor area composed by a small courtyard, stairs and walkway. Build in every single detail from scratch, this interior have more than 200 furniture and props, custom shaders, 4K textures and a multiplatform approach that makes this Unity scene able to runs on PC, VR an Mobile.
Azuma House | AVP Vol. 7 - Virtual Walkthrough
Azuma House | AVP Vol. 7 - Cinematic video
AVP Vol.7 | Azuma House - Mobile App
DOWNLOAD FOR FREE THE PC VERSION
DOWNLOAD FOR FREE THE
MOBILE ANDROID VERSION
INTERESTED IN DESKTOP VR VERSION?
CONTACT US!
PC Controller:
You will be able to control your character with WASD keyboard
keys and mouse or using a joypad.
HTC VIVE / OCULUS / WINDOWS MIXED REALITY HEADSETS:
This demo use teleport as movement control
Do you have a project you would like to discuss with us?
Learn more about how Oneiros could help you using immersive and Real Time technologies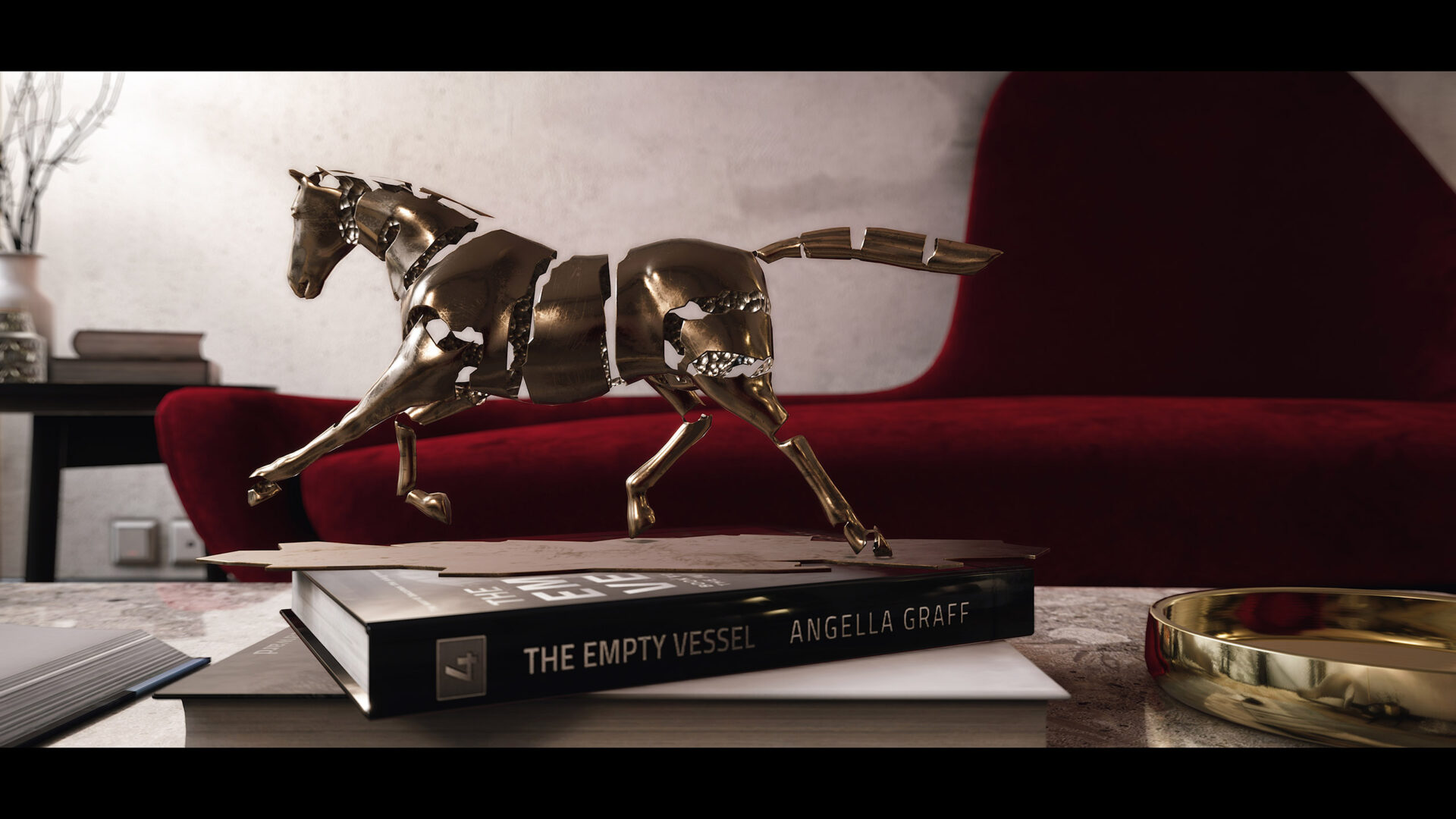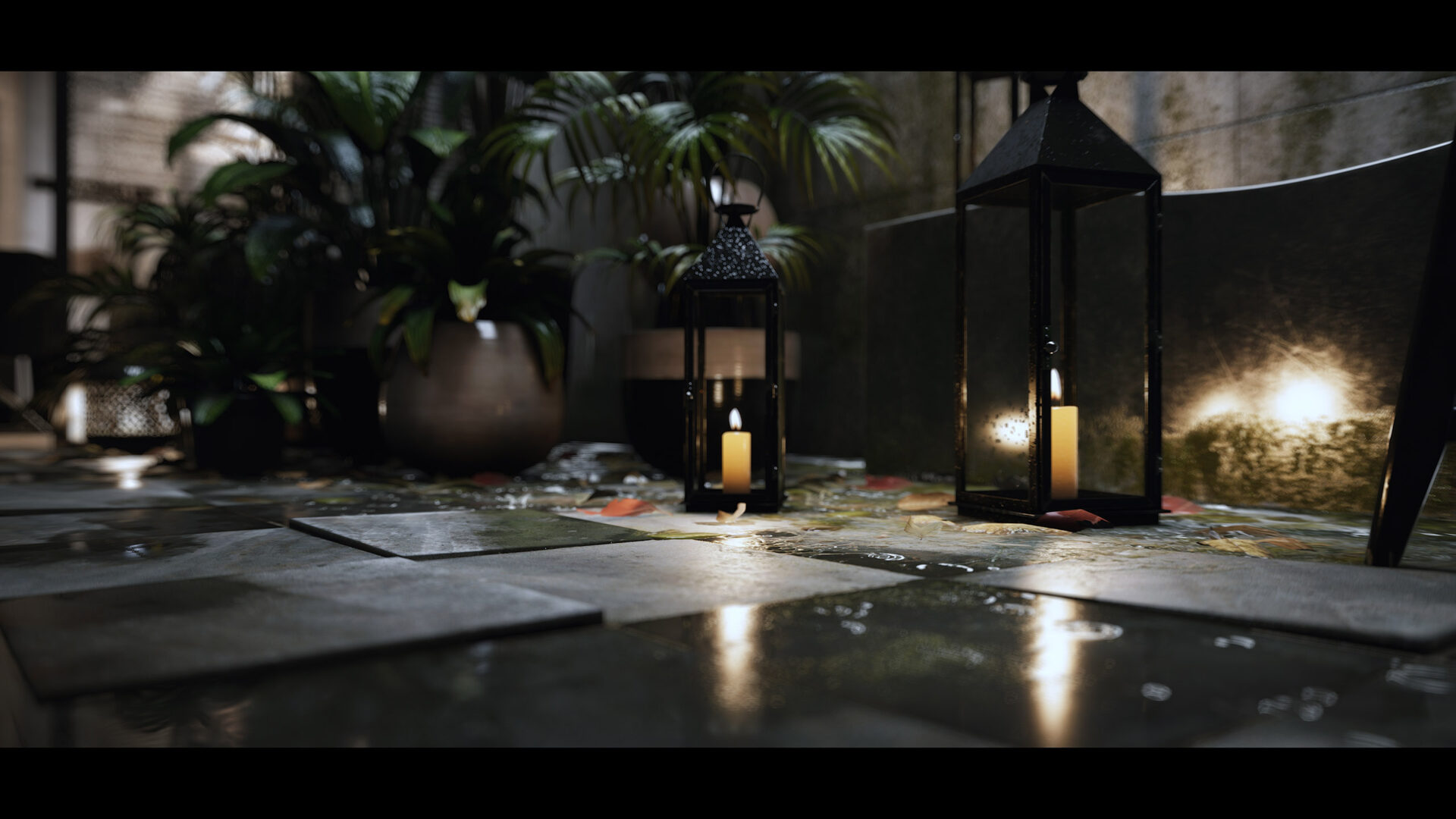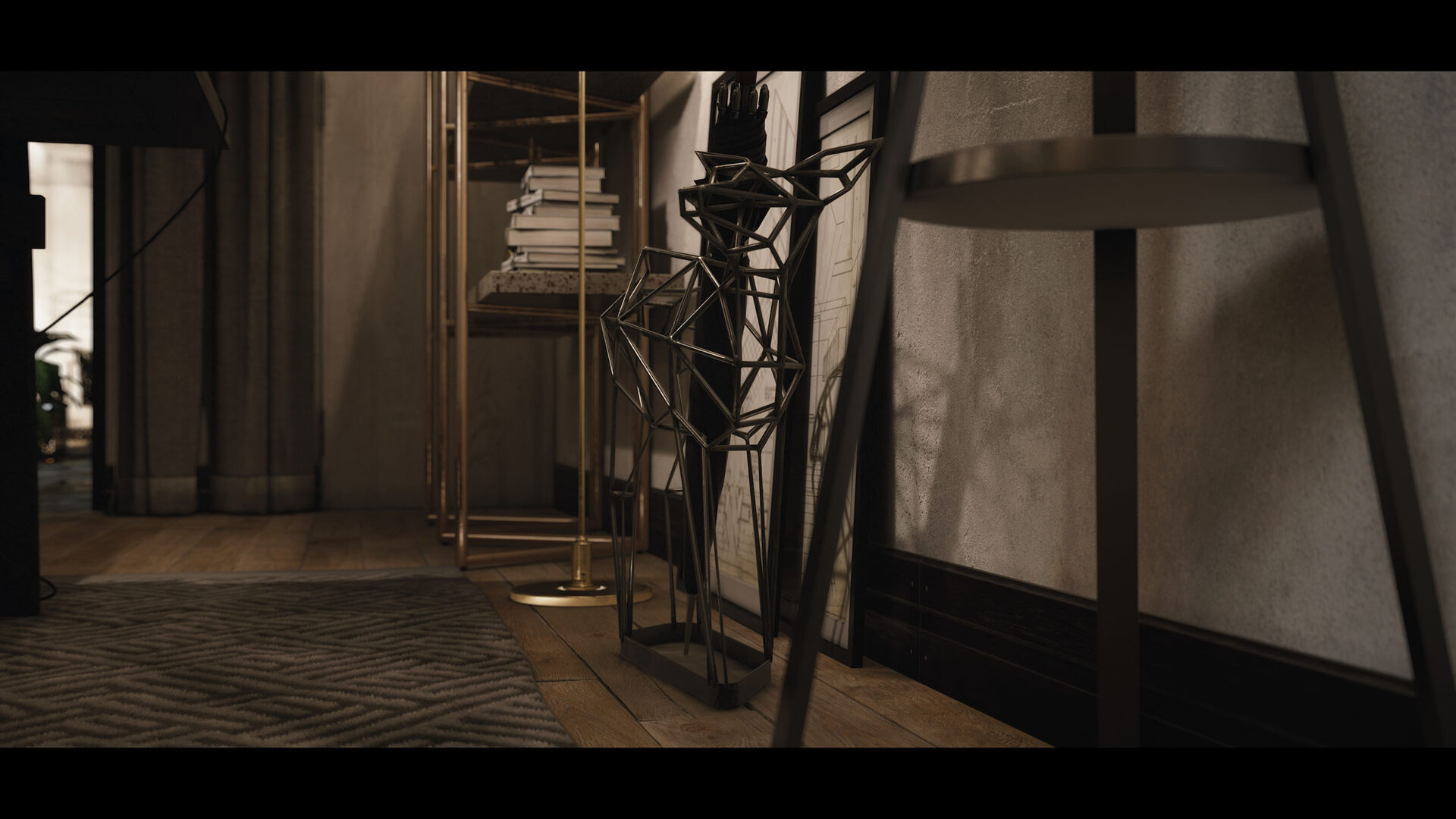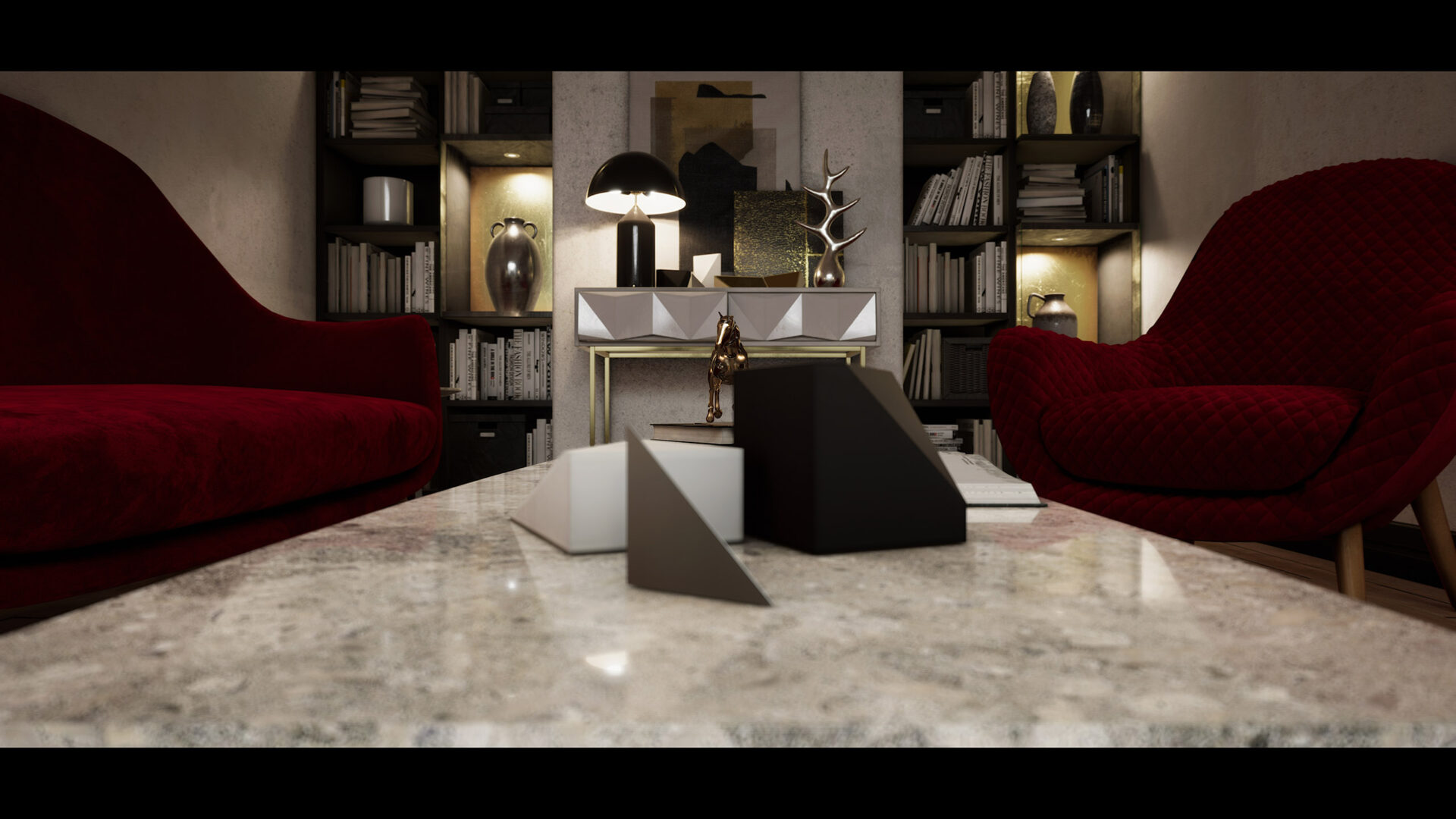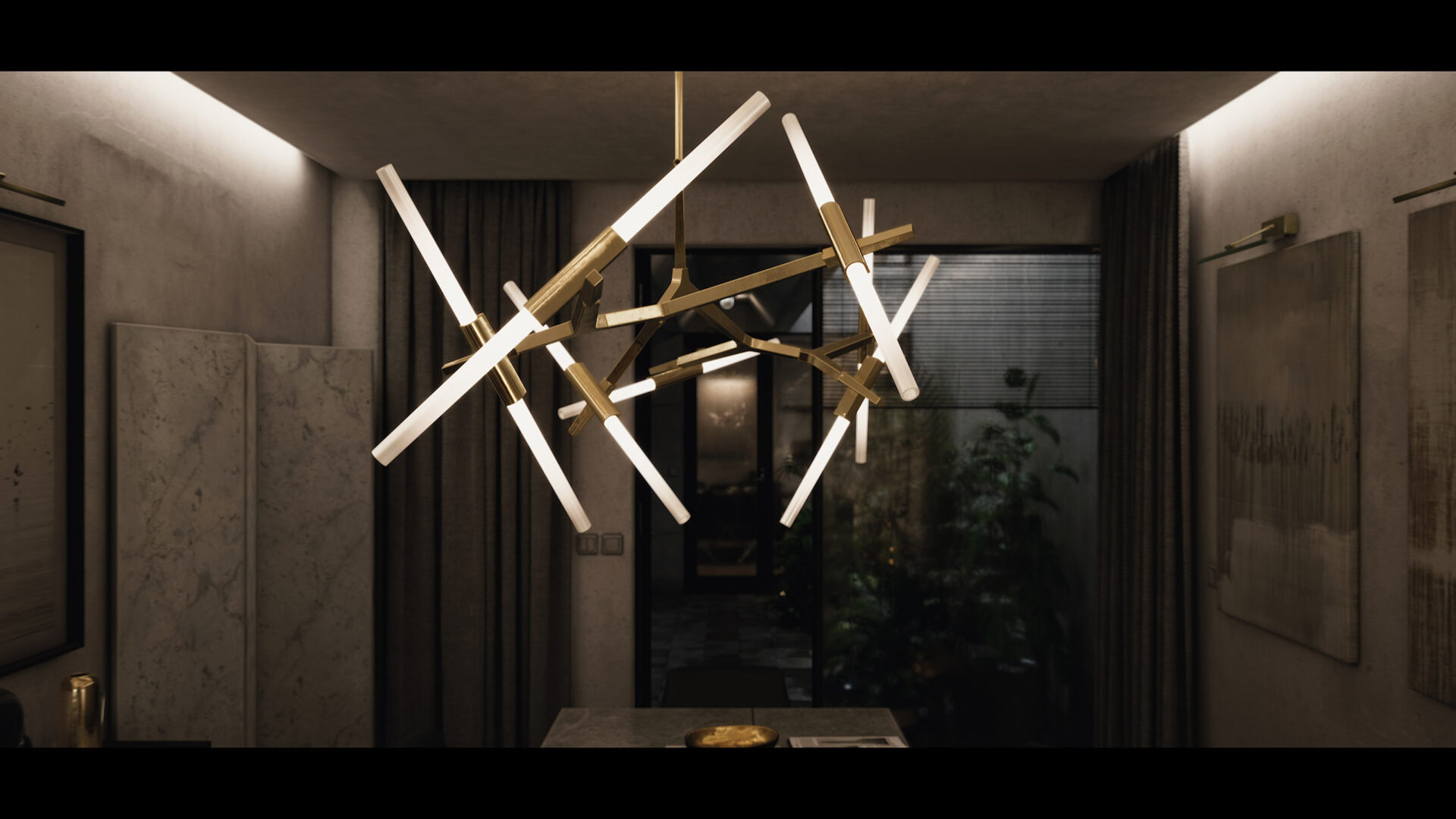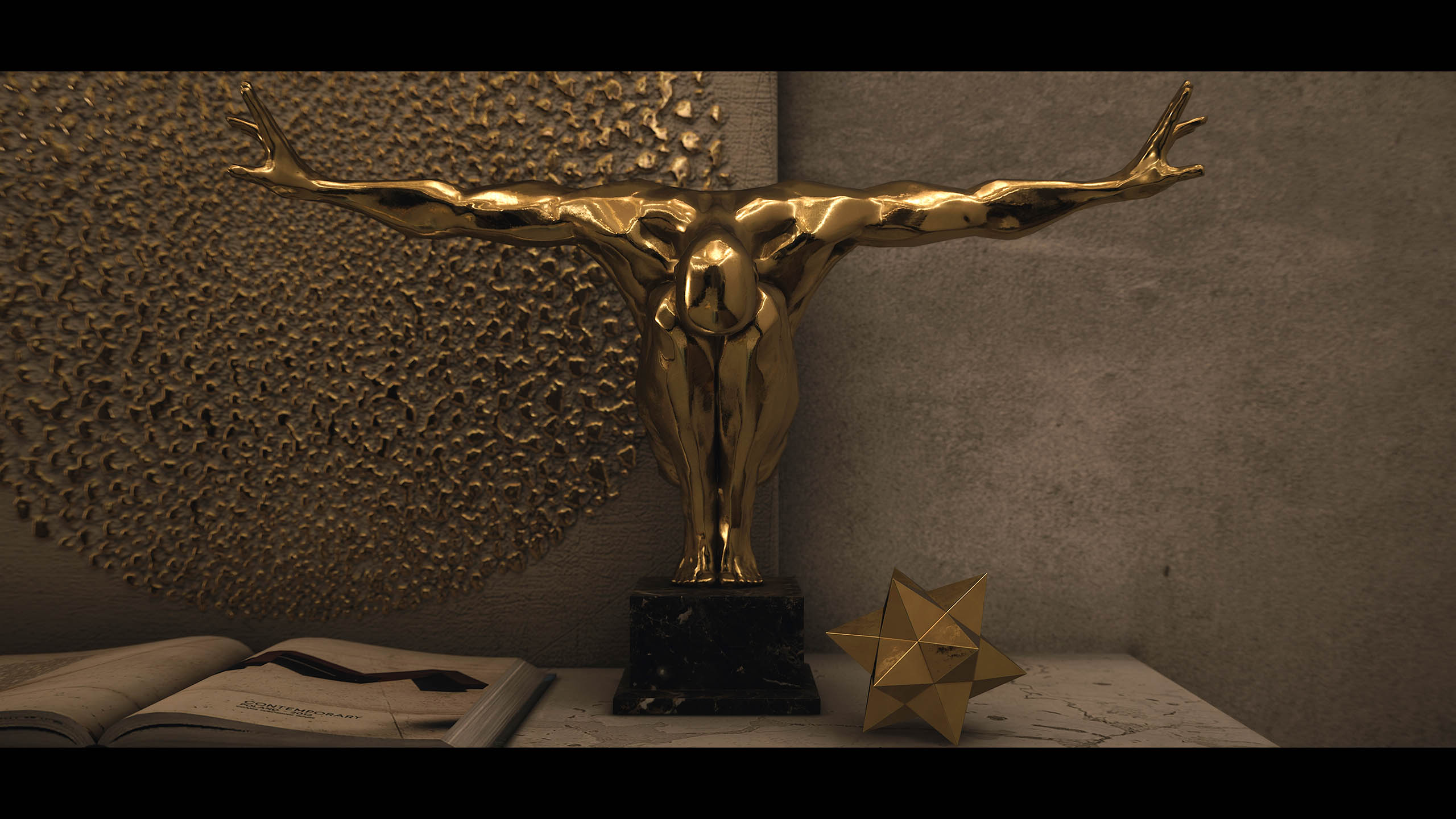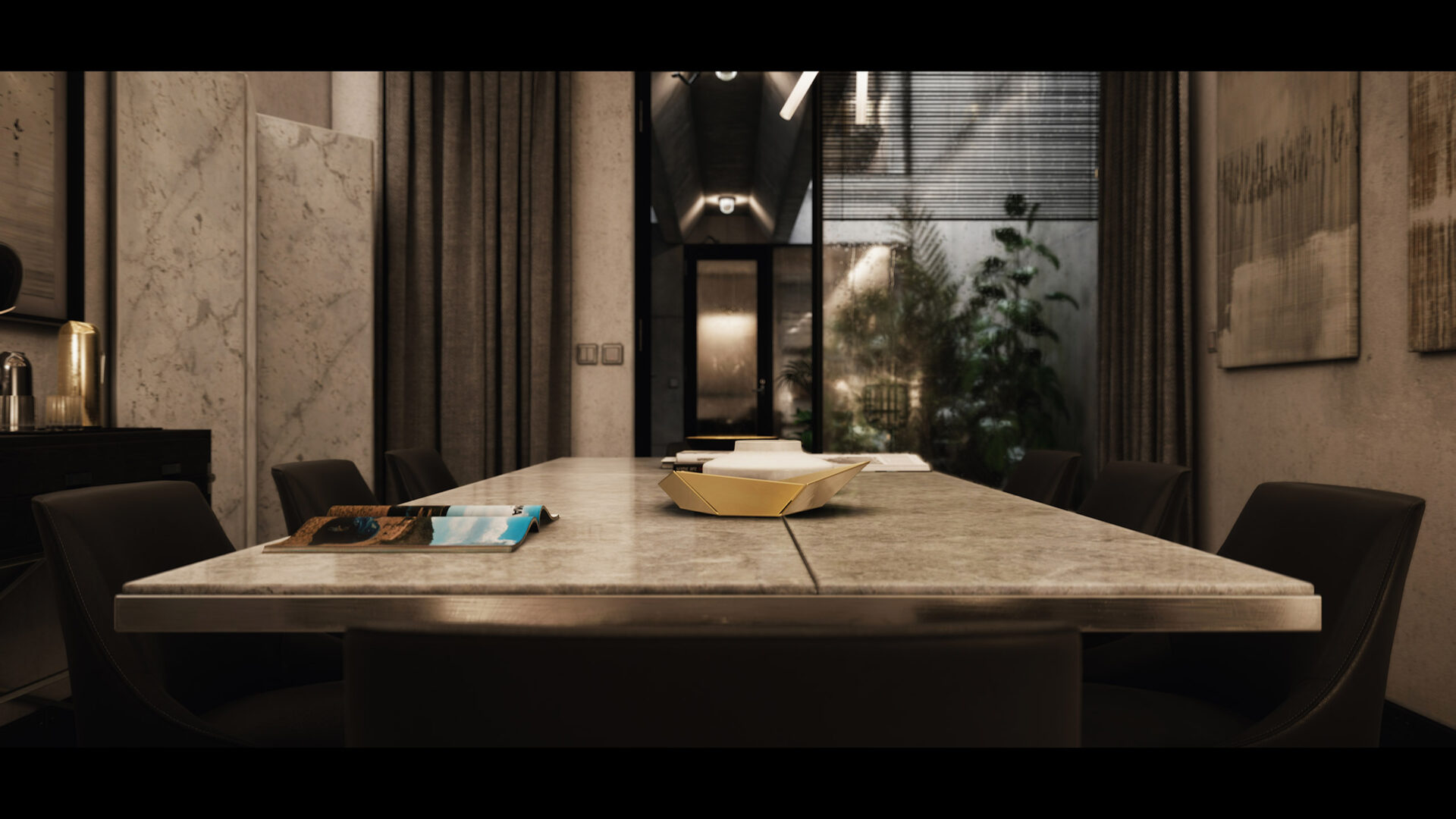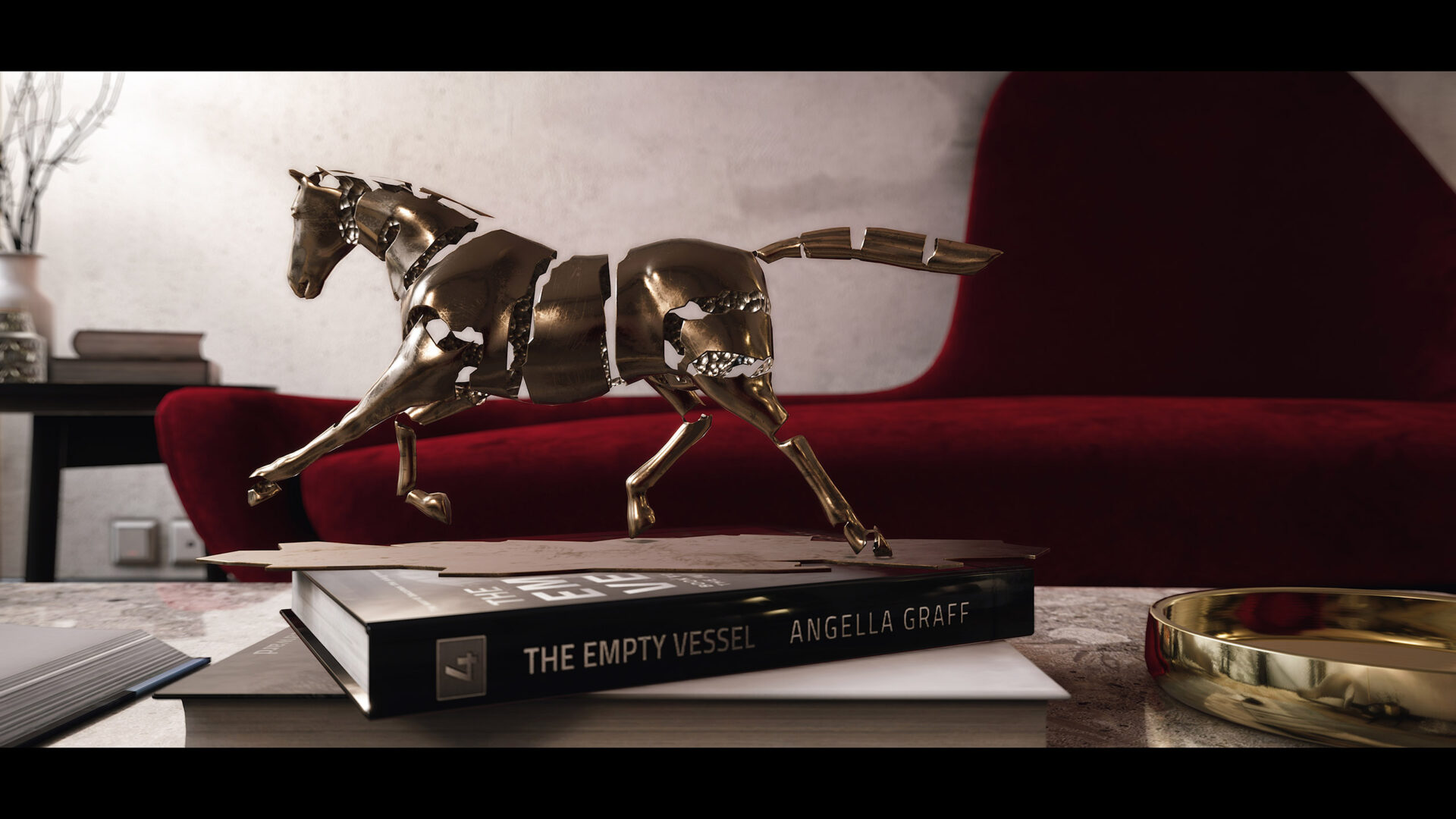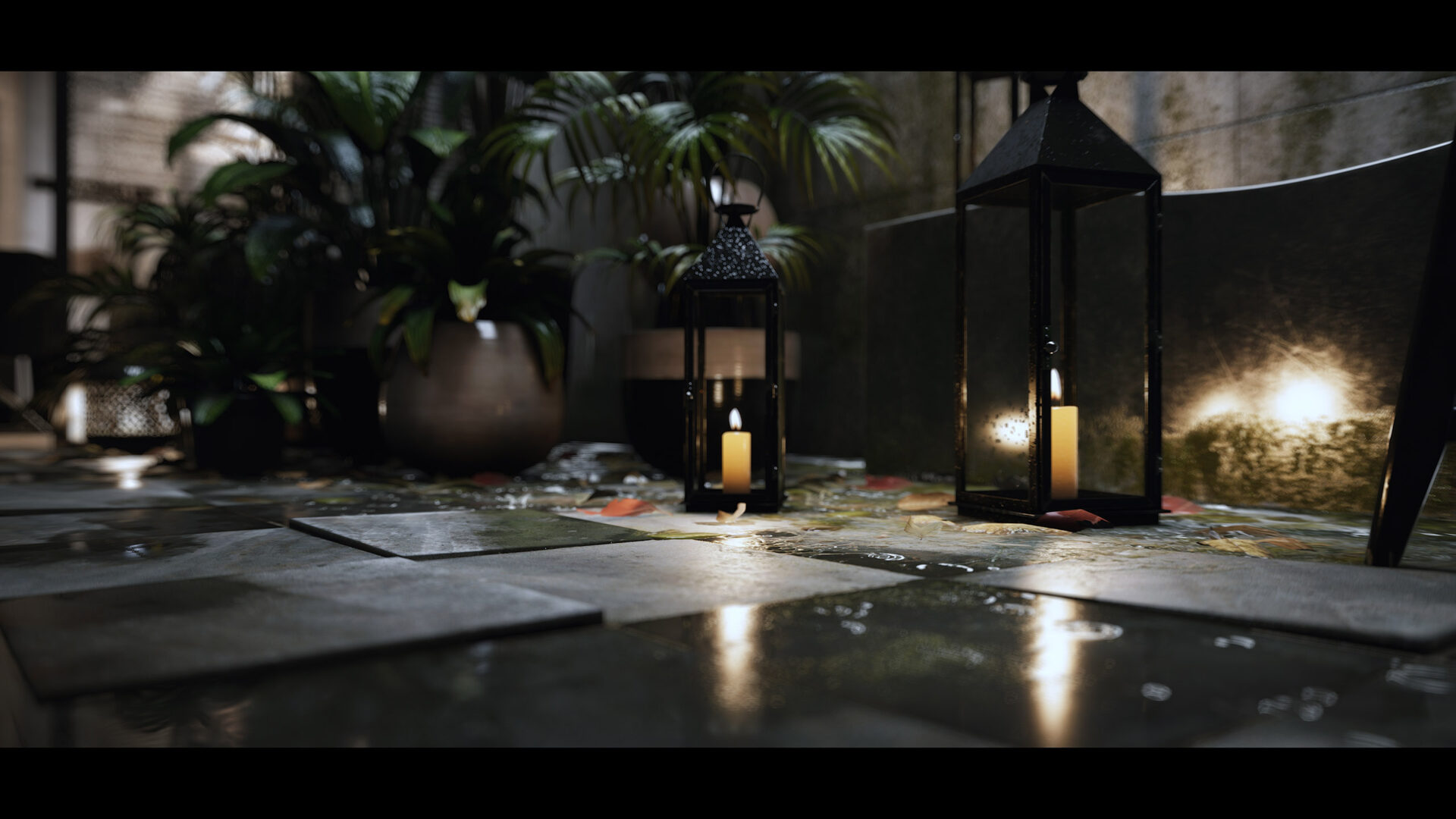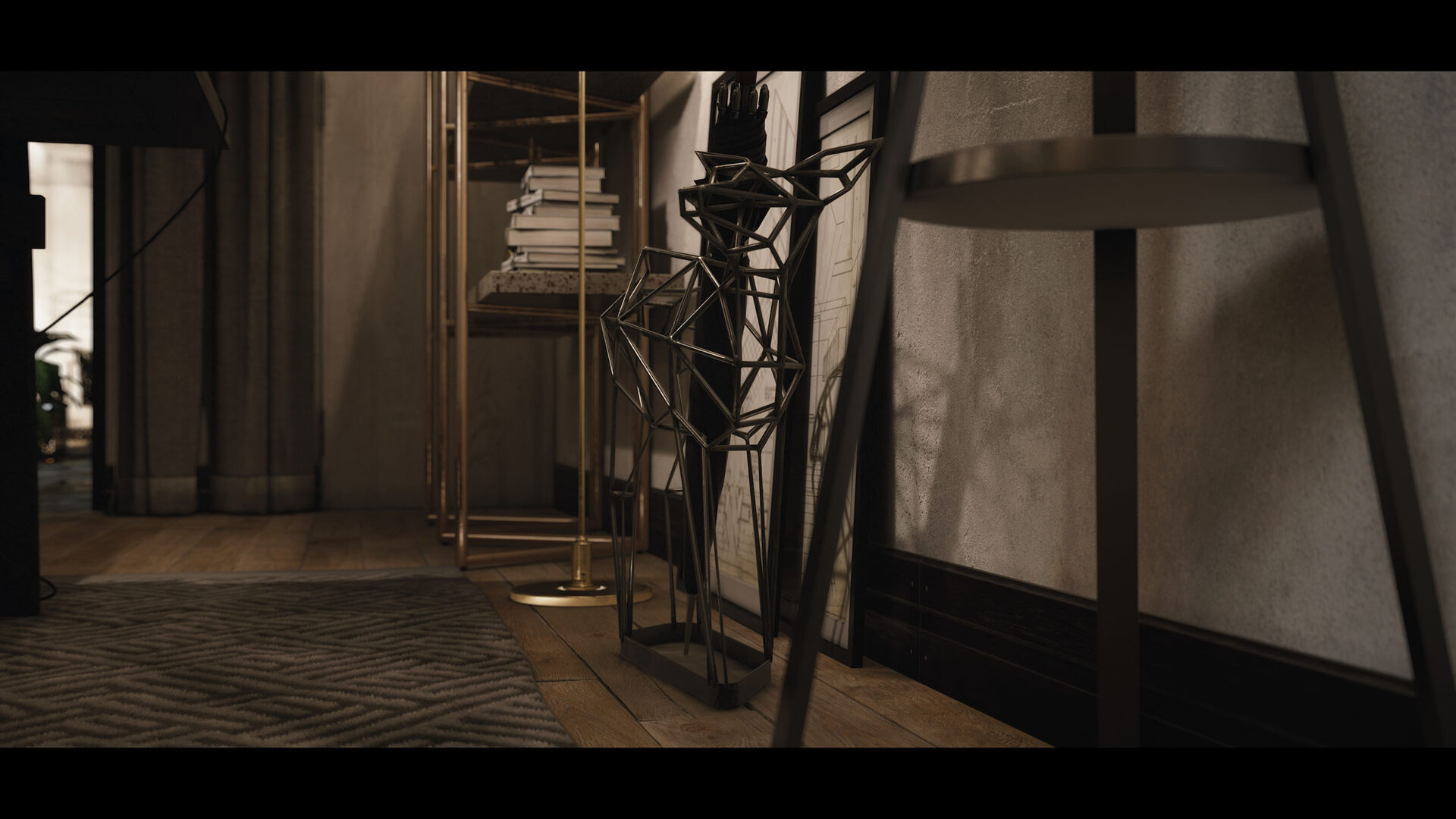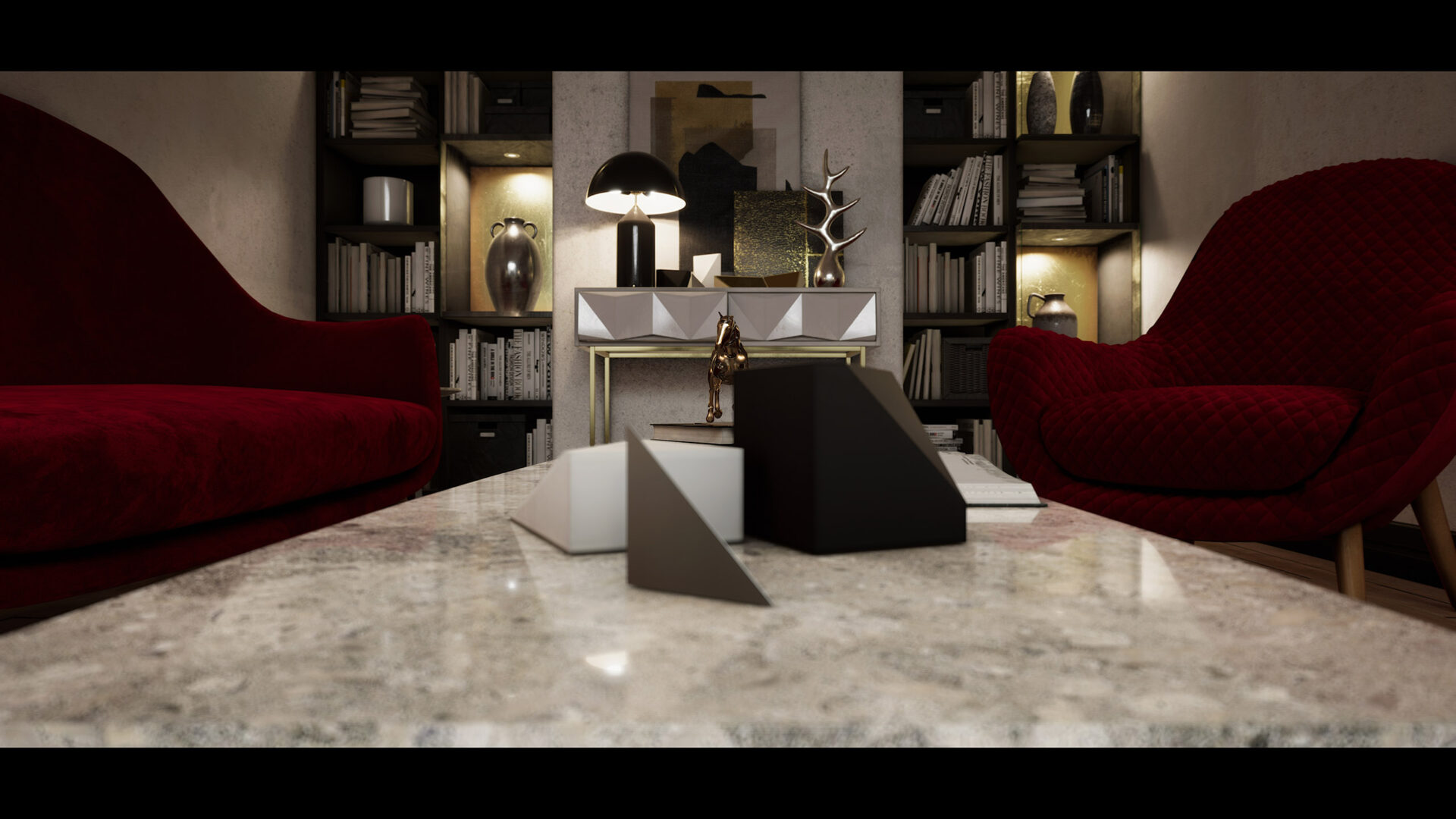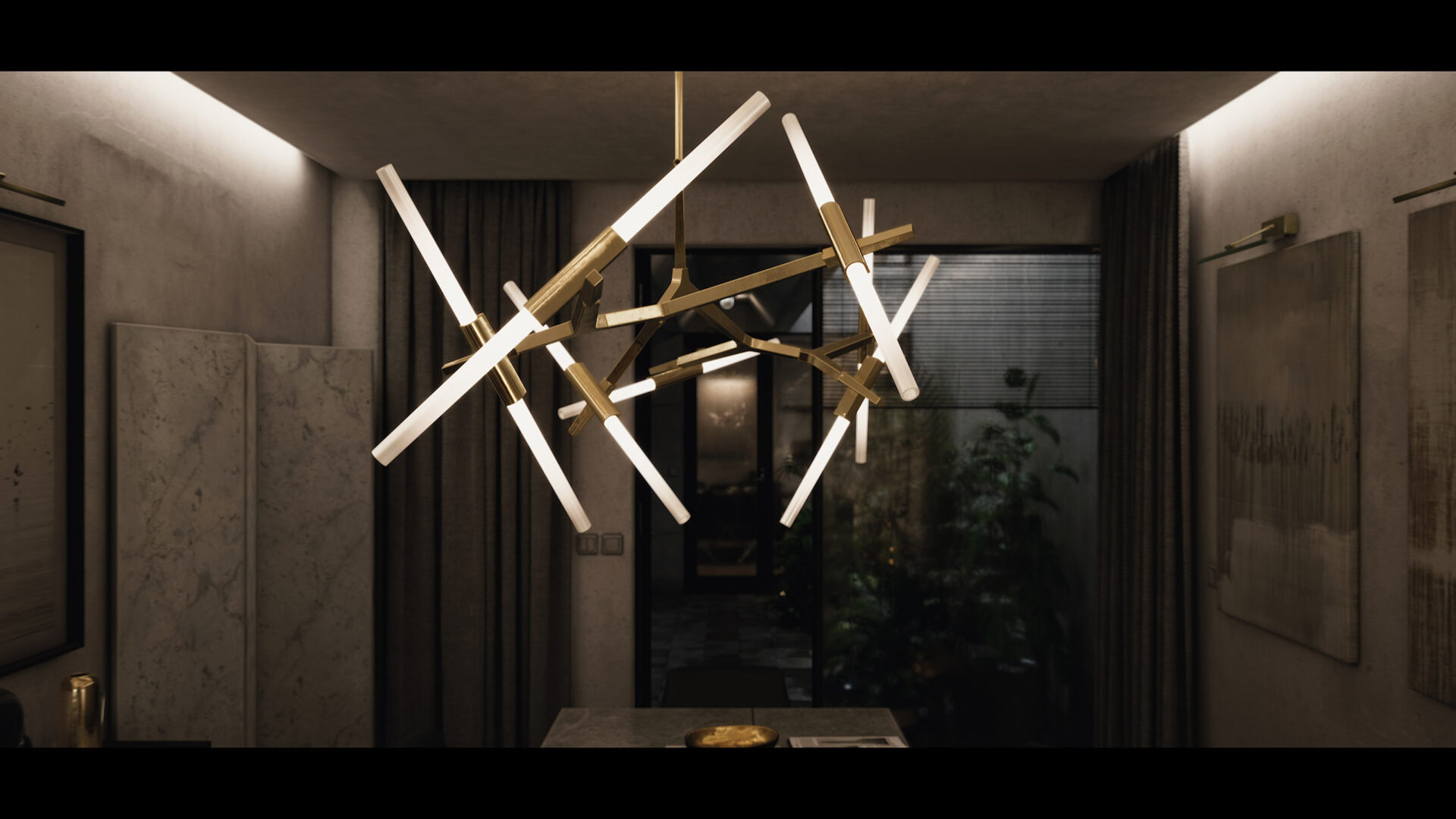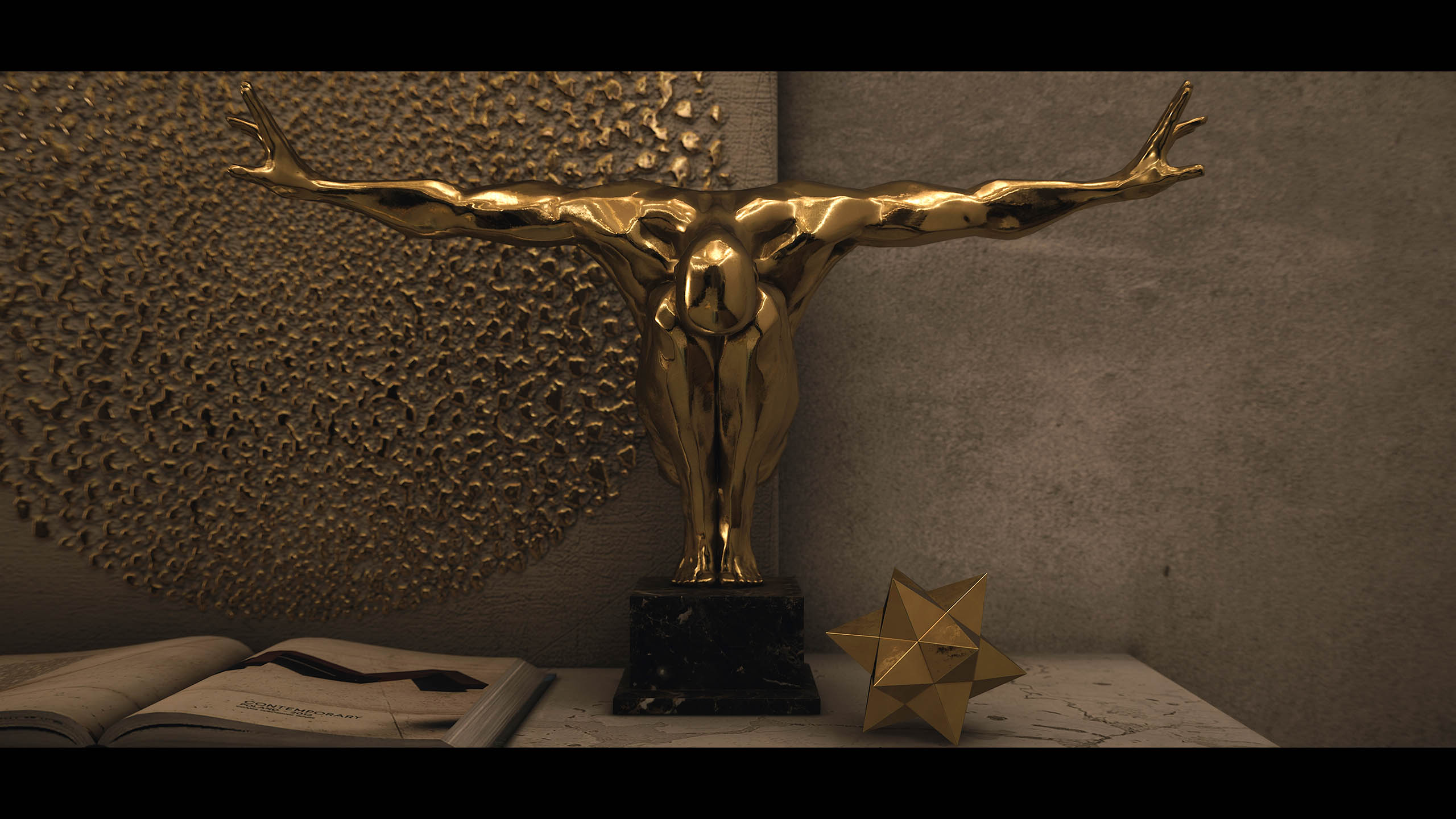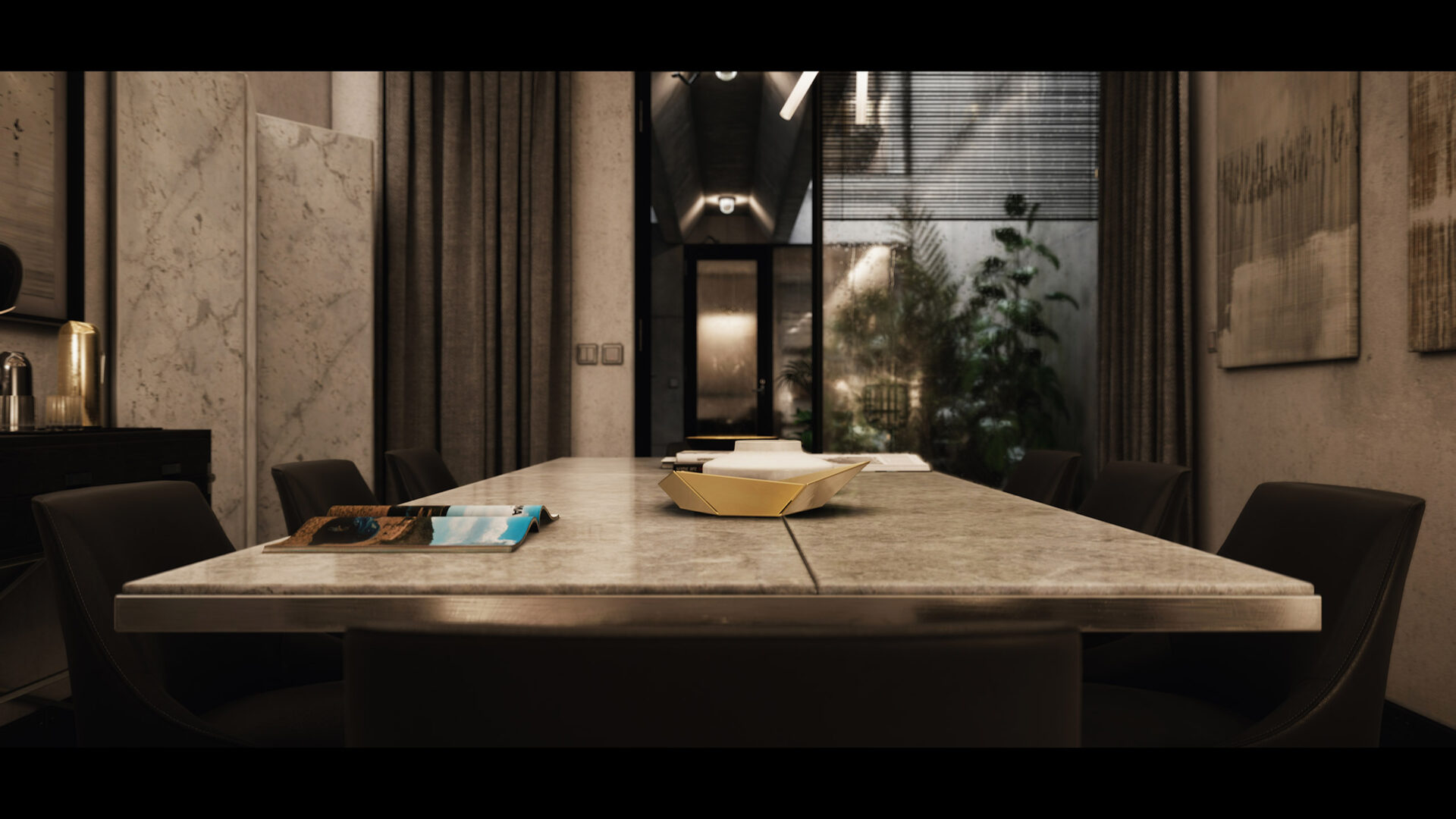 Sign up to our Newsletter
To be up to date on our free and exclusive contents, tutorials and latest news.
Leggi la nostra Privacy Policy
Please, make sure you have read our Privacy Policy